NURTURING LOCAL NETWORKS: A Path to Sustainable IT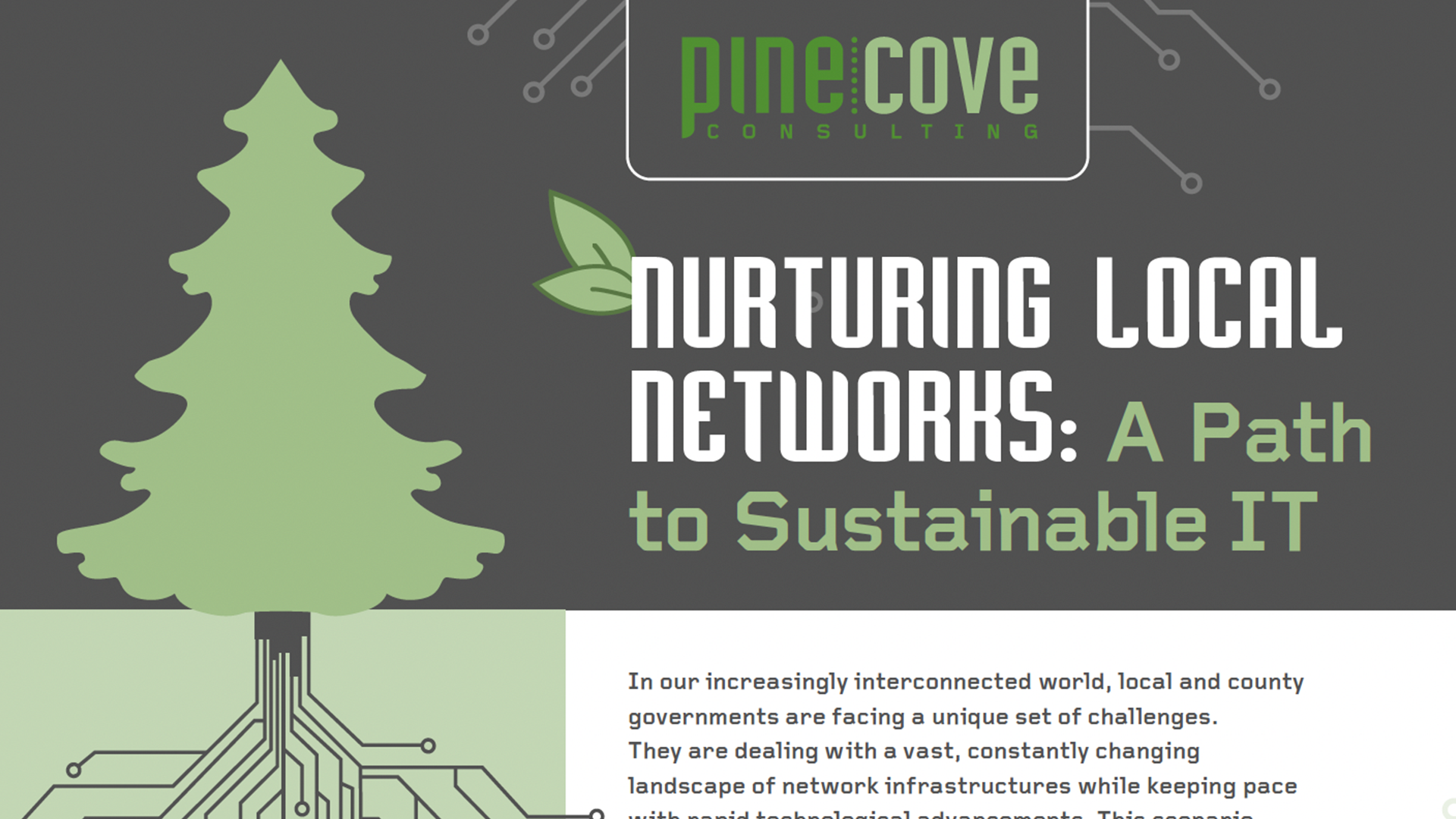 Download the full solution brief here.
In our increasingly interconnected world, local and county governments are facing a unique set of challenges. They are dealing with a vast, constantly changing landscape of network infrastructures while keeping pace with rapid technological advancements. This scenario, coupled with budgetary constraints and resource limitations, accentuates the need for robust, efficient, and always-accessible IT solutions. 

  Pine Cove Consulting and Aruba Networks, through our strategic alliance, are dedicated to transforming these challenges into opportunities for growth and efficiency.
Our partnership offers an innovative, tailored solution by integrating Aruba's state-of-the-art products with Pine Cove's exceptional installation and deployment services. This unique offering enhances your network's resilience, efficiency, and continuous connectivity, thereby turning your network infrastructure from a challenge into a strategic asset.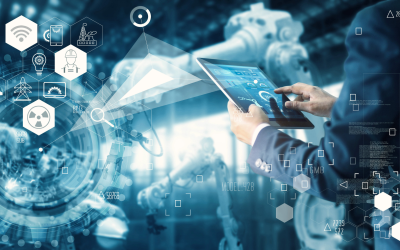 How Tech Giants are adapting to the disruption of AI No tech company wants to be seen to be lagging behind. Finding the balance innovative and being prudently cautious can be challenging, especially when you see competitors forging ahead. Most will recall the...