ChannelBytes: Focusing On What Matters in Tech
By: Chris Lee  As part of the Biden administration's $1.9 trillion COVID-19 relief plan, President Biden announced that $10 billion of that funding will be invested in improving IT infrastructure...
read more
By: Chris Lee  Before 2020, most students learned in classrooms alongside their peers. However, as the COVID-19 pandemic pushed students out of schools and into the world of remote learning, how...
read more
Stay in the Know on Changes in the Channel
Our once-monthly newsletter is curated for people working in the IT industry. Get your copy today.
Technology Thought Leadership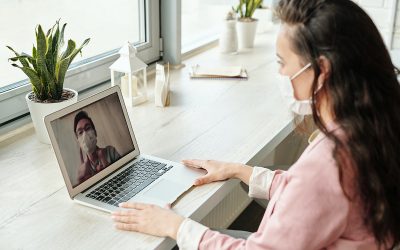 The COVID-19 pandemic has affected how we work, live, learn, and socialize in many ways. Technology has evolved rapidly to facilitate...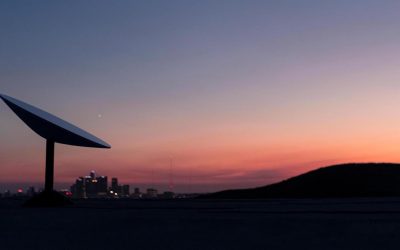 Having access to fast, reliable, and affordable broadband has become essential, particularly during the ongoing global pandemic....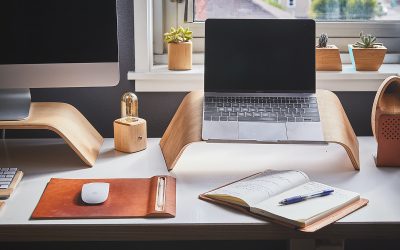 The information technology needs of most IT-Light organizations are usually fairly modest. However, the switch to remote work has...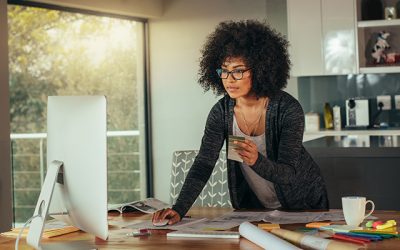 By: Larry Hoehn COVID-19 has changed how organizations go about their daily business in a variety of ways. With many employees...