ChannelBytes: Focusing On What Matters in Tech
This is the first installment in a 3-part series on Artificial Intelligence (AI). This installment provides an overview of the current technology. The next article discusses many different...
read more
By: Joseph Javien The cloud has revolutionized IT. The migration from data centers and on-premises equipment has quickened its pace quarter after quarter. Profits for cloud providers are soaring,...
read more
Stay in the Know on Changes in the Channel
Our once-monthly newsletter is curated for people working in the IT industry. Get your copy today.
Technology Thought Leadership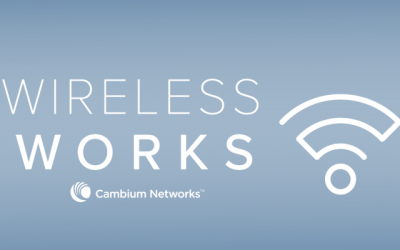 Wireless Works by Cambium Networks hosted an engaging virtual discussion with David Botha from Facebook and Antony Holmes from...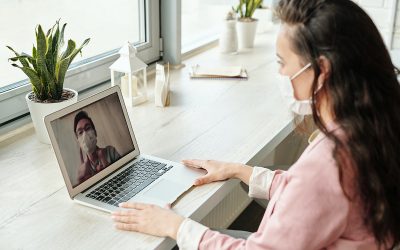 The COVID-19 pandemic has affected how we work, live, learn, and socialize in many ways. Technology has evolved rapidly to facilitate...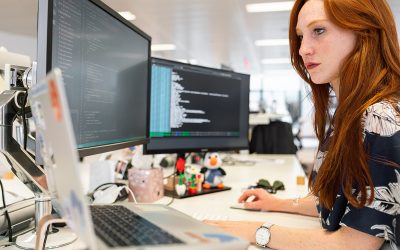 As we mark the first anniversary of the COVID-19 pandemic, remote work and remote learning have both become the norm. Unfortunately,...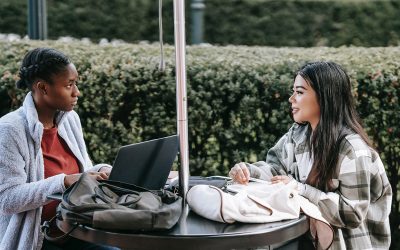 President Joe Biden plans on investing $10 billion in US IT infrastructure and security as part of his proposed $1.9 trillion...