Transforming CAPEX (capital expenses) into OPEX (operational expenses) is a great way to spread expenses out over time. To help our clients achieve this goal while reducing their TCO costs, Rahi...
read more
Recent global events have brought the issue of the digital divide to the forefront, highlighting how a reliable, high-speed internet connection has become essential for participation in everyday...
read more
Advanced Web Application Firewall (WAF)
Protection for today's new breed of cyber threats. Trusted by Chase Bank, JetBlue, Starbucks, & more.
Technology Thought Leadership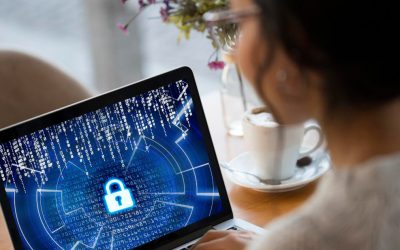 Many of us are looking forward to putting 2020 behind us. As we turn our attention to 2021, it's critical that organizations in all...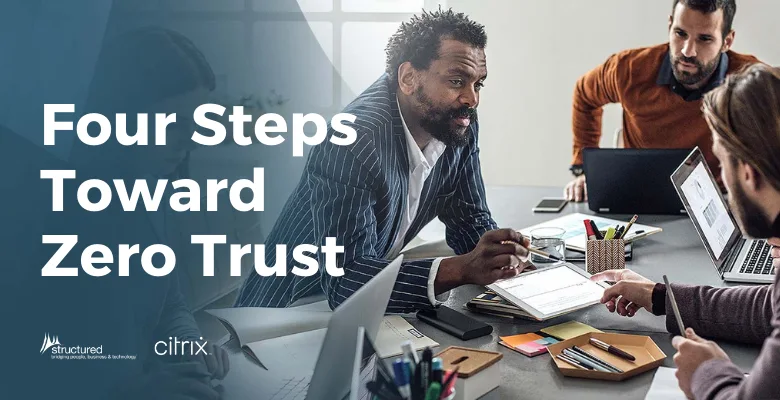 Implementing a Zero Trust Security model can be daunting, particularly if you also are concerned about compliance. To improve...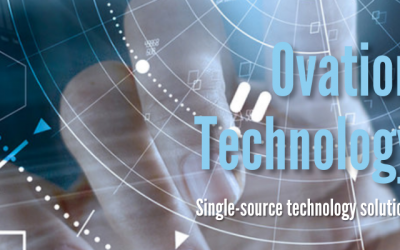 By Malcolm Waters, Ovation Technology Digital transformation may just seem like a trendy new buzzword, but it represents a critical...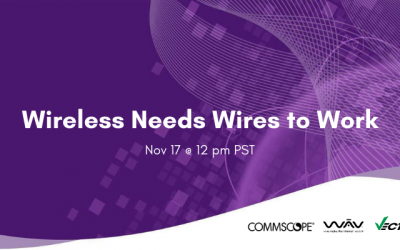 Wireless Needs Wires to Work COVID has showed us just how vulnerable America's broadband infrastructure is. Join us in an open...