Recent global events have brought the issue of the digital divide to the forefront, highlighting how a reliable, high-speed internet connection has become essential for participation in everyday...
read more
Many of us are looking forward to putting 2020 behind us. As we turn our attention to 2021, it's critical that organizations in all verticals take time to prepare themselves for the challenges and...
read more
Advanced Web Application Firewall (WAF)
Protection for today's new breed of cyber threats. Trusted by Chase Bank, JetBlue, Starbucks, & more.
Technology Thought Leadership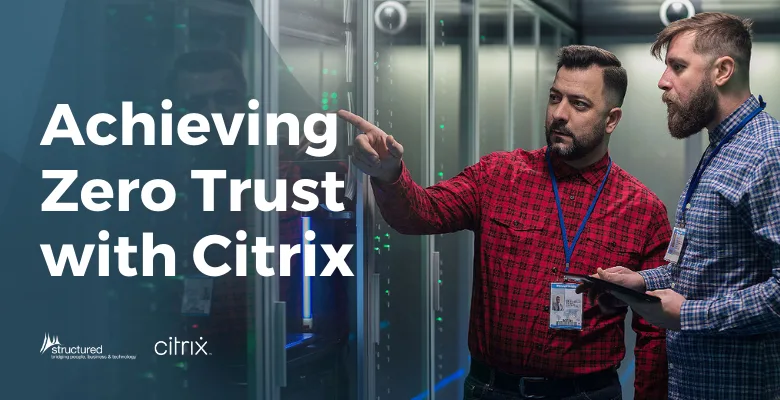 No matter how large or how small you are, every organization needs to take steps to safeguard its digital data. Cybercrime remains a...