The Business Case for Managed Wi-Fi on MDU Properties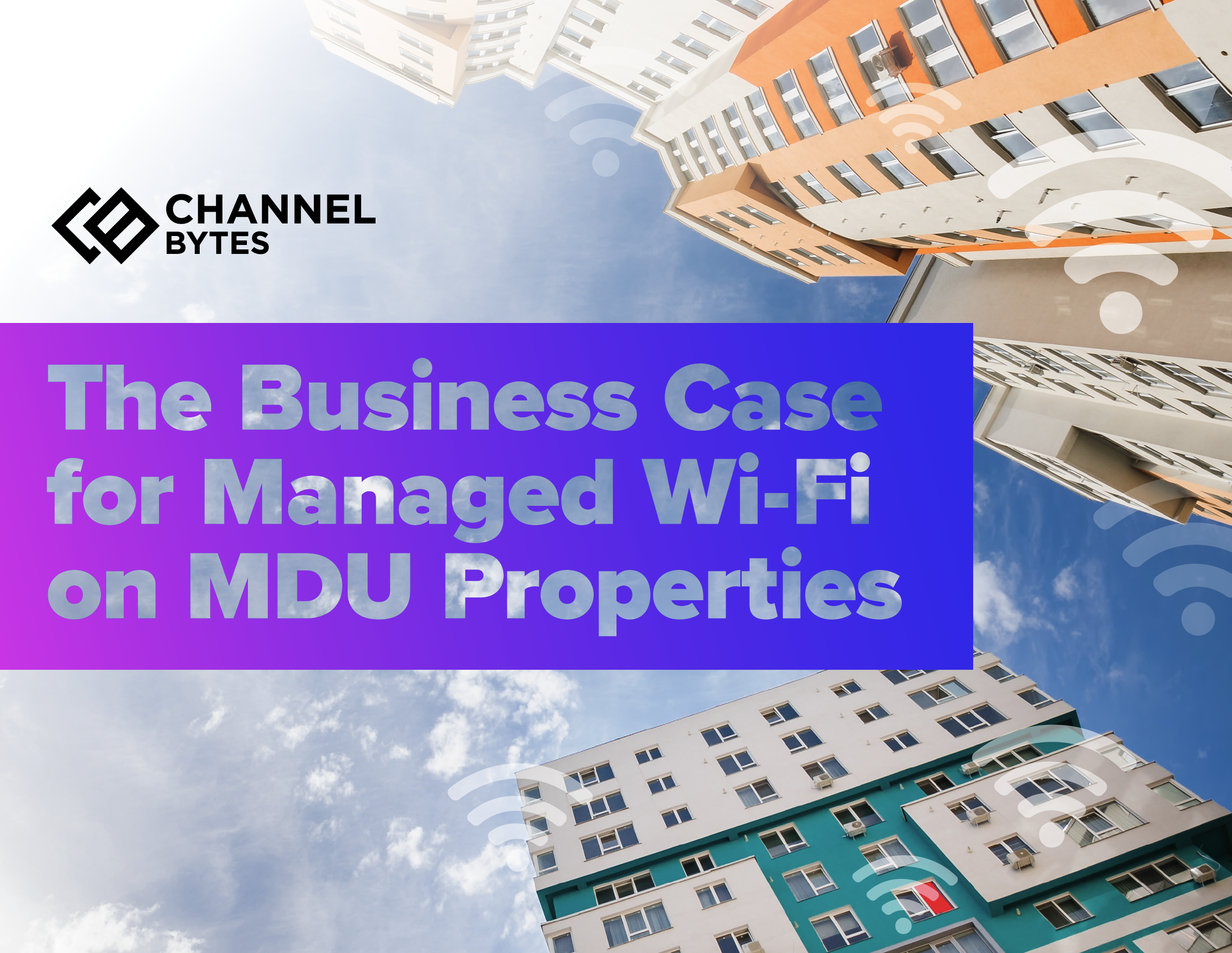 The demand for advanced internet connectivity is there, and residents will gladly pay for it. All you need to do is work with the right partner to discover how it helps you generate more revenue and stay scalable and competitive—no matter what disruption the future might bring. 
Thrive in the face of market disruption with Managed Wi-Fi! Download our research report today.