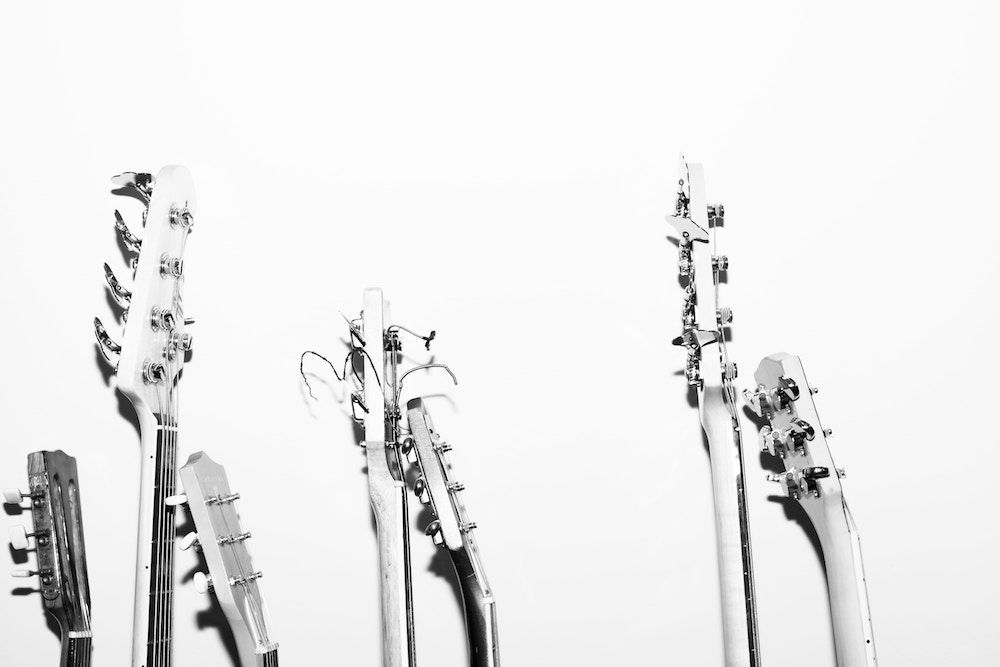 Every YouTuber knows that copyright strikes aren't to be messed around with. Especially when a monetized account is on the line, most creators simply opt for removing content flagged by Content ID (YouTube's copyright filter) instead of appealing claims and risk losing their account.
According to experts, "Content ID works by having copyright holders upload their content into a database maintained by YouTube. New uploads are compared to what's in the database and when the algorithm detects a match, copyright holders are informed. They can decide whether to monetize someone else's video for themselves, mute the audio, or take it down."
However, the argument for maintaining fair use on hosting platforms still remains. At what point does copyright "strangle" free expression and creativity?
Stay in the Know on Changes in the Channel
Our once-monthly newsletter is curated for people working in the IT industry. Get your copy today.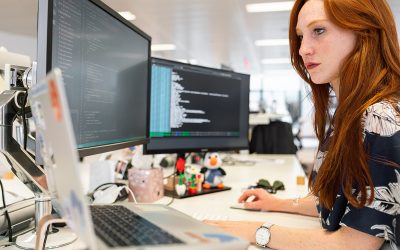 As we mark the first anniversary of the COVID-19 pandemic, remote work and remote learning have both become the norm. Unfortunately, this shift to remote learning brings with it a myriad of cybersecurity concerns that need to be addressed in order to keep your...