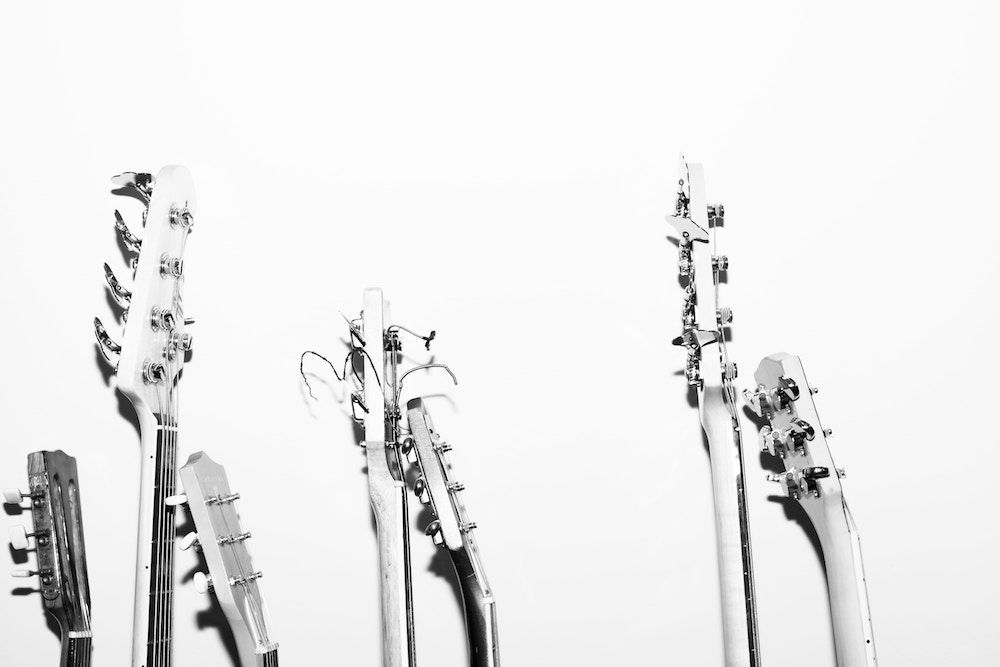 Every YouTuber knows that copyright strikes aren't to be messed around with. Especially when a monetized account is on the line, most creators simply opt for removing content flagged by Content ID (YouTube's copyright filter) instead of appealing claims and risk losing their account.
According to experts, "Content ID works by having copyright holders upload their content into a database maintained by YouTube. New uploads are compared to what's in the database and when the algorithm detects a match, copyright holders are informed. They can decide whether to monetize someone else's video for themselves, mute the audio, or take it down."
However, the argument for maintaining fair use on hosting platforms still remains. At what point does copyright "strangle" free expression and creativity?
Advanced Web Application Firewall (WAF)
Protection for today's new breed of cyber threats. Trusted by Chase Bank, JetBlue, Starbucks, & more.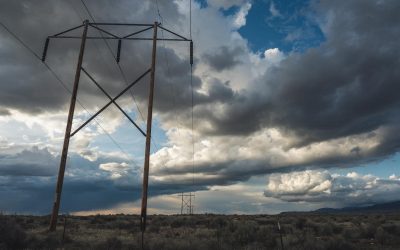 Recent global events have brought the issue of the digital divide to the forefront, highlighting how a reliable, high-speed internet connection has become essential for participation in everyday life.   How the Digital Divide Holds Americans Back   Many Americans...