Your Issues Are More Common Than You Think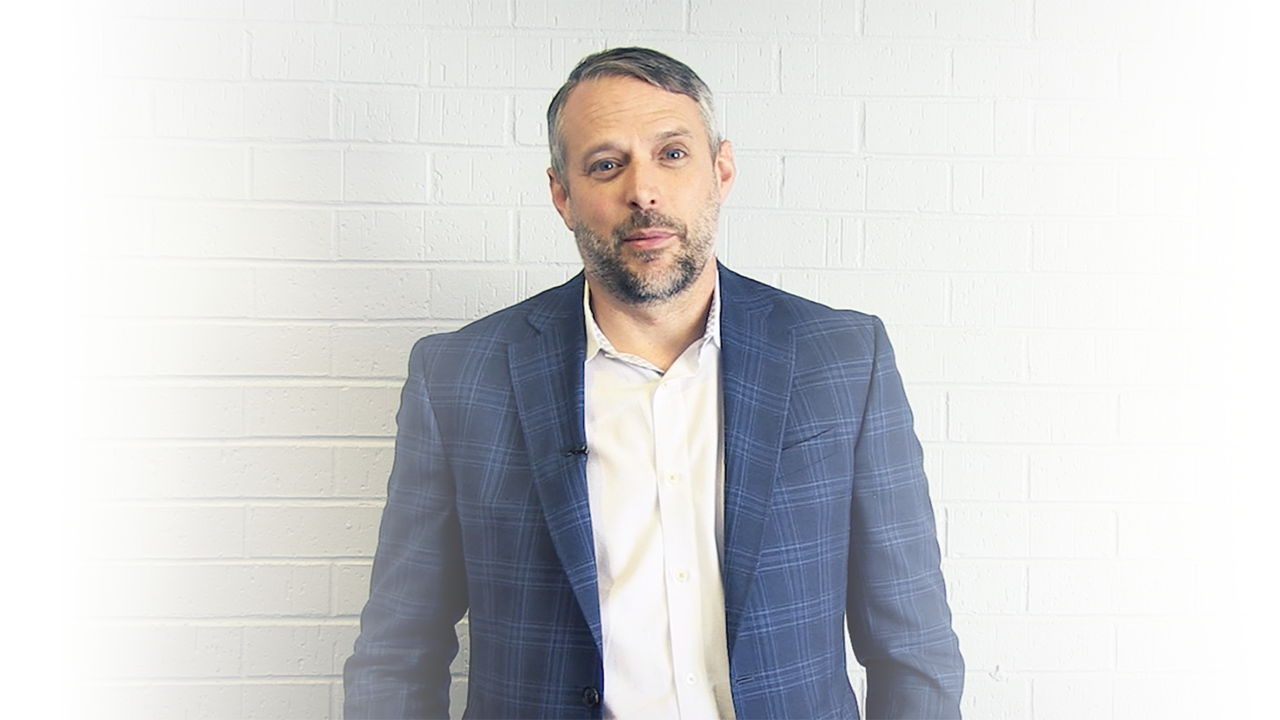 Remember the Commodore 64? How about the TRS-80? If you're like us, these were your first exposures to technology. But things have sure progressed since then. We make the cloud practical and usable for your business with a design that doesn't rely on just one technology. We've brought together Juniper and F5, along with our development services, to create a design that solves issues vs. adding complexity. If you need to figure out how the cloud can enable your business while keeping your risks in check, let's get in front of a whiteboard and make things happen.
Stay in the Know on Changes in the Channel
Our once-monthly newsletter is curated for people working in the IT industry. Get your copy today.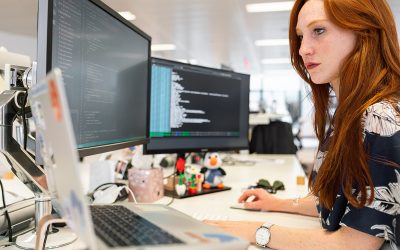 As we mark the first anniversary of the COVID-19 pandemic, remote work and remote learning have both become the norm. Unfortunately, this shift to remote learning brings with it a myriad of cybersecurity concerns that need to be addressed in order to keep your...