Your Issues Are More Common Than You Think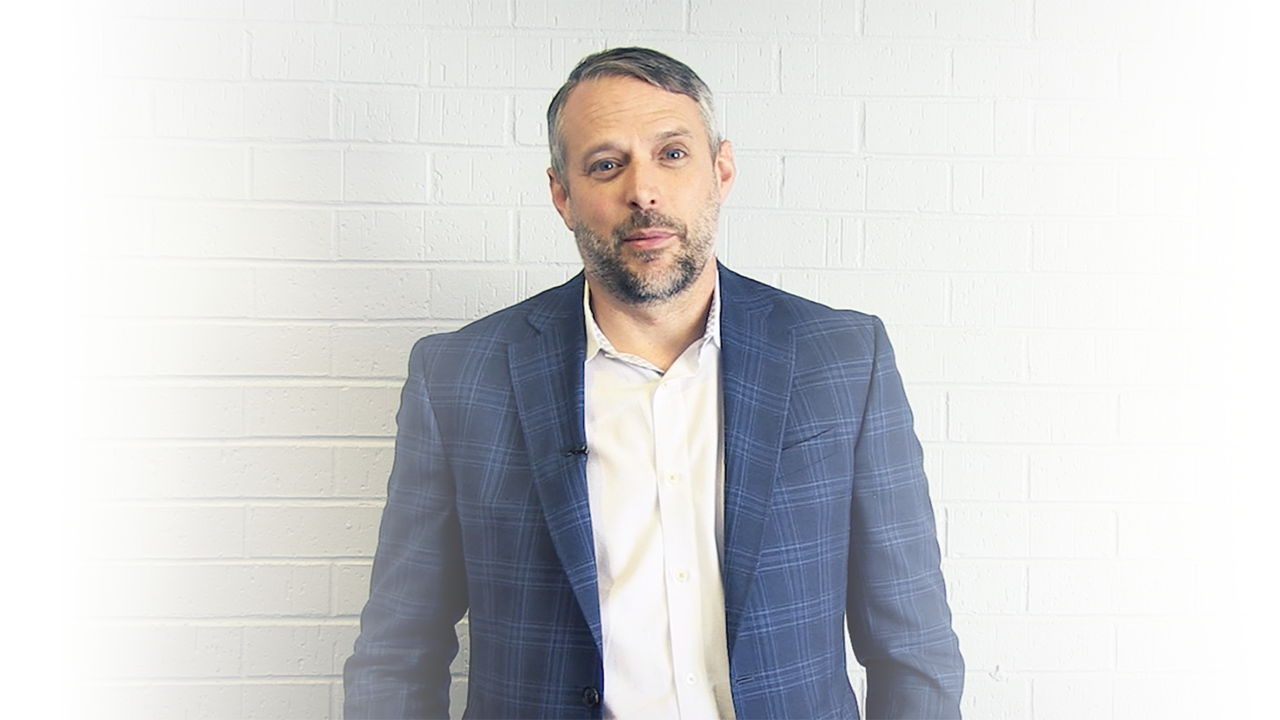 Remember the Commodore 64? How about the TRS-80? If you're like us, these were your first exposures to technology. But things have sure progressed since then. We make the cloud practical and usable for your business with a design that doesn't rely on just one technology. We've brought together Juniper and F5, along with our development services, to create a design that solves issues vs. adding complexity. If you need to figure out how the cloud can enable your business while keeping your risks in check, let's get in front of a whiteboard and make things happen.
READ MOREhttps://www.channelbytes.com/kudelski/bettertogether/
Advanced Web Application Firewall (WAF)
Protection for today's new breed of cyber threats. Trusted by Chase Bank, JetBlue, Starbucks, & more.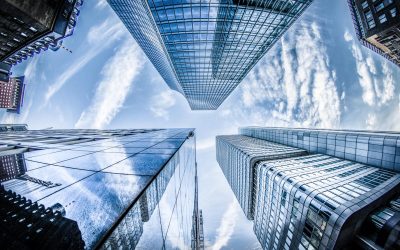 Transforming CAPEX (capital expenses) into OPEX (operational expenses) is a great way to spread expenses out over time. To help our clients achieve this goal while reducing their TCO costs, Rahi Systems now offers our signature ELEVATE services as a subscription-based...