Your household battle over Wi-Fi may be over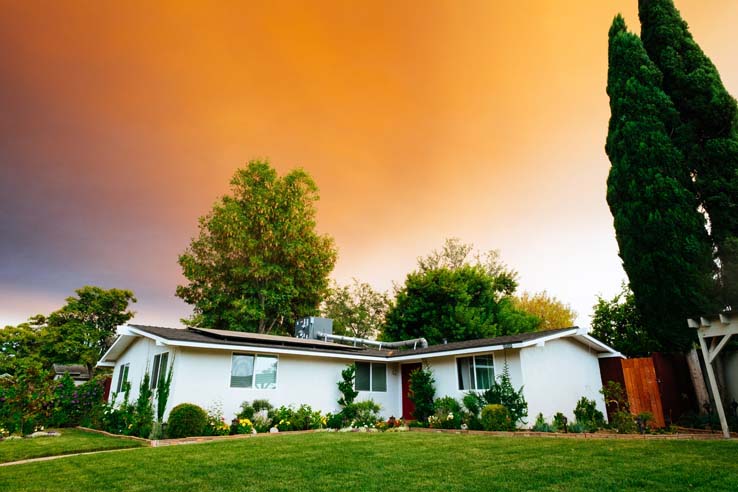 Looking for a better way to share a slow Wi-Fi connection with a bunch of other users? Wish there was a solution to avoid videos skipping, endless buffering and annoying pixelation? Thanks to a team of MIT researchers, the Minerva system has been developed which analyzes videos before playing them to check whether or not they can be played at a lower quality. Minerva will analyze multiple videos simultaneously to see which would benefit with more bandwidth and which could be served lower without impacting the quality. The protocol will then assign bandwidth based on user needs and will continuously adjust as video content is being played. This sure beats hooking everything up to a cable!
Stay in the Know on Changes in the Channel
Our once-monthly newsletter is curated for people working in the IT industry. Get your copy today.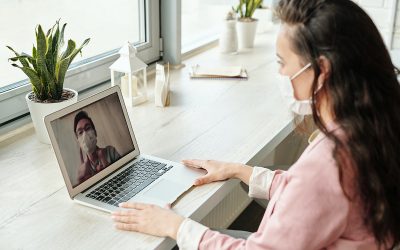 The COVID-19 pandemic has affected how we work, live, learn, and socialize in many ways. Technology has evolved rapidly to facilitate this new way of life, allowing us to swap in-person meetings for video conferencing calls and changing how organizations, including...