Your Cloud Apps Aren't As Secure As You Think They Are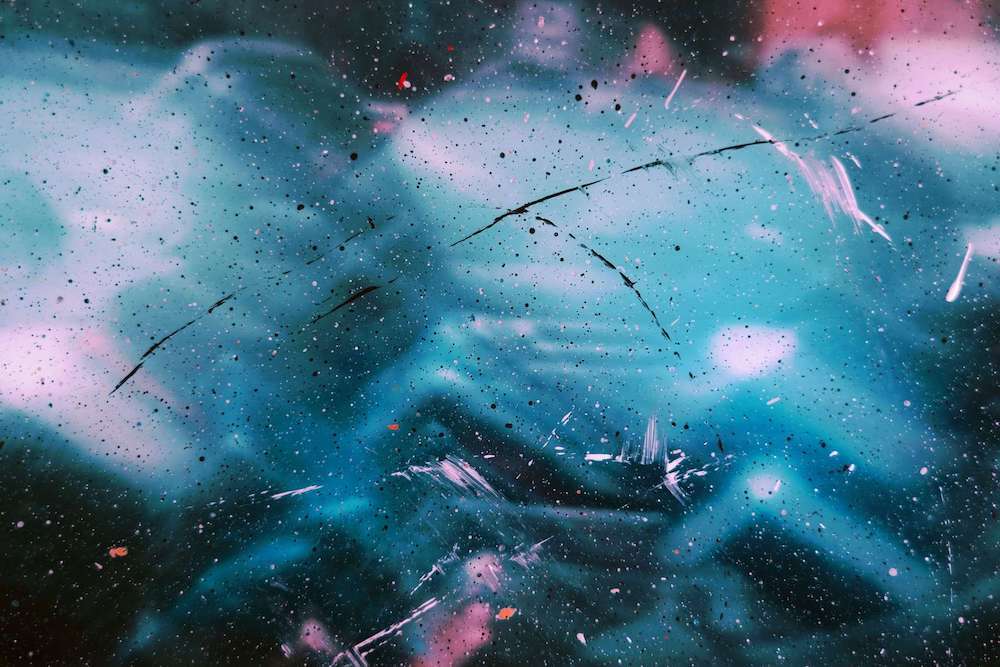 Join us for a 60-minute session on June 17 from 10 – 11 am PST designed to educate you on cloud app security and empower you to make informed decisions about how you want to handle it. We may think that these applications are safe and that they are properly secured "out of the box", but the reality of our circumstances may be surprising!
Discussion takeaways include:
What the shift to remote work means for organizations like yours from a security and accessibility perspective
What happens when new, unsecured devices are used to access your network
What cloud security really means for you and your end users
Cost-effective steps you can take to secure your applications and protect your data
Space is limited. Learn how to assess your risk and how you can protect yourself.
Advanced Web Application Firewall (WAF)
Protection for today's new breed of cyber threats. Trusted by Chase Bank, JetBlue, Starbucks, & more.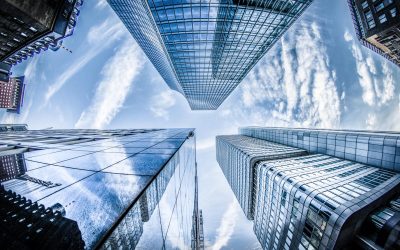 Transforming CAPEX (capital expenses) into OPEX (operational expenses) is a great way to spread expenses out over time. To help our clients achieve this goal while reducing their TCO costs, Rahi Systems now offers our signature ELEVATE services as a subscription-based...