Focus Should be on Adopting New Technologies to Reduce Costs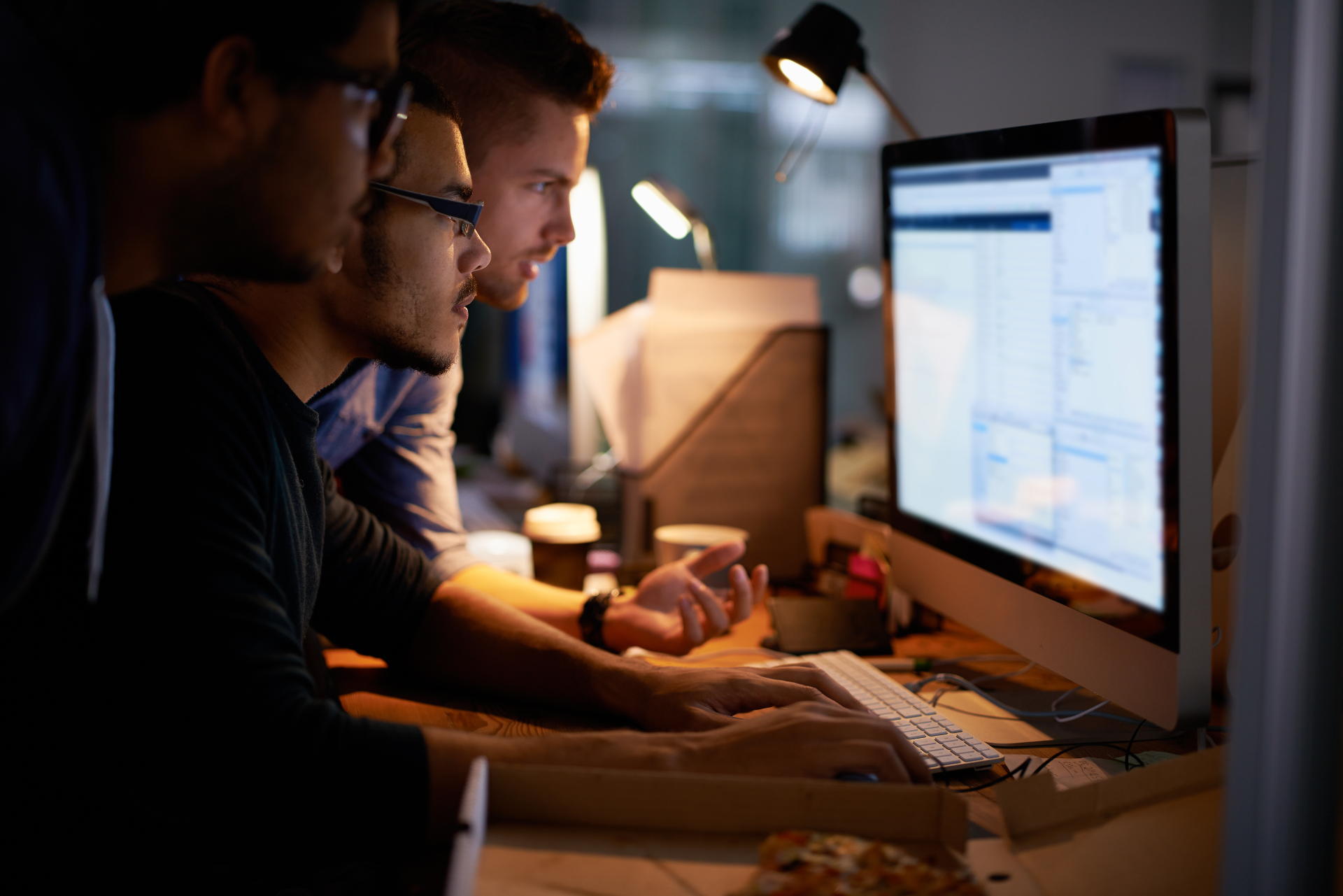 Have you recently been tempted to move your organization's data from physical servers to a cloud environment, or to centralize the control plane of your global network by switching to an SD-WAN? If so, what's stopping you? Don't worry; we're pretty sure we already know the answer. Chances are, you're put off by the upfront costs of investing in next-gen tech for your business. Well, good news: making the jump to new technology could actually prove to be one of the most cost-effective decisions you ever make.
The truth is that even though most people tend to associate new technology with higher costs, that isn't always accurate in the long run. In fact, it often costs more down the road to ignore an important new technological development in one's industry than it does to stay on top of current trends. That's because new technology generally helps its users become more efficient. As a result, companies that actively seek out and integrate relevant new technologies can find themselves among the most competitive businesses in their fields.
Let's look at a few industries where new technology has created significant opportunities for long-term cost savings. If you have a way to use any of the tech listed below, it might be smart to consider the benefits of upgrading so that you can stay one step ahead of the competition.
Cloud Computing: Well Worth the Price of Migration
Cloud computing has become a fairly polarizing topic in recent years, with most businesses adopting a firm stance either for or against it. One of the most common arguments to avoid cloud computing involves the price of implementing and operating such a system, with higher estimates of the total yearly cost topping $16,000. Numbers like that obviously scare away a lot of SMBs, which is a shame since they stand to benefit from cloud computing the most.
Here's why: cloud computing makes up for its price tag by cutting a ton of unnecessary expenditures that come with traditional network infrastructure. Let's say your business requires different amounts of data usage at different periods within a given month. With traditional network architecture, you need to have enough computing capacity to handle your peak demands, but that means it won't be used to its full extent for most of the month — and you'll still be paying to maintain it in the meantime. Conversely, cloud computing can scale up or down to match your organization's demands at any given time, which means you're only paying for what you use.
Consider also the costs of adding redundancy to your network (i.e. investing in backup servers so that you can keep your service running in the event of an emergency). Most cloud providers operate numerous geographically distributed data centres that make it easy to transfer services between zones when trouble occurs. You'll also be able to count on them for network security services like monitoring and logging, which reduces stress on your IT staff and prevents employee turnover. With all those benefits, it should come as no surprise to learn that 88% of cloud computing users report cost savings after switching from traditional networks.
SD-WAN: Making Your Network Cheaper

 

and

 

Easier to Operate
SD-WAN technology dramatically changes the way networks are set up and maintained. Essentially, they allow businesses to rely more on broadband internet and less on MPLS lines — with the added benefit of separating the network's control plane and putting it in a centralized application so that it can be adjusted once by the system administrator when new code needs to be written, and not hundreds (or thousands) of times at each router in the network by different members of the organization's IT staff. Bottom line: SD-WANs make connectivity cheaper, and reduce the likelihood of human error when rolling out network upgrades or responding to problems. Some claim that it can save anywhere from $1000-9000 per site across a network.
So with all those benefits, SD-WANs have to be hugely expensive… right? Actually, you might be surprised. Research from this year's WAN Summit in NYC suggests that while large and fully-managed SD-WAN services can be costly, median monthly recurring costs are still below $600 per month even for sites using over 1,000 Mbps of bandwidth. Most networks need significantly less, and the cost for 50 Mbps is under $100 monthly. Non-recurring costs range from just over $500 to about $2,500 (again depending on site capacity). That's better than reasonable when you look at the average savings.
Other Cost-Cutting Technology to Consider
Cloud computing and SD-WANs are two of the biggest and best ways to save money by embracing new networking technology, but there are other trends to be aware of as well. Many businesses are using AI-assisted cybersecurity, which lowers the cost of detecting and responding to breaches according to 64% of entrepreneurs surveyed in a recent study by Capgemini. There's plenty of other money-saving new technology unrelated to networks as well, from software that reduces employee labor by duplicating data entry to robotics that can streamline operations in a company's physical locations and increase productivity.
Spending Money to Make Money
When it comes to new technology, the rule of thumb should be: don't fear the costs, embrace the savings. Budgeting money to upgrade your tech might hurt your bottom line a little now, but it will be worth it when your investment pays dividends over the next few years. From cutting back on expenses to reducing risks and increasing productivity, new technology has many methods of putting money in the pockets of those who use it — so one way or another, it usually proves to be a good investment. Just make sure to choose your upgrades carefully so that you can enjoy the maximum benefits that they have to offer, and watch them start to pay for themselves.
Stay in the Know on Changes in the Channel
Our once-monthly newsletter is curated for people working in the IT industry. Get your copy today.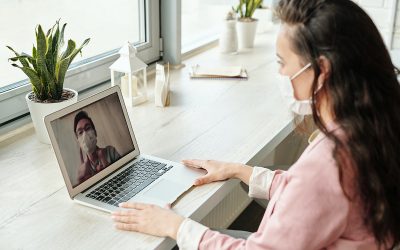 The COVID-19 pandemic has affected how we work, live, learn, and socialize in many ways. Technology has evolved rapidly to facilitate this new way of life, allowing us to swap in-person meetings for video conferencing calls and changing how organizations, including...