Would you wear AR contact lenses?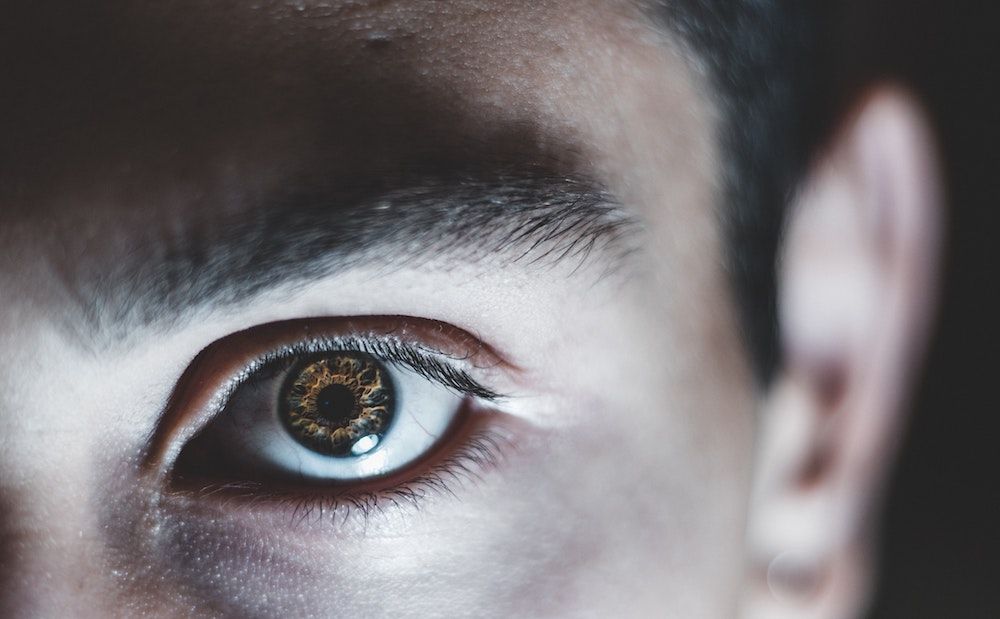 Our perception of the physical world is expanding due to additional layers of digital info being layered through AR contact lenses.
"Mojo Lens is a smart contact lens with a built-in display that gives you timely information without interrupting your focus. It's all about elevating your vision by providing information exactly when you need it, all the while letting you look like yourself."
Read up on the exciting transition from personal computers and smartphones, to AR contact lenses.
Advanced Web Application Firewall (WAF)
Protection for today's new breed of cyber threats. Trusted by Chase Bank, JetBlue, Starbucks, & more.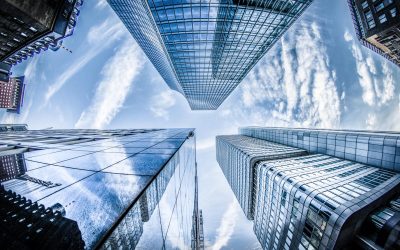 Transforming CAPEX (capital expenses) into OPEX (operational expenses) is a great way to spread expenses out over time. To help our clients achieve this goal while reducing their TCO costs, Rahi Systems now offers our signature ELEVATE services as a subscription-based...