Would you share your face with a robot? How about for $130,000?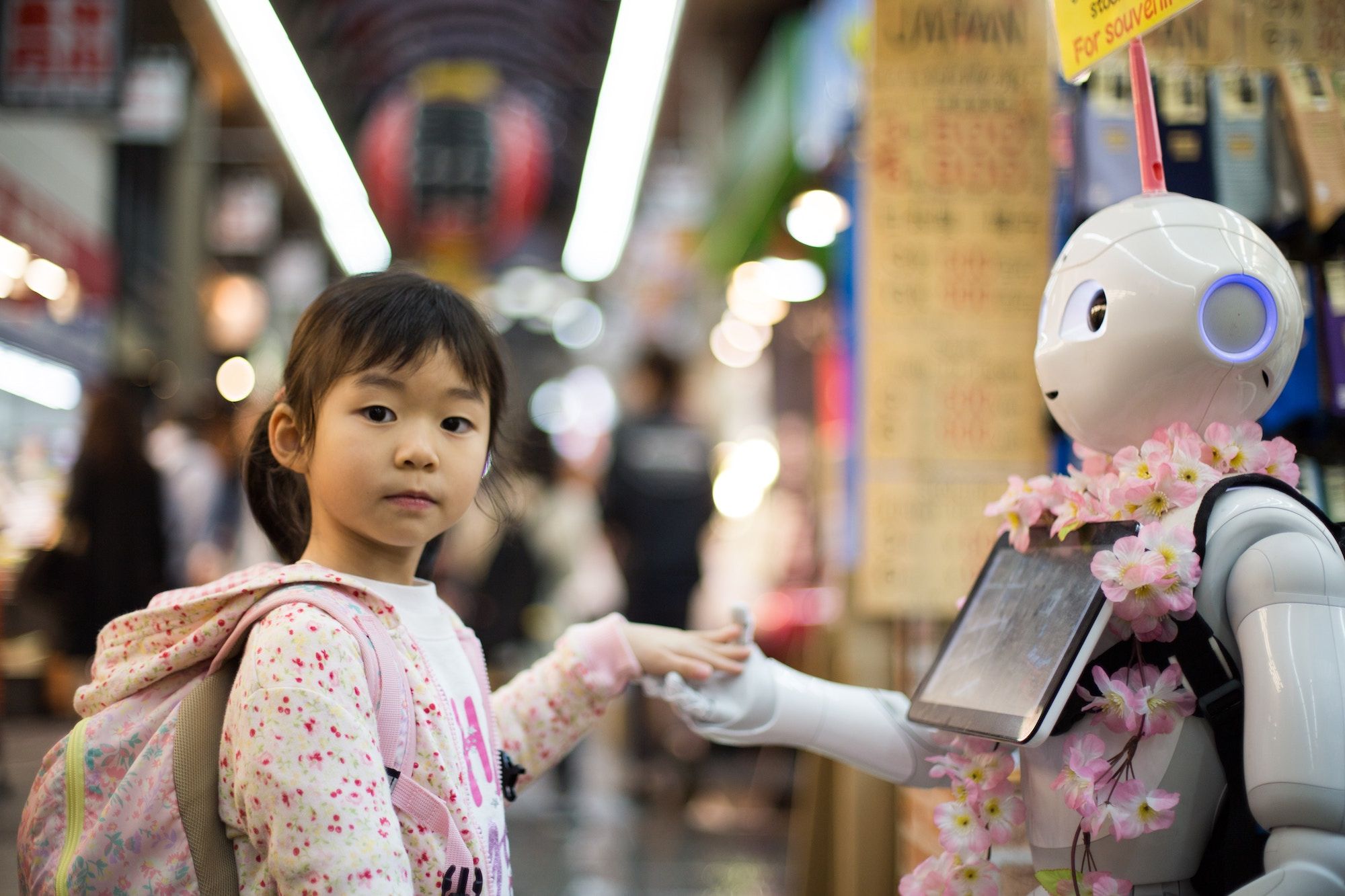 Could your face be bought for $130,000? One engineering firm is searching for a 'kind and friendly' face to be the literal face of a new state-of-the-art humanoid robot. The winning candidate's likeness will be licensed for reproduction on thousands of robots globally with the goal of being a companion for seniors in future.
With the population of seniors growing exponentially over the next several decades, using tech to aid in seniors care is an increasingly common phenomenon.
Aside from companionship, experts believe tech can also "… serve a practical purpose, doing things like responding to voice commands, offering proactive notifications and advice and letting relatives monitor conditions at home."
Advanced Web Application Firewall (WAF)
Protection for today's new breed of cyber threats. Trusted by Chase Bank, JetBlue, Starbucks, & more.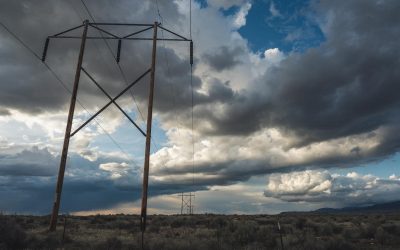 Recent global events have brought the issue of the digital divide to the forefront, highlighting how a reliable, high-speed internet connection has become essential for participation in everyday life.   How the Digital Divide Holds Americans Back   Many Americans...