Wireless Needs Wires to Work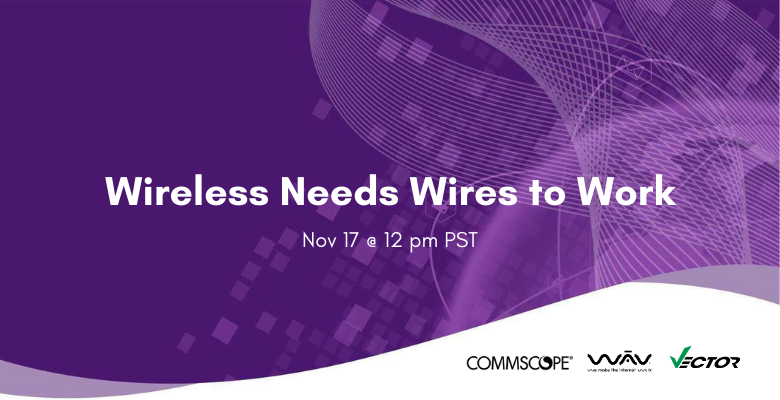 COVID has showed us just how vulnerable America's broadband infrastructure is. Join us in an open discussion on Nov 17 featuring experts from WAV, Vector Tech Group and CommScope. 
Register now.
Stay in the Know on Changes in the Channel
Our once-monthly newsletter is curated for people working in the IT industry. Get your copy today.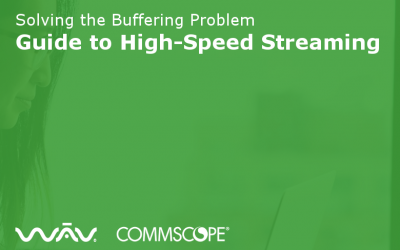 As businesses rely more on videos and webinars to connect with customers and workers, many networks are starting to feel the strain. Endless buffering, as well as audio and video problems and dropped connections, are frustrating and can hamper your team's...