Wireless Needs Wires to Work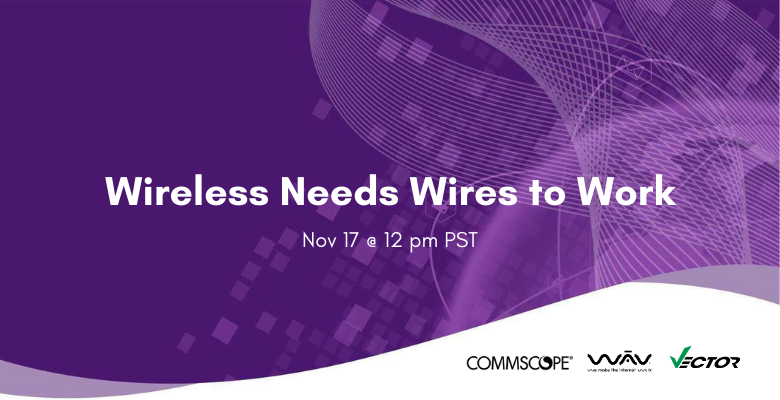 Wireless Needs Wires to Work
COVID has showed us just how vulnerable America's broadband infrastructure is. Join us in an open discussion on Nov 17 featuring experts from WAV, Vector Tech Group and CommScope. 
Register now.
Advanced Web Application Firewall (WAF)
Protection for today's new breed of cyber threats. Trusted by Chase Bank, JetBlue, Starbucks, & more.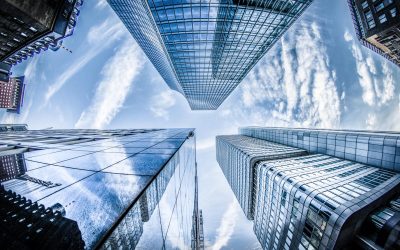 Transforming CAPEX (capital expenses) into OPEX (operational expenses) is a great way to spread expenses out over time. To help our clients achieve this goal while reducing their TCO costs, Rahi Systems now offers our signature ELEVATE services as a subscription-based...