Wireless Backhaul for Wi-Fi is Here Using 60 GHz (& You Can Sell It)
60GHZ represents the continued evolution of the Wi-Fi 802.11 standard, dubbed 802.11ay. This "new" protocol is making big promises. Like all things tech, 60GHZ went from idea to implementation very quickly, and many people – partners, MSPs, and VARs – are looking forward to what it can do… but what can it really do?
Check out the Cambium Networks 60 GHz cnWave solution using Facebook Connectivity's Terragraph technology and Qualcomm Technologies' latest 802.11ay compliant technology to deliver reliable, fiber-like internet speeds at a significantly lower cost of ownership and faster time to market than alternative last-mile wired networks.​
This 60-minute session gets into the what behind the how. Our goal is to educate our partners on what is happening with 60GHZ, when it's coming, and how to get in front of this opportunity.
Discussion Takeaways:
How 60Ghz can deliver fiber-like speeds for a fraction of the price of fiber

Adding multi-gigabit wireless backhaul to your service offerings

Managing wireless backhaul and Wi-Fi as a single fabric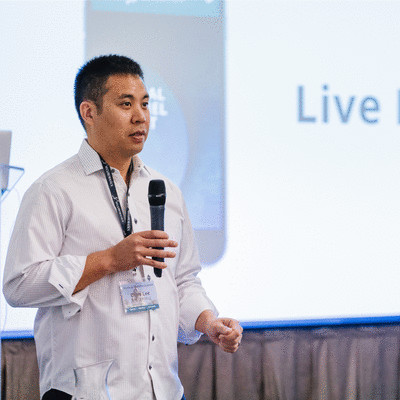 Chris Lee, Host
President, ReelAxis
Chris has spent his career working in the Channel, working with vendors, distributors, and partners to support their marketing goals. His experience ranges from internal marketing strategy at leading technology distributors to creating custom marketing strategies for tech businesses of all sizes.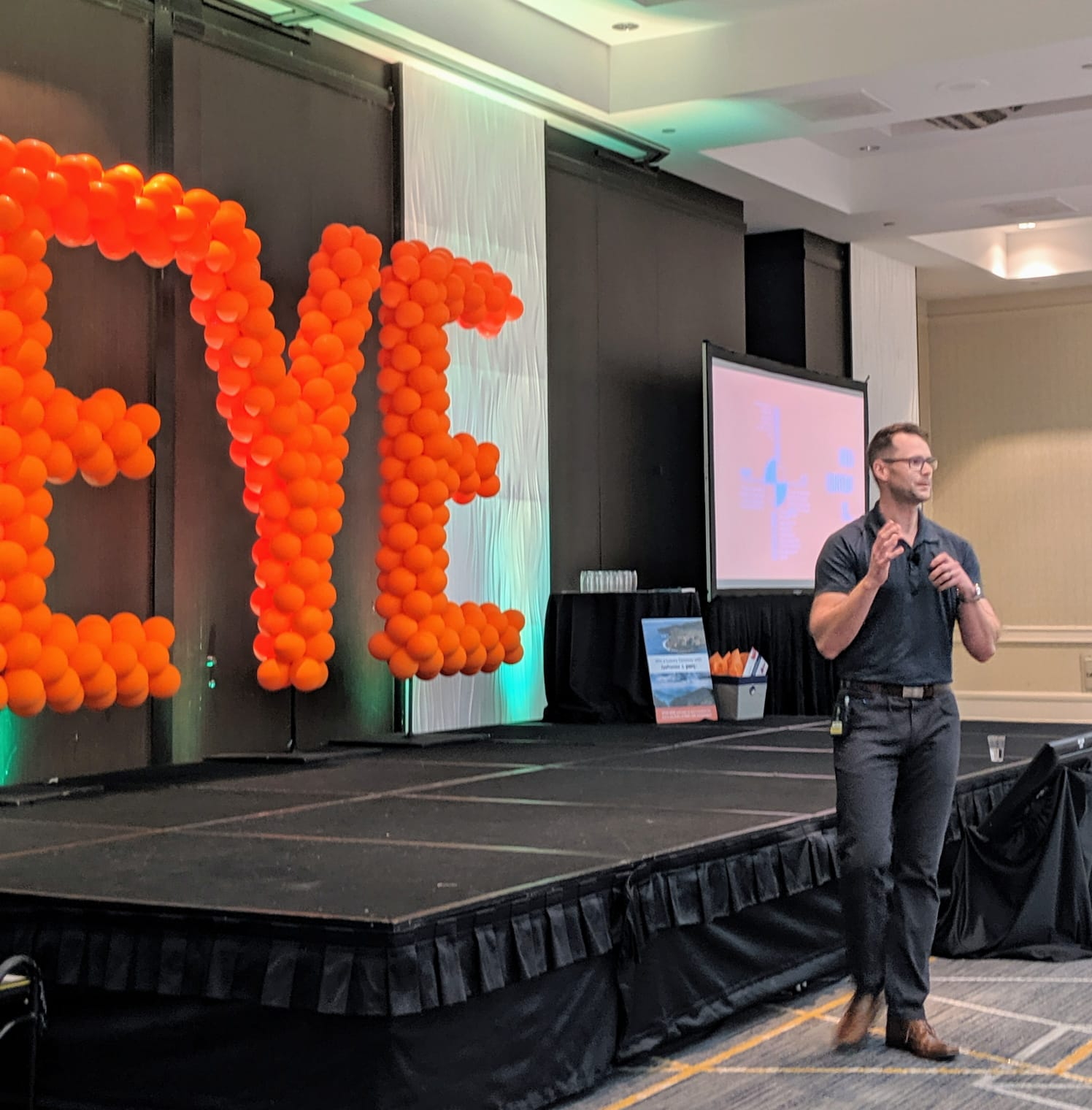 Cameron Martel, Host
Product Manager, ReelAxis
Cameron has a passion for technology and loves to explore how companies can integrate tech into their content and marketing strategies.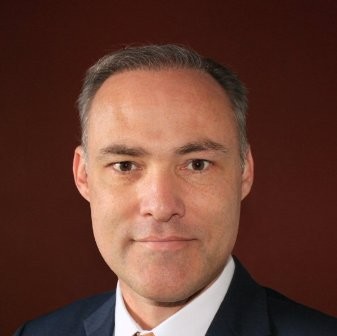 Daran Hermans, Guest
Technology Evangelist
Daran has spent his career in risk-taking "startup cultures", assuming several senior leadership and product management roles at Motorola, Nokia, and others.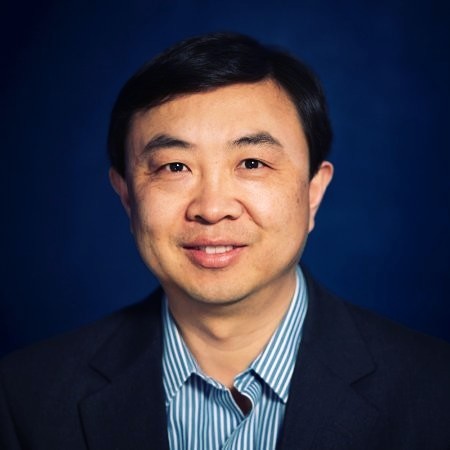 Allen Yu, Guest
Director of Product Management
Allen has more than 10+ years of product and program management experience and has been working in wireless since 1996.
Chris DePuy, Guest
Technology Analyst, 650 Group
Technology analyst with operating experience at board level and management, with specialties in technology, equity research, and financial modeling.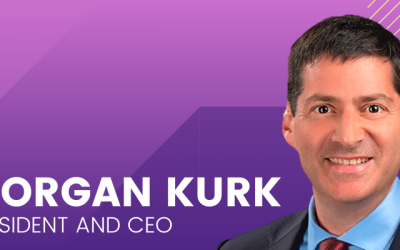 Unleashing Growth: Cambium Networks' Vision for the FutureCambium Networks recently unveiled their quarterly earnings and forthcoming outlook, prompting a significant market response with a 29% drop in Cambium Networks' shares following 2Q results and the CEO...