Wireless Backhaul for Wi-Fi is Here Using 60 GHz (& You Can Sell It)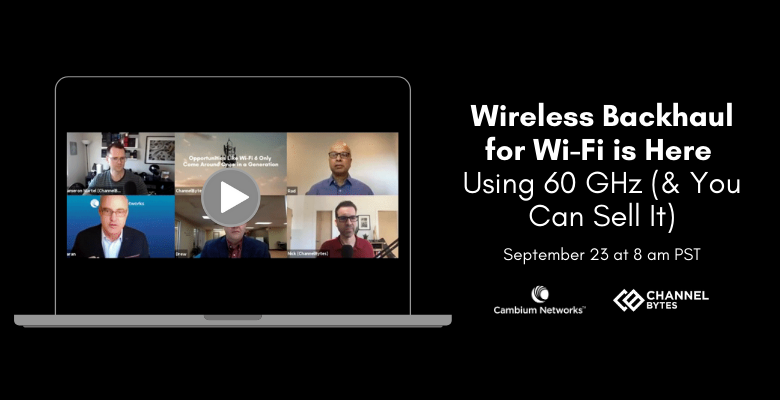 Wireless Backhaul for Wi-Fi is Here Using 60 GHz (& You Can Sell It)
Cambium is reimagining the 802.11ay standard, using the millimeter-wave spectrum for high-speed, multi-gigabit broadband applications.
Advanced Web Application Firewall (WAF)
Protection for today's new breed of cyber threats. Trusted by Chase Bank, JetBlue, Starbucks, & more.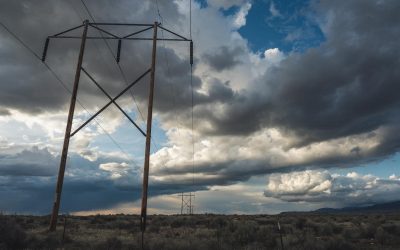 Recent global events have brought the issue of the digital divide to the forefront, highlighting how a reliable, high-speed internet connection has become essential for participation in everyday life.   How the Digital Divide Holds Americans Back   Many Americans...