Wikipedia isn't immune to manipulation, so how does the internet's "knowledge bank" keep providing reliable knowledge?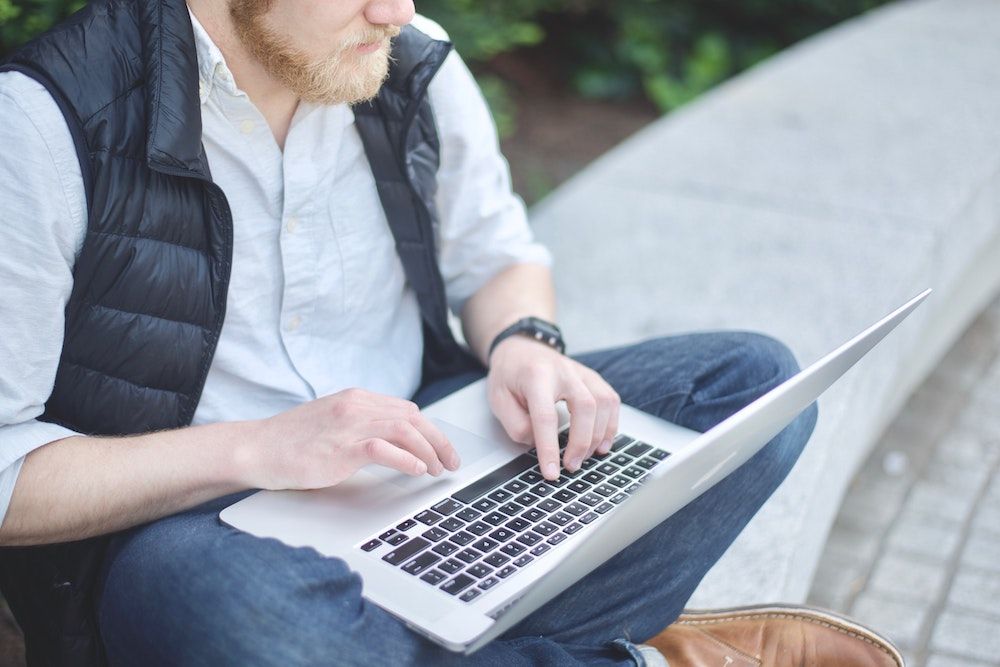 "I don't think it's ever been more important for people to have reliable access to knowledge, to make choices about their lives," says Merkley, who is also a 2020 Berkman fellow researching misinformation. "Whether it's about who you vote for or how you respond to climate change, it matters a lot. And getting it wrong will have potentially catastrophic effects for our families and everyday folks, for your health and the way we live."
It's not a far stretch to think that everything on the internet has "collapsed" around us, so how exactly does Wikipedia retain its level of trust?
Advanced Web Application Firewall (WAF)
Protection for today's new breed of cyber threats. Trusted by Chase Bank, JetBlue, Starbucks, & more.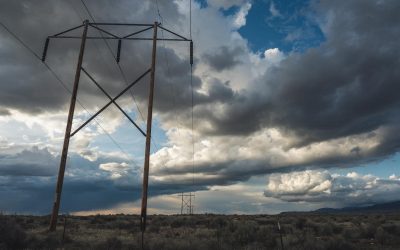 Recent global events have brought the issue of the digital divide to the forefront, highlighting how a reliable, high-speed internet connection has become essential for participation in everyday life.   How the Digital Divide Holds Americans Back   Many Americans...