Why Shadow IT is Important to the Next Level of Partner Growth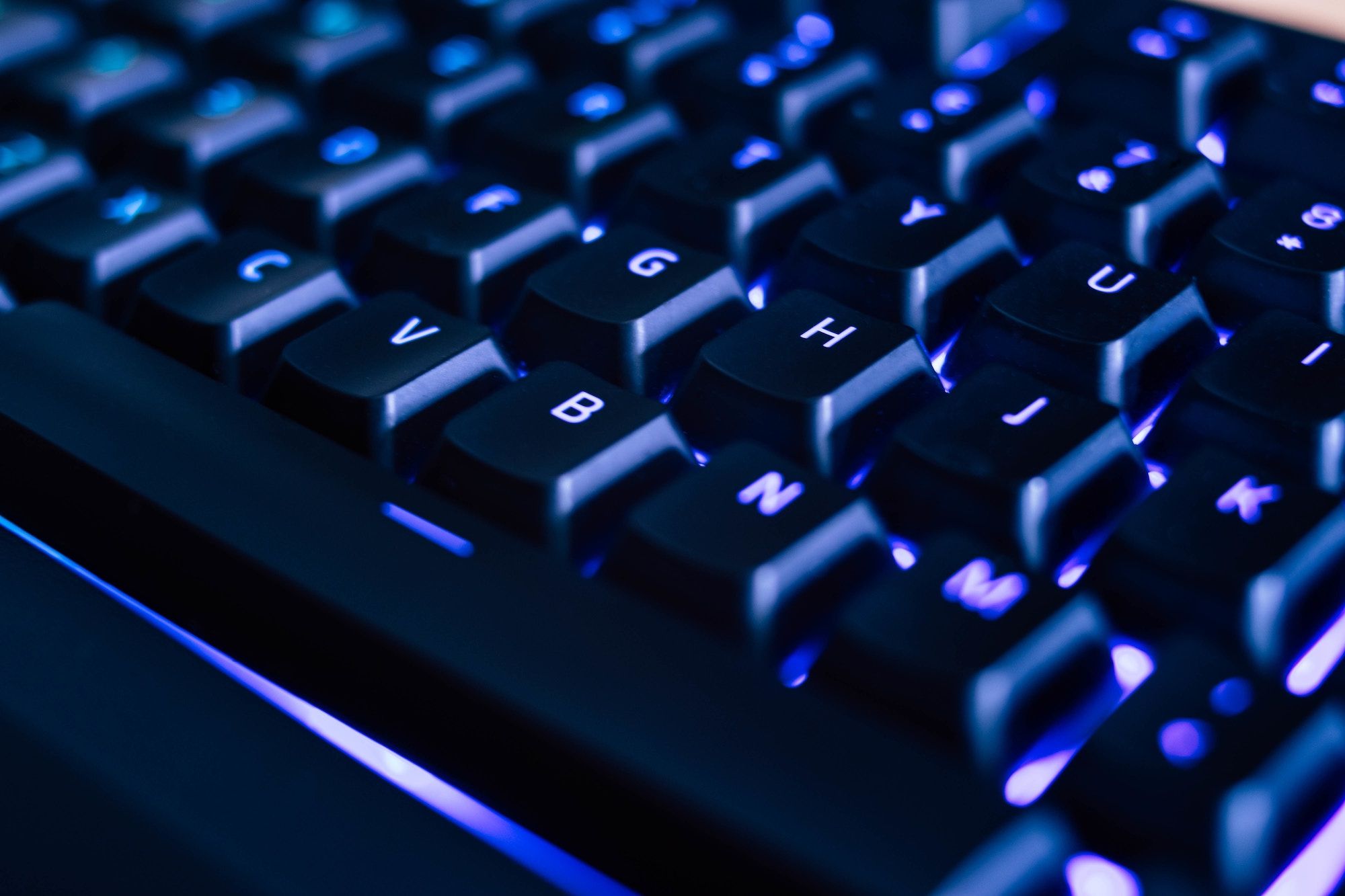 What is Shadow IT?
Shadow IT has a bad reputation and typically refers to the use of any IT-related software or hardware by a department or individual within an organization who is acting without the knowledge of that organization's IT or security group. However, this autonomous mindset can be used in a more above-board manner by looking at what makes shadow IT a breeding ground for innovative ideas and revolutionary solutions to IT problems.
How is Shadow IT Fueling Innovation?
Shadow IT can yield innovative results as users act outside the constraints of established IT rules and protocols, but what if innovation could happen without users having to operate covertly? Organizations that adopt this beneficial disruptive mindset can harness the bold and innovative energies that shadow IT breeds and celebrate the unique perspective this practice fosters can bring shadow IT into the open.
To harness the shadow IT approach to innovation, organizations should rely on a curated group of small, focused IT companies to provide services instead of depending on one large, less focused organization.
The Benefits of Partnering with Smaller Organizations
Smaller Businesses Have Fewer Hurdles & Move Faster
Smaller companies are more agile than their larger counterparts, allowing them to pivot with ease and pursue promising new ideas quickly. This flexibility means that smaller companies can often get their ideas to market more rapidly than larger, more cumbersome organizations that require ideas to pass through multiple departments and wade through red tape. Small organizations also tend to be less bound by status-quo thinking and more open to experimenting with riskier ideas.
Smaller Businesses Have More Focus
Larger organizations tend to have deeper pockets than smaller ones, and while that may seem like an advantage, it can actually hinder innovation. Small organizations with limited funds learn to quickly identify which ideas are worth the expense of pursuing and which aren't, and may need to find creative, cost-effective solutions to achieve their goals.
Small companies typically focus on learning how to do one thing very well, while larger IT companies need to juggle many balls and wear many hats just to keep everything moving along smoothly. This reality can end up diluting a larger organization's focus as it begins to expend more energy maintaining its own status quo instead of focusing on innovation and improvement.
A la Carte Solutions Tailored to Client Needs
By partnering with a selection of small IT businesses instead of one large IT organization, resellers can offer their clients a menu of services that they can choose a la carte to suit both their needs and their budget. Purchasing services from smaller organizations ultimately allows the client to gain access to innovative ideas and technology developed by small, nimble companies and stay ahead of the curve.
Stay Ahead of the Curve
By getting an idea to market before the competition, not only is the business ahead of the curve but clients who purchase services from that company also get a leg up over their competition.
Organizations and individuals that invest in companies that pair small IT businesses with professional resellers can benefit from both the innovations that the small organizations produce and the relationships that resellers foster between these organizations and clients. By harnessing this hive of innovation, the organization becomes stronger overall, yielding more attractive investment returns.
---
Dale Foster is the President of Wayside Technology Group. Learn more about him via his LinkedIn Profile.
At Wayside, our mission is to deliver easy access to superior IT products. Through our Lifeboat Distribution and TechXtend divisions, we extend this offering to technology resellers and businesses around the globe.
As a service provider, our competitive advantage is our ability to attract, select, and retain the absolute best talent in the industry. By investing in our facility and employees' quality of life, we do just that.
With the best talent and a culture of achievement, we're redefining how people interact with technology.
Stay in the Know on Changes in the Channel
Our once-monthly newsletter is curated for people working in the IT industry. Get your copy today.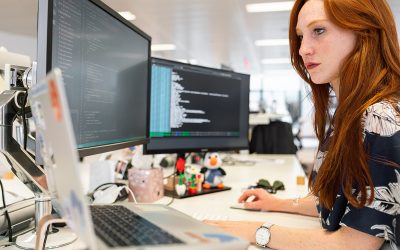 As we mark the first anniversary of the COVID-19 pandemic, remote work and remote learning have both become the norm. Unfortunately, this shift to remote learning brings with it a myriad of cybersecurity concerns that need to be addressed in order to keep your...