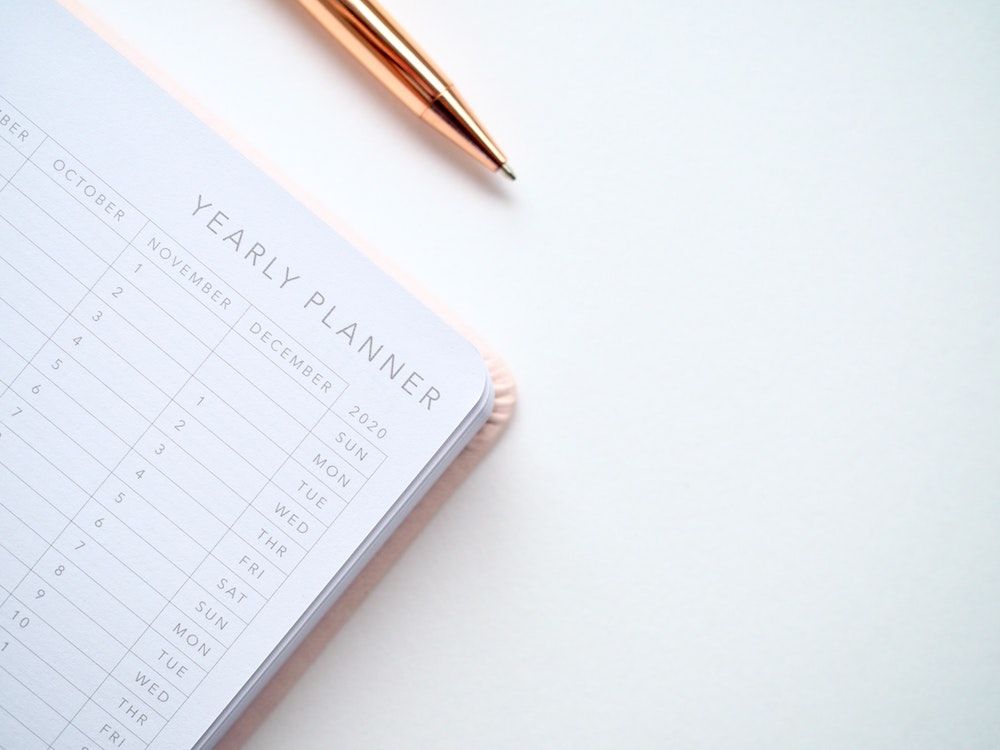 Yahoo!'s 14-year Time Capsule project is coming to a close next month. Back in 2006, the popular internet search company left the capsule open to user submissions and received 170,857 entries.
"The submissions included audio, video, text, and images, as well as comments on the above. 'It is thought'… that it's one of the largest compilations of digital media in the world."
Did you participate in the Time Capsule project? What would you put in a digital time capsule today?
Stay in the Know on Changes in the Channel
Our once-monthly newsletter is curated for people working in the IT industry. Get your copy today.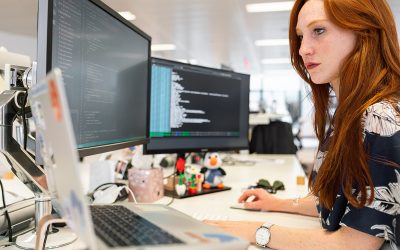 As we mark the first anniversary of the COVID-19 pandemic, remote work and remote learning have both become the norm. Unfortunately, this shift to remote learning brings with it a myriad of cybersecurity concerns that need to be addressed in order to keep your...