What's your biggest daily frustration?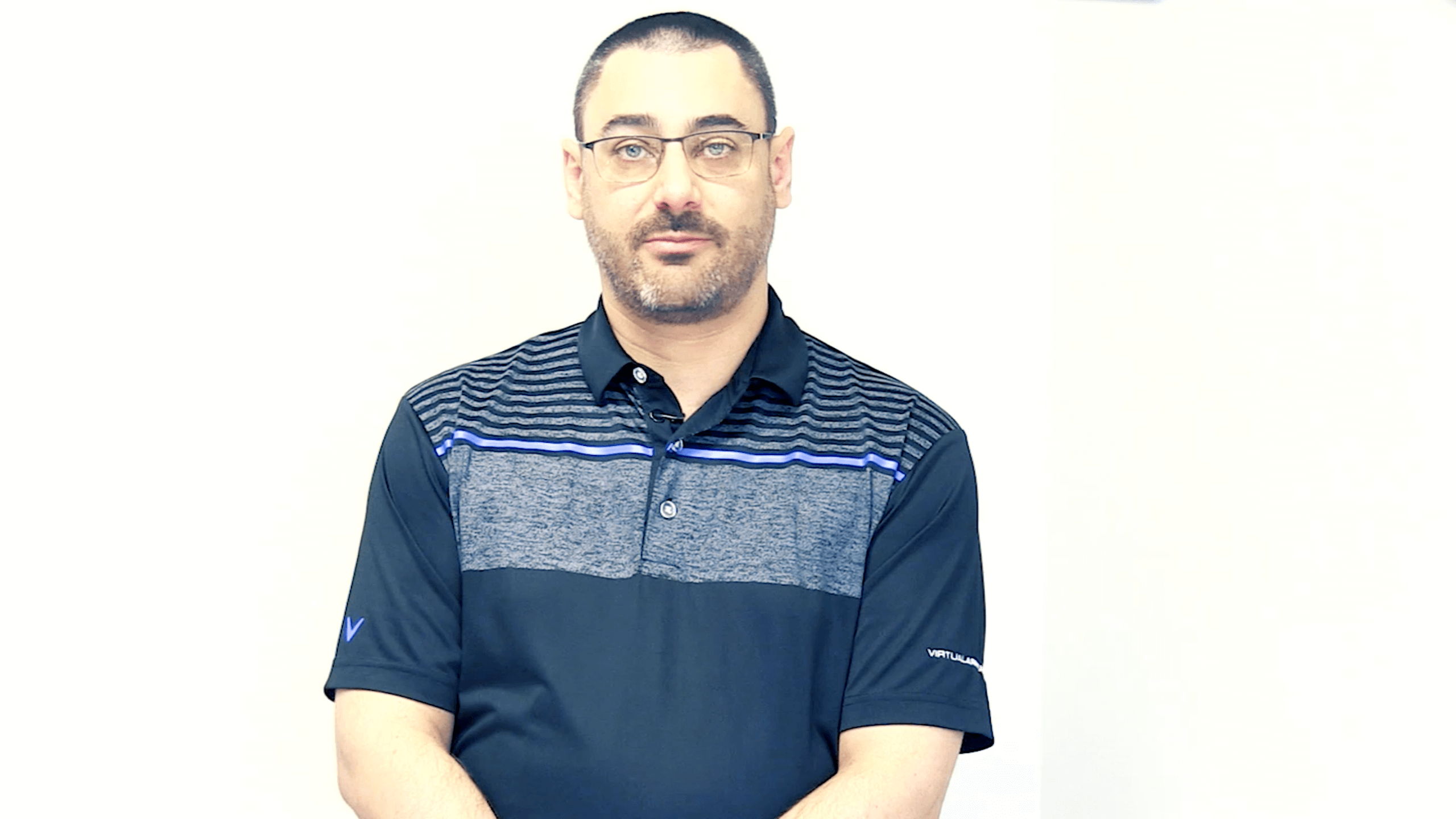 Cleveland, Ohio; Albuquerque, New Mexico; Denver, Colorado. If we were designing a network to interconnect these places, it would be as diverse as our path to talking with you today. Take advantage of this opportunity to talk tech with kindred spirit, Chris Storer, Juniper Ingenious Champion, over a couple of cold brews. We believe it's all about prevention and with 24/7/365 monitoring, we leave no room for cyber crime. Tell us your biggest daily frustration and learn how the VirtualArmour team can protect your network.
Advanced Web Application Firewall (WAF)
Protection for today's new breed of cyber threats. Trusted by Chase Bank, JetBlue, Starbucks, & more.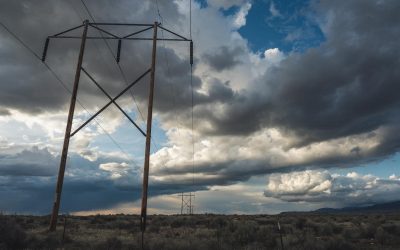 Recent global events have brought the issue of the digital divide to the forefront, highlighting how a reliable, high-speed internet connection has become essential for participation in everyday life.   How the Digital Divide Holds Americans Back   Many Americans...