What's your biggest daily frustration?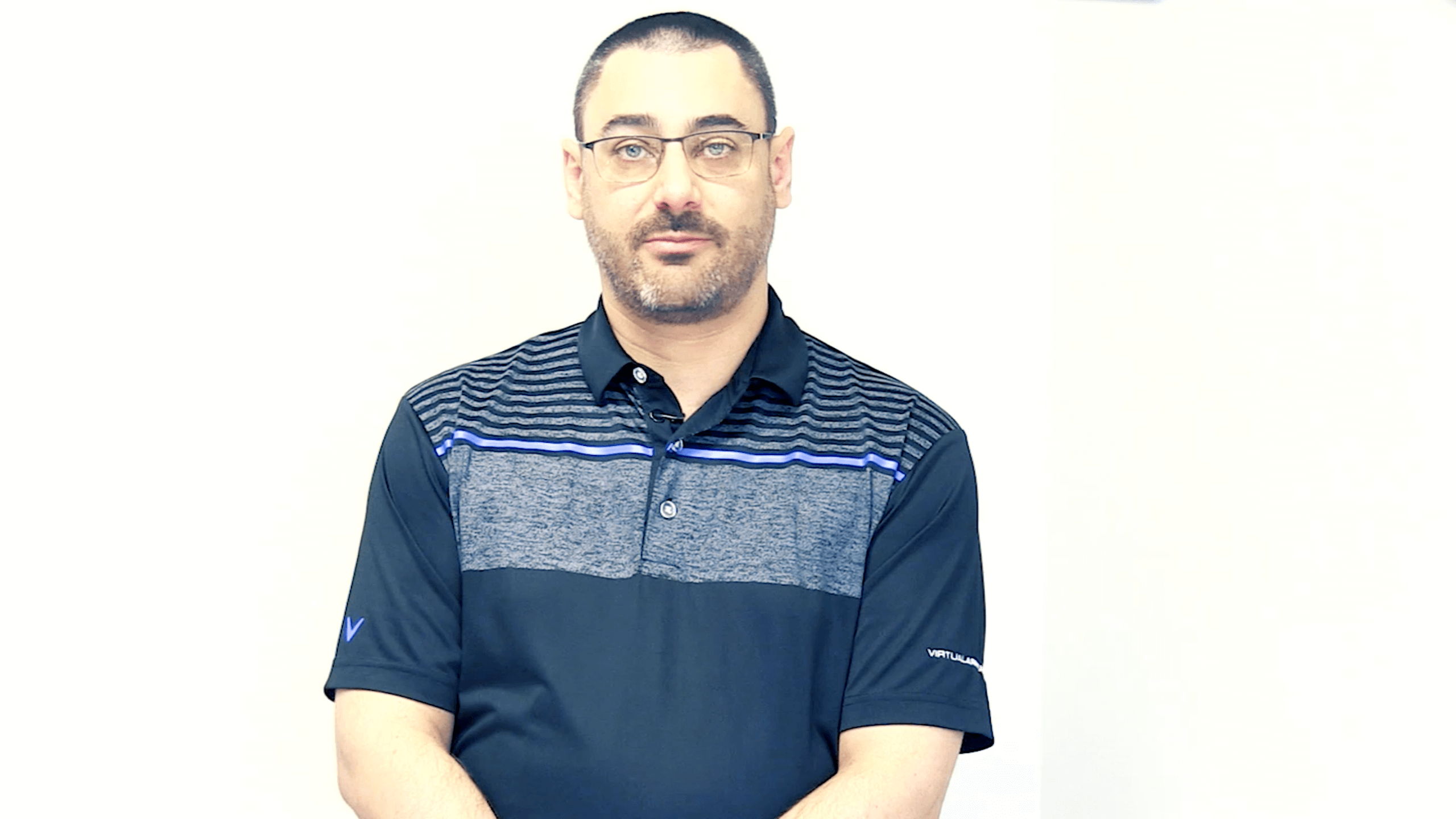 Cleveland, Ohio; Albuquerque, New Mexico; Denver, Colorado. If we were designing a network to interconnect these places, it would be as diverse as our path to talking with you today. Take advantage of this opportunity to talk tech with kindred spirit, Chris Storer, Juniper Ingenious Champion, over a couple of cold brews. We believe it's all about prevention and with 24/7/365 monitoring, we leave no room for cyber crime. Tell us your biggest daily frustration and learn how the VirtualArmour team can protect your network.
Stay in the Know on Changes in the Channel
Our once-monthly newsletter is curated for people working in the IT industry. Get your copy today.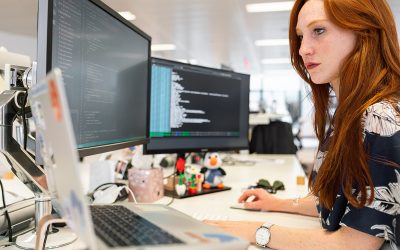 As we mark the first anniversary of the COVID-19 pandemic, remote work and remote learning have both become the norm. Unfortunately, this shift to remote learning brings with it a myriad of cybersecurity concerns that need to be addressed in order to keep your...