What's Up With 802.11 AX?
Wireless demand has never been this high, and new technologies are needed to increase capacity and performance.
We are having a roundtable discussion on how 802.11 ax – AKA, Wi-Fi 6 – is going to improve connectivity, lower operating costs, and make wireless even faster.
Joining us are technology insiders and experts from Cambium Networks and Wi-Fi NOW.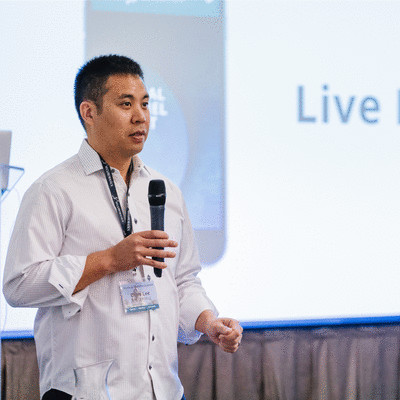 Chris Lee, Host
President, ReelAxis
Chris has spent his career working in the Channel, working with vendors, distributors, and partners to support their marketing goals. His experience ranges from internal marketing strategy at leading technology distributors to creating custom marketing strategies for tech businesses of all sizes.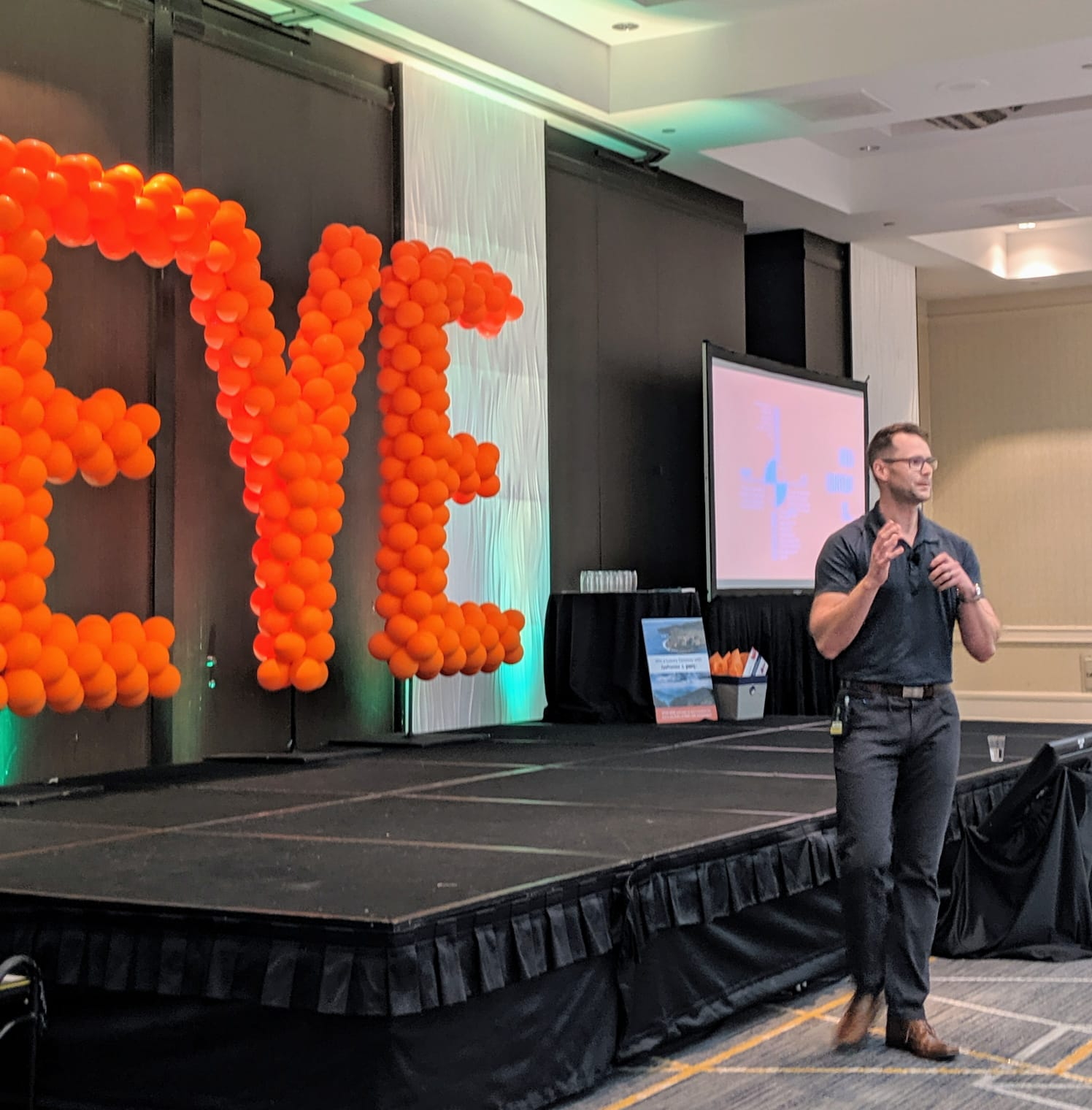 Cameron Martel, Host
Product Manager & SEO Specialist, ReelAxis
Cameron has a passion for technology and loves to explore how companies can integrate tech into their content and marketing strategies. His specialty is in website strategy, UX, SEO, and content strategy.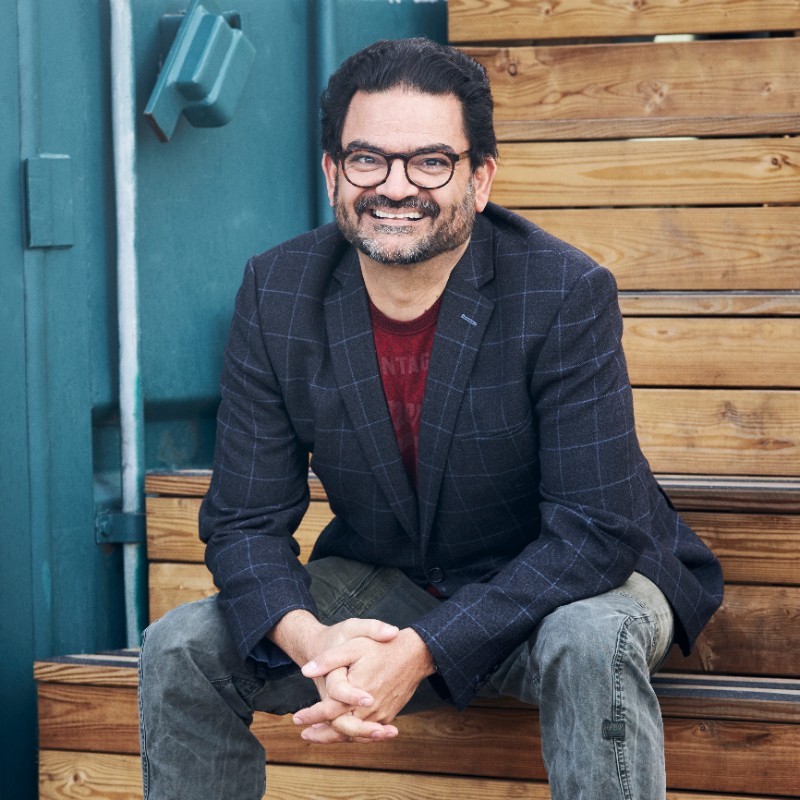 Claus Hetting, Guest
CEO & Chairman. Wi-Fi Now
Claus draws on more than 25-years of experience in the mobile communications and wireless industries, and is now a leader and technology evangelist in the promotion of Wi-Fi adoption.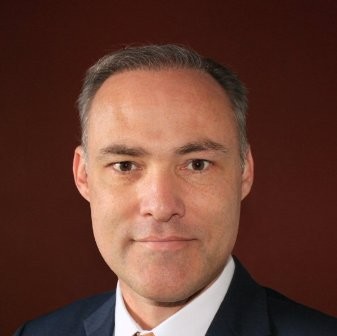 Daran Hermans, Guest
Technology Evangelist
Daran has spent his career in risk-taking "startup cultures", assuming several senior leadership and product management roles at Motorola, Nokia, and others.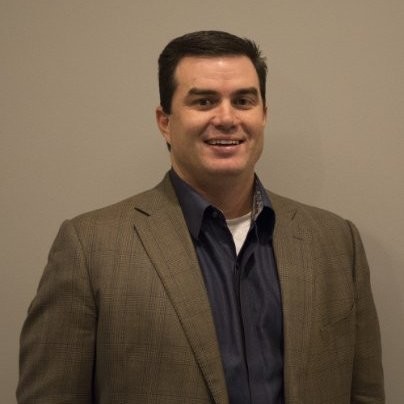 Jonathan Kidwell, Guest
Senior Director of Enterprise Sales North America, Cambium Networks
Jon is an experienced Senior Sales Director with a demonstrated history of working in the networking and security industry.
Stay in the Know on Changes in the Channel
Our once-monthly newsletter is curated for people working in the IT industry. Get your copy today.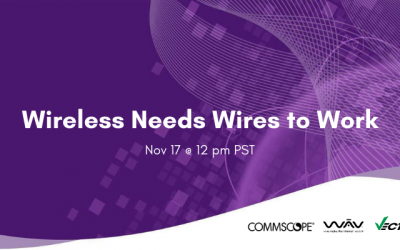 COVID has showed us just how vulnerable America's broadband infrastructure is. Join us in an open discussion on Nov 17 featuring experts from WAV, Vector Tech Group and CommScope. Register now.Our once-monthly newsletter is curated for people working in the IT...