What's Up With 802.11 AX?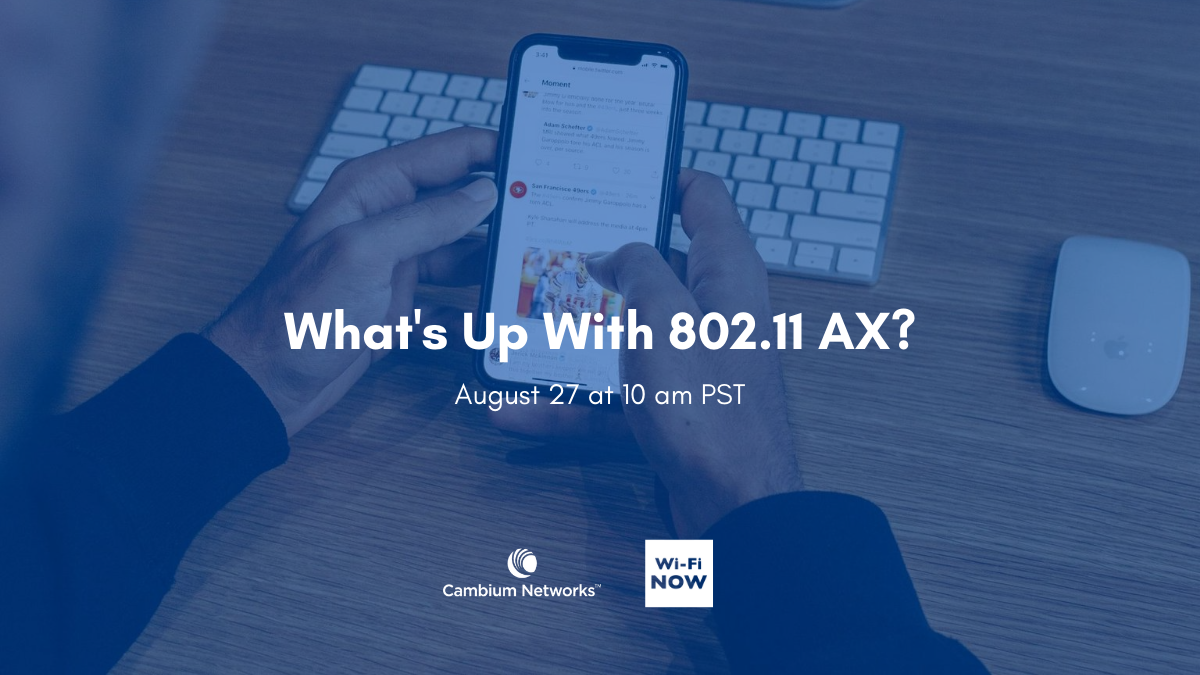 What's Up With 802.11 AX?
Wireless demand has never been this high, and new technologies are needed to increase capacity and performance. We are having a roundtable discussion on how 802.11 ax – AKA, Wi-Fi 6 – is going to improve connectivity, lower operating costs, and make wireless even faster.
Joining us are technology insiders and experts from Cambium Networks and Wi-Fi NOW. 
Register now.
Advanced Web Application Firewall (WAF)
Protection for today's new breed of cyber threats. Trusted by Chase Bank, JetBlue, Starbucks, & more.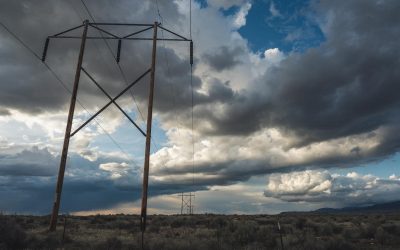 Recent global events have brought the issue of the digital divide to the forefront, highlighting how a reliable, high-speed internet connection has become essential for participation in everyday life.   How the Digital Divide Holds Americans Back   Many Americans...