What's the story behind how hacking became the norm?
Have you ever thought about how you can apply a hacker mindset to overcoming everyday obstacles? Steven Levy, a journalist who published Facebook: The Inside Story, asserts that hackers have built the world we live in today (for better and for worse).
Listen to this week's episode of the Hello Monday podcast to hear his thoughts on today's hacker culture and what the future of hacking may bring.
Advanced Web Application Firewall (WAF)
Protection for today's new breed of cyber threats. Trusted by Chase Bank, JetBlue, Starbucks, & more.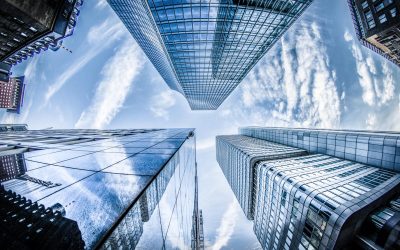 Transforming CAPEX (capital expenses) into OPEX (operational expenses) is a great way to spread expenses out over time. To help our clients achieve this goal while reducing their TCO costs, Rahi Systems now offers our signature ELEVATE services as a subscription-based...