What's New In Networking?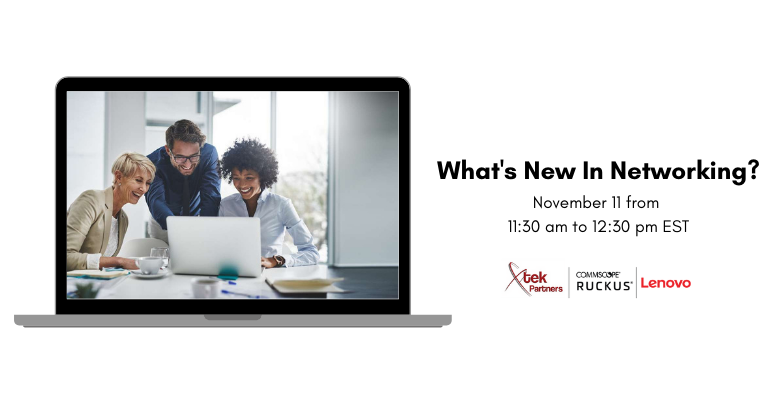 What's New In Networking?
Come learn about the exciting changes in wireless and how CommScope Ruckus is going to market. Discover how Ruckus is helping SMBs and enterprises transition to WiFi 6. With the dawn of MultiGig, 802.3ax, IoT, and the evolution of high power PoE there are compelling reasons to assess your current network's capabilities. 
Register now.
Advanced Web Application Firewall (WAF)
Protection for today's new breed of cyber threats. Trusted by Chase Bank, JetBlue, Starbucks, & more.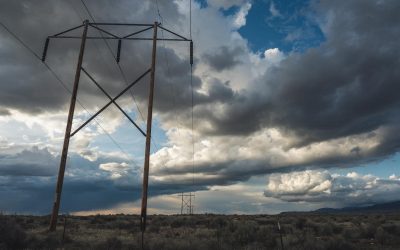 Recent global events have brought the issue of the digital divide to the forefront, highlighting how a reliable, high-speed internet connection has become essential for participation in everyday life.   How the Digital Divide Holds Americans Back   Many Americans...