What's a five star review worth?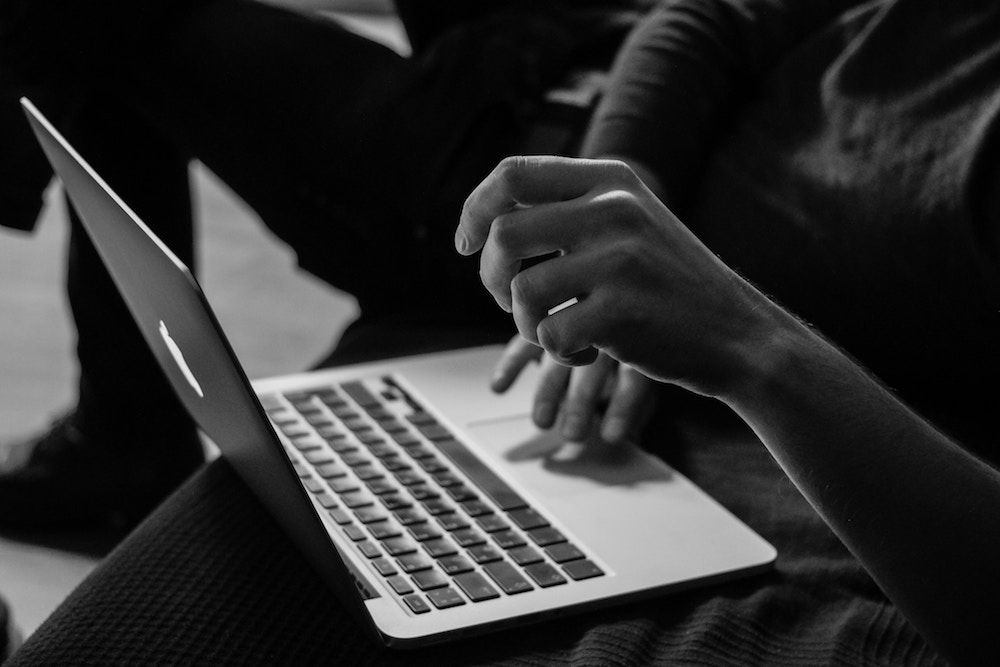 Third-party Amazon sellers know that reviews and high search rankings are key to increasing sales. Obviously top sellers don't do it honestly – they cheat. So, how are consumers being bribed to give false five-star reviews?
First, sellers target users with Facebook ads promising free items or reach out through review "groups". From there, reviewers are provided instructions on how to purchase their products on Amazon and leave five-star reviews. After the transaction is complete and the review is posted, sellers reimburse the buyer through PayPal or an Amazon gift card… plus reviewers also get to keep the item purchased.
However, this growing marketing trend isn't without its own set of issues. According to one former Amazon employee, "Every day, customers on Amazon are being shown things that aren't true. They will lose trust in the site."
Advanced Web Application Firewall (WAF)
Protection for today's new breed of cyber threats. Trusted by Chase Bank, JetBlue, Starbucks, & more.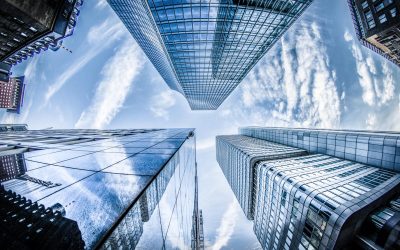 Transforming CAPEX (capital expenses) into OPEX (operational expenses) is a great way to spread expenses out over time. To help our clients achieve this goal while reducing their TCO costs, Rahi Systems now offers our signature ELEVATE services as a subscription-based...