What worthless old tech will fill our basements in fifty years?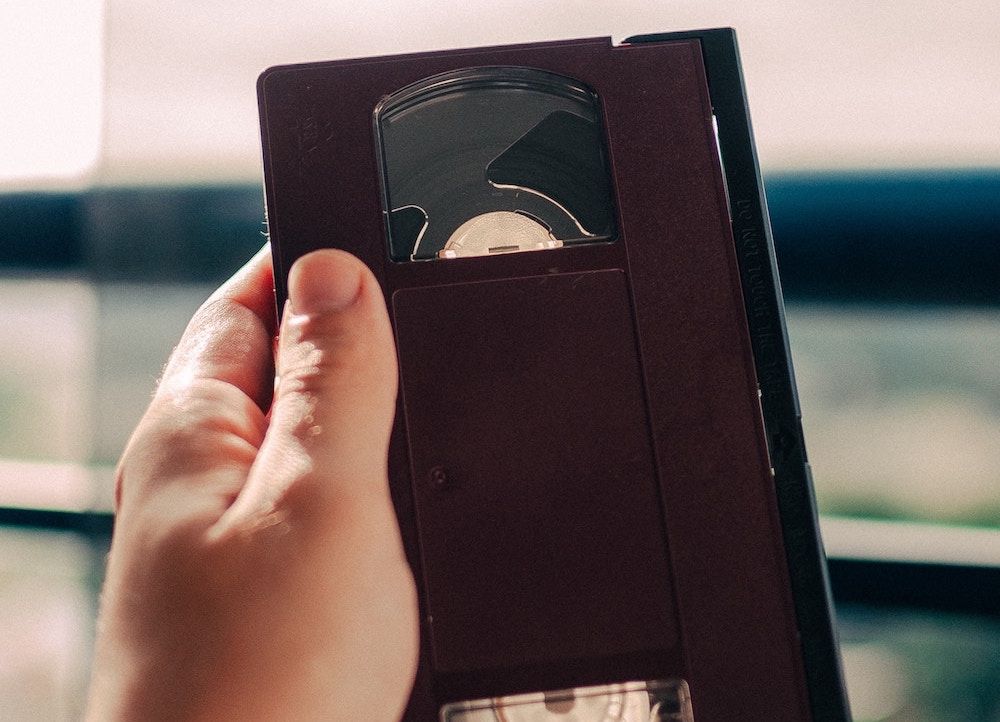 There's a tinge of nostalgia when thinking about the worthless clutter that fills our parents' basements. From fax machines, to VCRs, to pagers – homes of Boomers can be considered little museums of cutting-edge 70s and 80s tech. But what worthless old gadgets will we be hoarding in the next fifty years? Better yet, what tech will become completely obsolete within our lifetime? According to one historian, "Old technology seldom just goes away. Whiteboards and LED screens join chalk blackboards, but don't eliminate them. Landline phones get scarce, but not phones. Film cameras become rarities, but not cameras."
Stay in the Know on Changes in the Channel
Our once-monthly newsletter is curated for people working in the IT industry. Get your copy today.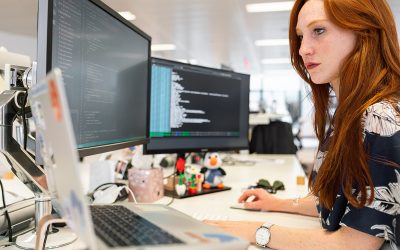 As we mark the first anniversary of the COVID-19 pandemic, remote work and remote learning have both become the norm. Unfortunately, this shift to remote learning brings with it a myriad of cybersecurity concerns that need to be addressed in order to keep your...