What worthless old tech will fill our basements in fifty years?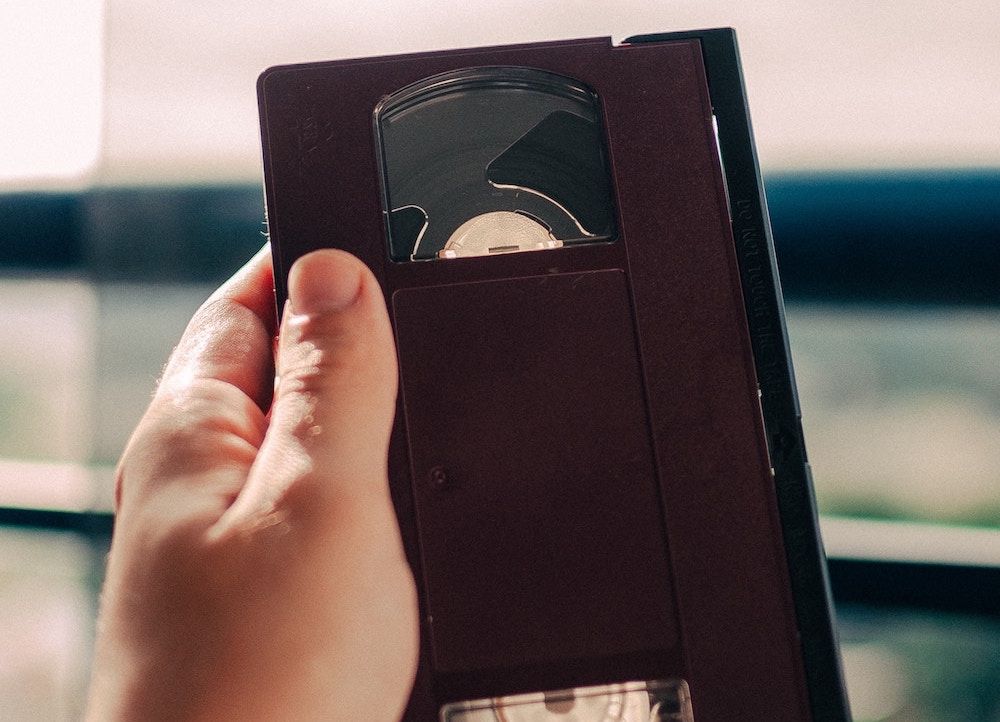 There's a tinge of nostalgia when thinking about the worthless clutter that fills our parents' basements. From fax machines, to VCRs, to pagers – homes of Boomers can be considered little museums of cutting-edge 70s and 80s tech. But what worthless old gadgets will we be hoarding in the next fifty years? Better yet, what tech will become completely obsolete within our lifetime? According to one historian, "Old technology seldom just goes away. Whiteboards and LED screens join chalk blackboards, but don't eliminate them. Landline phones get scarce, but not phones. Film cameras become rarities, but not cameras."
Advanced Web Application Firewall (WAF)
Protection for today's new breed of cyber threats. Trusted by Chase Bank, JetBlue, Starbucks, & more.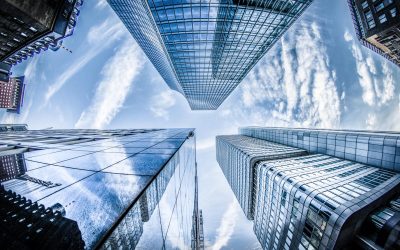 Transforming CAPEX (capital expenses) into OPEX (operational expenses) is a great way to spread expenses out over time. To help our clients achieve this goal while reducing their TCO costs, Rahi Systems now offers our signature ELEVATE services as a subscription-based...