What will 2030 look like?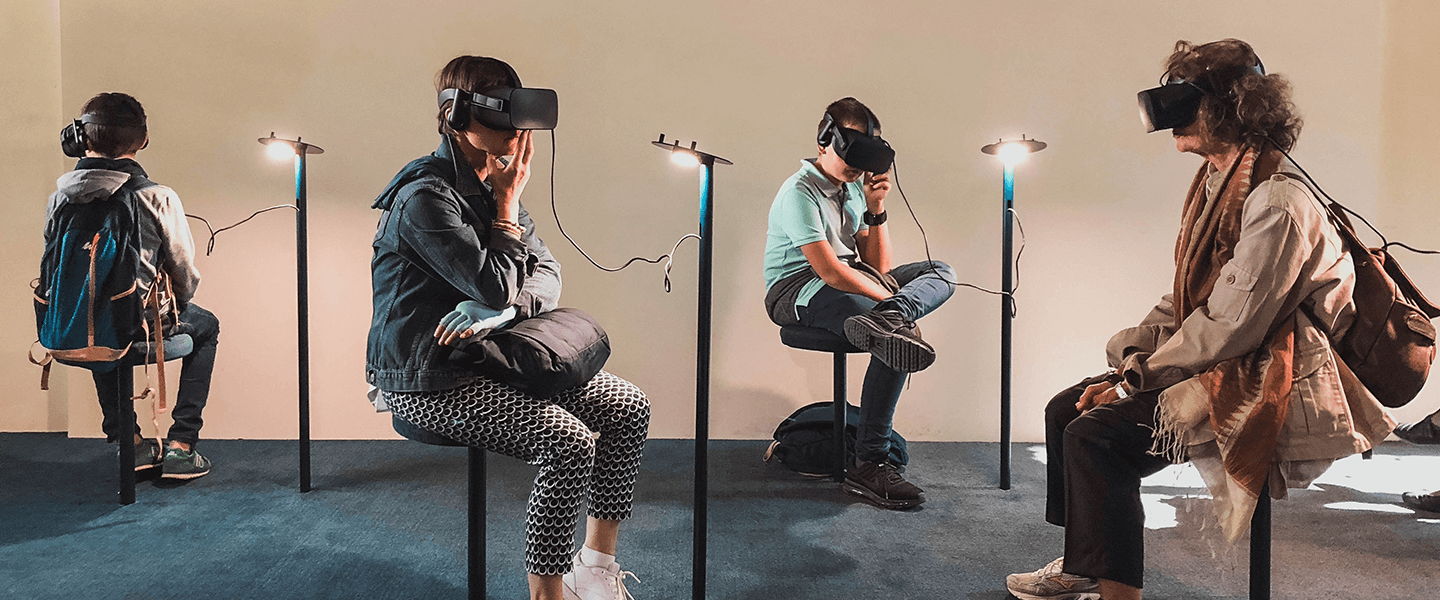 Augmented reality is about to add digital intelligence into everything you do. From retail, to education, to tourism, and real estate, in just one decade our economy is expected to completely centralize around new advances in AR. According to experts, "Just last year, the global VR/AR market hit a value of $814.7 billion, and it is only expected to continue surging at a 63 percent CAGR until 2025." Follow this five-part series for deep dives into hardware, convergence with AI and blockchain, industry-specific applications and more!
Advanced Web Application Firewall (WAF)
Protection for today's new breed of cyber threats. Trusted by Chase Bank, JetBlue, Starbucks, & more.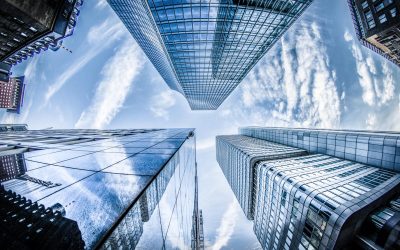 Transforming CAPEX (capital expenses) into OPEX (operational expenses) is a great way to spread expenses out over time. To help our clients achieve this goal while reducing their TCO costs, Rahi Systems now offers our signature ELEVATE services as a subscription-based...