What were the top gadgets of the 2010s?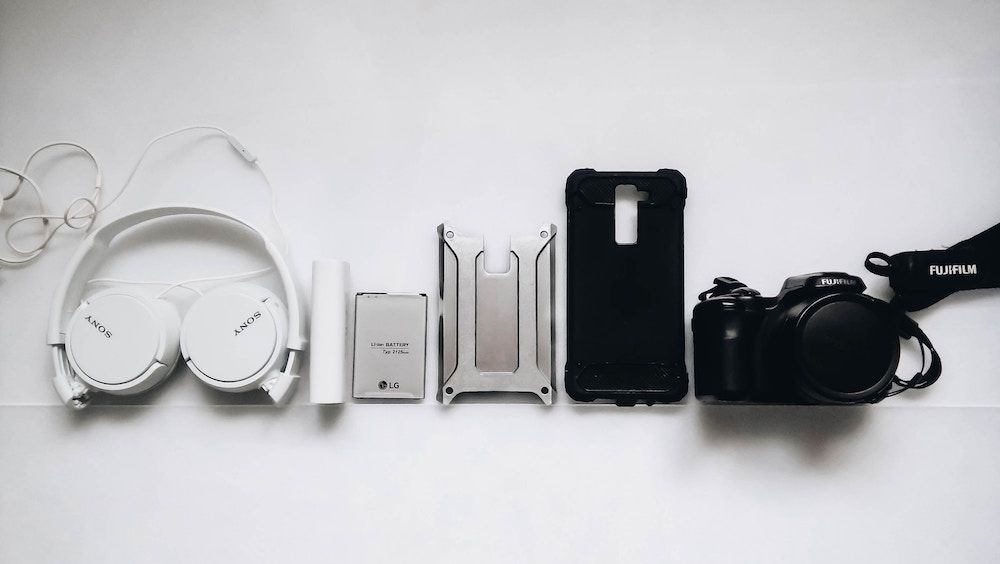 Remember when batteries exploded? Or when headphone jacks were still a thing?
The 2010s were some exciting years for gadget innovation. But how do you narrow down the list to just 100 top picks?
"And when gadgets work — when they really work — people do fantastic and unexpected things with them. So many of the gadgets on our list are important not because of what their creators wanted to accomplish, but because of what people accomplished with them."
Take a look at The Verge's top picks for the gadgets that defined the last decade.
Advanced Web Application Firewall (WAF)
Protection for today's new breed of cyber threats. Trusted by Chase Bank, JetBlue, Starbucks, & more.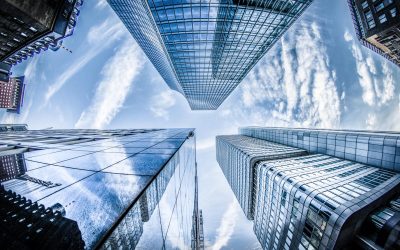 Transforming CAPEX (capital expenses) into OPEX (operational expenses) is a great way to spread expenses out over time. To help our clients achieve this goal while reducing their TCO costs, Rahi Systems now offers our signature ELEVATE services as a subscription-based...