What do printers and headsets have in common?
They're "boring technology" and according to The New York Times, "dullness" shouldn't be taken for granted.
Underappreciated gadgets are raking it in for big tech companies. For example, some of our most-used apps like Netflix run on "boring technology that boring organizations need in order to do boring but important things."
— Andrea, Contributor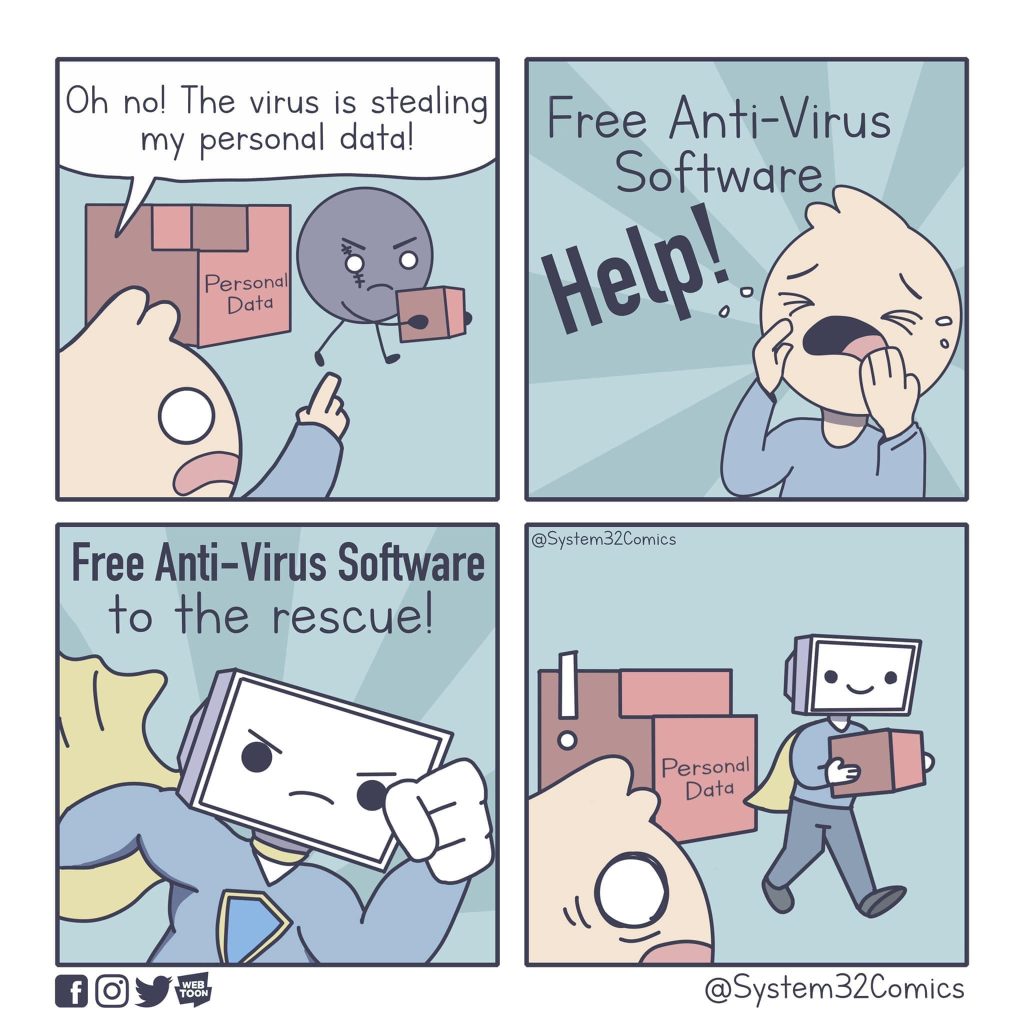 📈 Ransomware attacks are on the rise, who is being affected?


"…ransomware attacks grew by a staggering 53% in February alone, a number that may increase even more with the passing of the Strengthening American Cybersecurity Act in March." —

T

echRepublic
👩‍⚕️
Ransomware attacks are piling up the pressure on public services

Healthcare, emergency services and local governments are

now being targeted

. Ick.
🔐
Over Half of Data Security Incidents Caused by Insiders

DYK over 70% of EMEA organizations have no insider risk strategy despite employees directly or indirectly

causing most data security incidents

over the past year?
💰
5G in defense market to reach $8,952.30 million by 2027

The global 5G in defense market reached a value of $765.2 million in 2021, and looking forward, the market is set to reach a value of $8,952.30 million by 2027. —

Help Net Security
🚗
Automaker Cybersecurity Lagging Behind Tech Adoption, Experts Warn

"A bug in Honda is indicative of the sprawling car-attack surface that could give cyberattackers easy access to victims, as global use of 'smart car tech' and EVs surges."
—
Threat Post
Stay in the Know on Changes in the Channel
Our once-monthly newsletter is curated for people working in the IT industry. Get your copy today.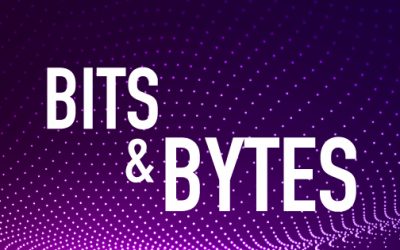 "... if the past two-and-half years have proven anything, it's that solution providers are flexible, agile, and ready to revamp their business models if need be, to better serve their customers." Here's what a few solution providers had to say about how year-long...