What are you doing to unplug this summer?
Now that we're over the halfway mark of 2021, I'm witnessing everyone in our channel bubble is just straight up exhausted. Summer couldn't come fast enough and I'm loving that everyone is truly taking time off over the next few months to pause, reflect and stop with the busyness.
Here are some lighthearted headlines to help you coast through your summer break.

— Andrea, Contributor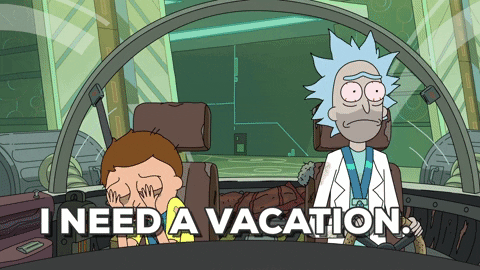 Image via Giphy.
🗓  2021 midyear in review…
From the hottest startups to the coolest products, join CRN as they look at the biggest stories impacting the channel in the first half of 2021.
👓  A solid read…
Ransomware highlights the challenges and subtleties of cybersecurity via The Economist.
🔥  Stay cool…
This summer heatwave has been no joke. Check out these smart home tech gadgets that will help keep you cool.
🍺  Grab a pint…
And join the Beer & Broadband crew for a fun discussion surrounding how ISPs and municipalities should be working together.
⛱  You're in need of some retail therapy…
Everyone's heading outside. Take a look at the rad gadgets they're bringing along.
We highly recommend following us on Facebook, LinkedIn and/or Instagram to be the first to know about our upcoming events.
Stay in the Know on Changes in the Channel
Our once-monthly newsletter is curated for people working in the IT industry. Get your copy today.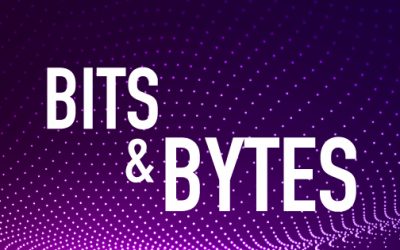 Have you been working like crazy over the past few weeks? If your answer is YES, you're not alone. Between return-to-work / school, an uptick in software deployments and a global hardware backlog, there are some serious factors impacting your workload....