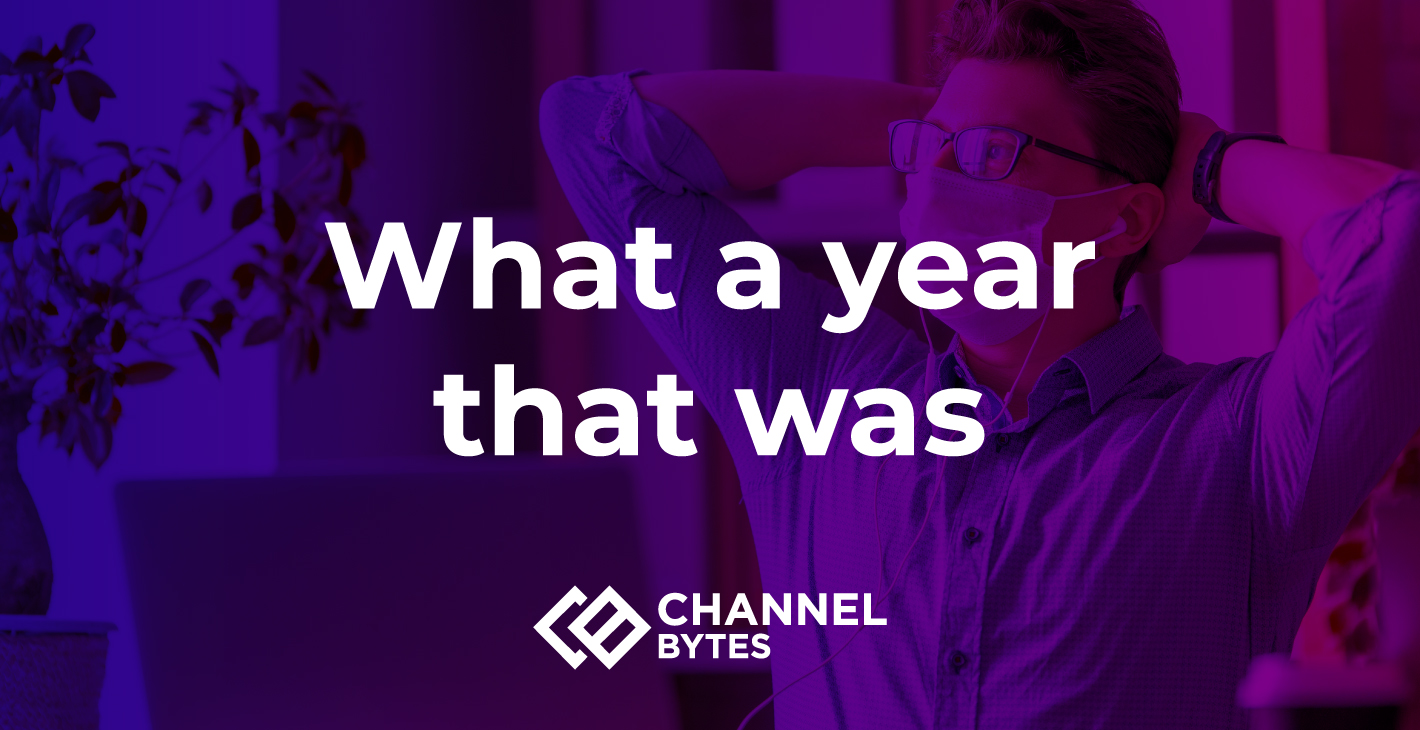 "I don't know where I'm going from here, but I promise it won't be boring" — David Bowie
I think we can all agree with Bowie's sentiment this year. Although moving forward and gaining clarity is important, I still think a healthy dose of positivity is needed to set the right tone for 2021. I hope you were able to find moments of rest as the calendar year wrapped up and you're now finding ways to have fun.
Perhaps you're setting goals and making new connections. Or maybe you're onto your next adventure while starting something new. Whatever it is you're doing, I hope it's fun.
— Lindsay, Contributor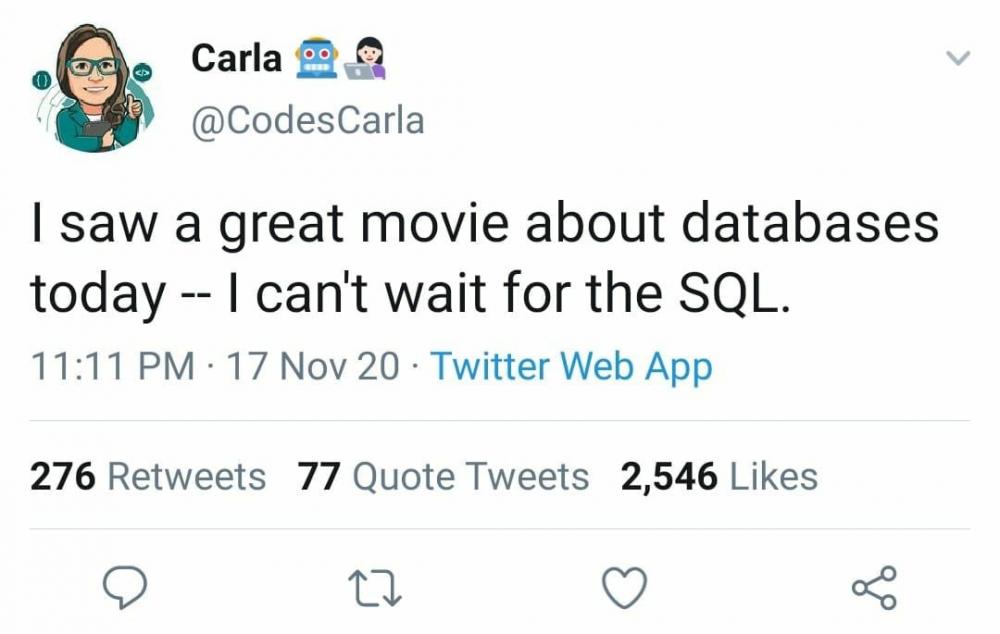 Image via IT Humor and Memes
👂 For your ears…
Daniel and Jorge Explain the Universe is our fav podcast right now. Listen as this duo tackles BIG questions "in a fun, shorts-wearing and jargon-free way".
📚  For your eyes…
Support your local independent bookstores and start crafting your 2021 reading list. From sci fi to biographies, there's something for everyone on this list.
📹  For your ears… and eyes…
Computerphile is our pick for one of the best computer-related YouTube channels out there. Not only do they focus on tutorials and guides, but they also dive into current events and general "things you should know".
🌐  On the site…
No matter how large or small your organization is, a Zero Trust security model can help safeguard digital assets more effectively than classic cybersecurity models.
🗺  To help at work…
Confused about the Office 365 and Microsoft 365 licensing options out there? Obviously, you're not alone. Take a look at this helpful visual guide to compare your options.
We highly recommend following us on Facebook, LinkedIn and/or Instagram to be the first to know about our upcoming events.
Advanced Web Application Firewall (WAF)
Protection for today's new breed of cyber threats. Trusted by Chase Bank, JetBlue, Starbucks, & more.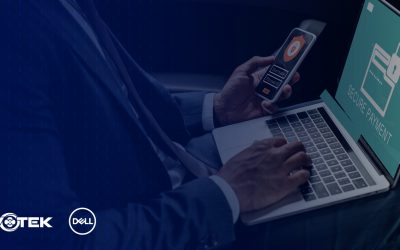 The work from home era has changed how employees around the world go about their daily work tasks. As many of us continue to swap our offices for our kitchen tables and spare bedrooms, how organizations approach cybersecurity needs to adapt to this new normal.   The...