Wearable tech just got a little more interesting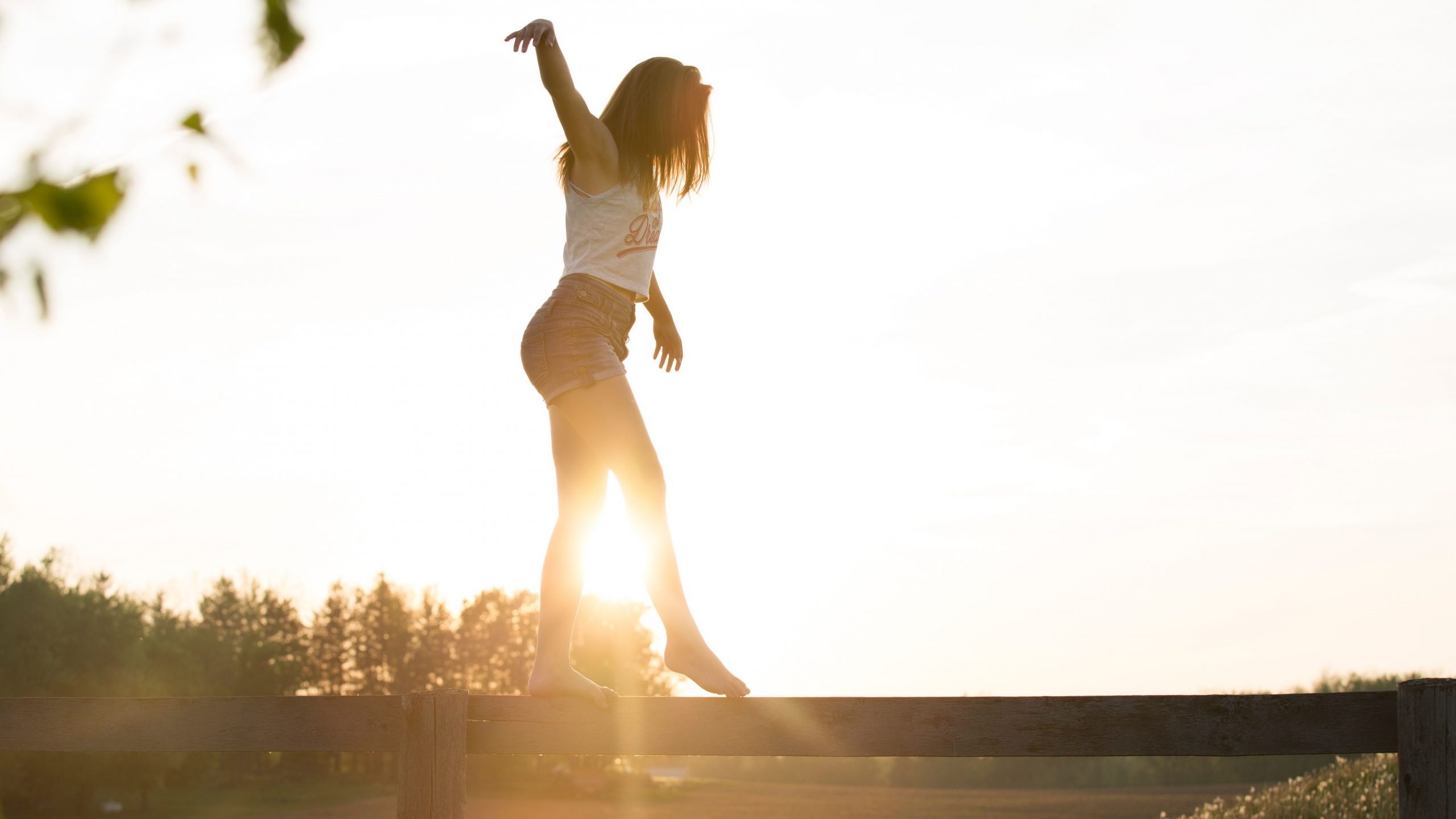 Ever wish wearable tech was more… useful? Take a look at this new "artificial bio-mimicry inspired anthropomorphic tail" that promises to improve users' balance and agility with interlocking plastic vertebrae. This robot was inspired by the way monkeys use their tails for balance by shifting their center of gravity when leaping from tree to tree. Not only is this invention functional, but it also opens up possibilities in VR gaming to help alter balance when exploring different virtual worlds. Because who doesn't need a bit of cosplay thrown into everyday life?!
Advanced Web Application Firewall (WAF)
Protection for today's new breed of cyber threats. Trusted by Chase Bank, JetBlue, Starbucks, & more.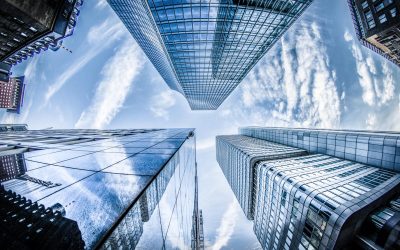 Transforming CAPEX (capital expenses) into OPEX (operational expenses) is a great way to spread expenses out over time. To help our clients achieve this goal while reducing their TCO costs, Rahi Systems now offers our signature ELEVATE services as a subscription-based...