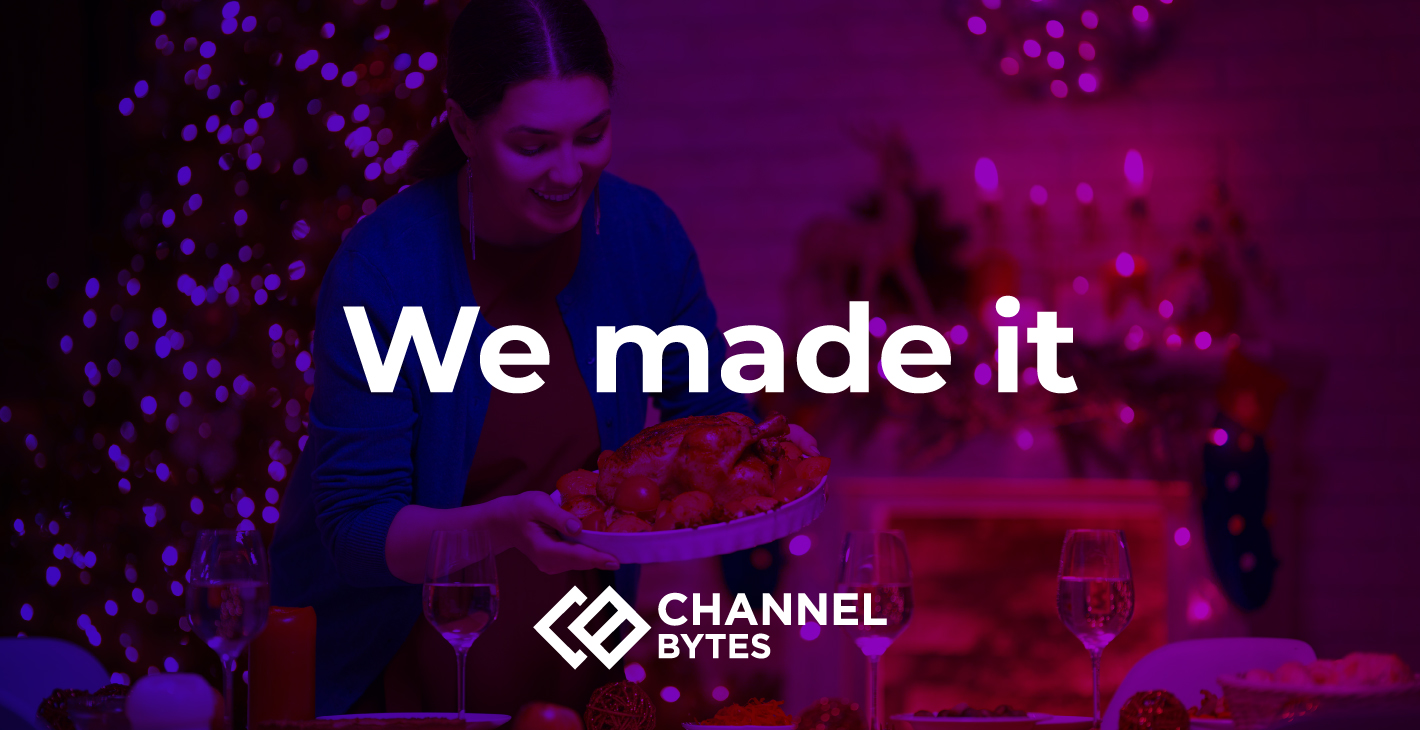 I don't know about you, but these days I find myself really counting down to the holidays. Although it's been an overwhelming year for us all, by no means am I saying we should cover our eyes and block out important info. We need to take break to unplug and give ourselves a dose of POSITIVITY to balance out the tough stuff. So today all our bytes are filled with silver linings, fun and inspiration. Enjoy!
— Chris, Founder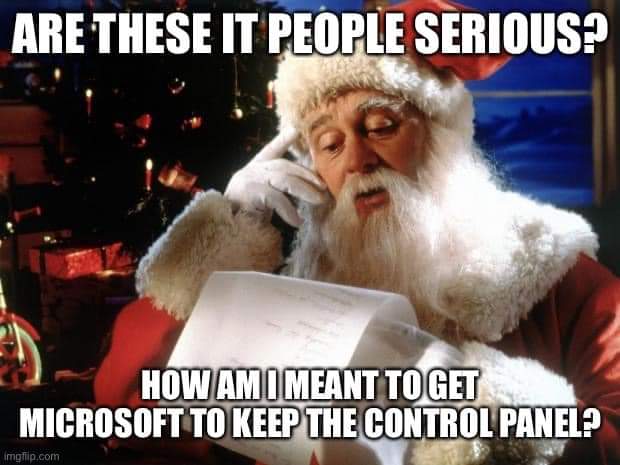 Image via IT Humor and Memes
🌐  On the site…
With more businesses relying on videos and webinars to connect, networks are starting to feel the strain. Read up on how Wi-Fi 6 and 5G can be used to improve network strength, increase coverage and promote productivity.
🖥  In the office…
Overwhelmed with all the new software tools claiming to boost productivity, reduce email, organize finances, and just about everything else? Check out this roundup of the best and brightest products to solve whatever challenge you're facing in the office.
🗞  In the news…
Things aren't all doom and gloom… at least in tech. Take a look at how new ways of working have created new jobs and opened up opportunities as employers seek new skills.
🎮  With your team…
You're not alone! Teams everywhere are seriously struggling with morale. Here are a few ways tech teams can boost morale and productivity through gamification.
📆  In December…
We're hosting a few fun discussions and events this month on the digital divide, bourbon tasting (yes you read that correctly) and more. Follow us on the site to stay up-to-date on what's happening with Juniper, CommScope and more!
We highly recommend following us on Facebook, LinkedIn and/or Instagram to be the first to know about our upcoming events.
Stay in the Know on Changes in the Channel
Our once-monthly newsletter is curated for people working in the IT industry. Get your copy today.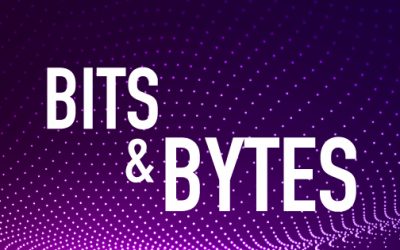 The numbers don't lie. The demand for tech talent is higher than ever. "Openings for software developers and engineers are in highest demand... employers are looking for IT support specialists, IT project managers, network engineers and architects, and systems...