[WATCH NOW] A Roundtable Discussion on a Remote Workforce & the Modern Work Environment
ChannelBytes is excited to feature Joshua Skeens, Chief Technology Officer at Cerdant, Inc., in this interactive and engaging roundtable discussion. From establishing a "new normal" to building company culture while working remotely, this roundtable will touch on topics most relevant in today's business environment.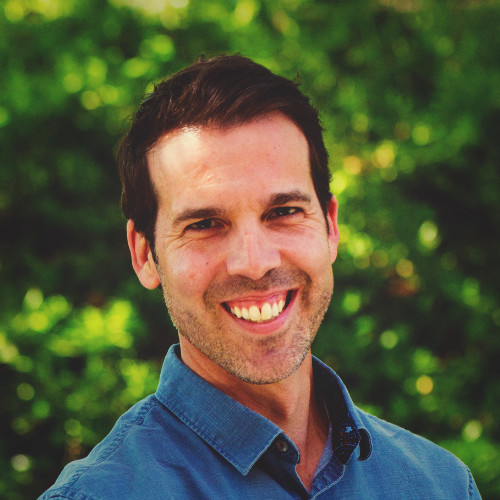 Nick Dinsmoor, Host
Chief Operating Officer, ReelAxis
Nick brings people, processes, and technology together to implement and measure next-generation marketing strategies and has worked in the channel as both a vendor and MSP.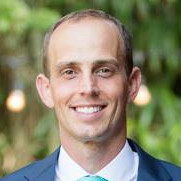 Joshua Skeens, Guest
Chief Technology Officer, Cerdant
A senior IT executive and people-focused business leader.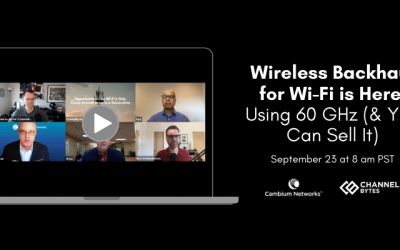 Episode Summary60GHZ represents the continued evolution of the Wi-Fi 802.11 standard, dubbed 802.11ay. This "new" protocol is making big promises. Like all things tech, 60GHZ went from idea to implementation very quickly, and many people – partners, MSPs, and VARs –...