Want to grab a (virtual) beer?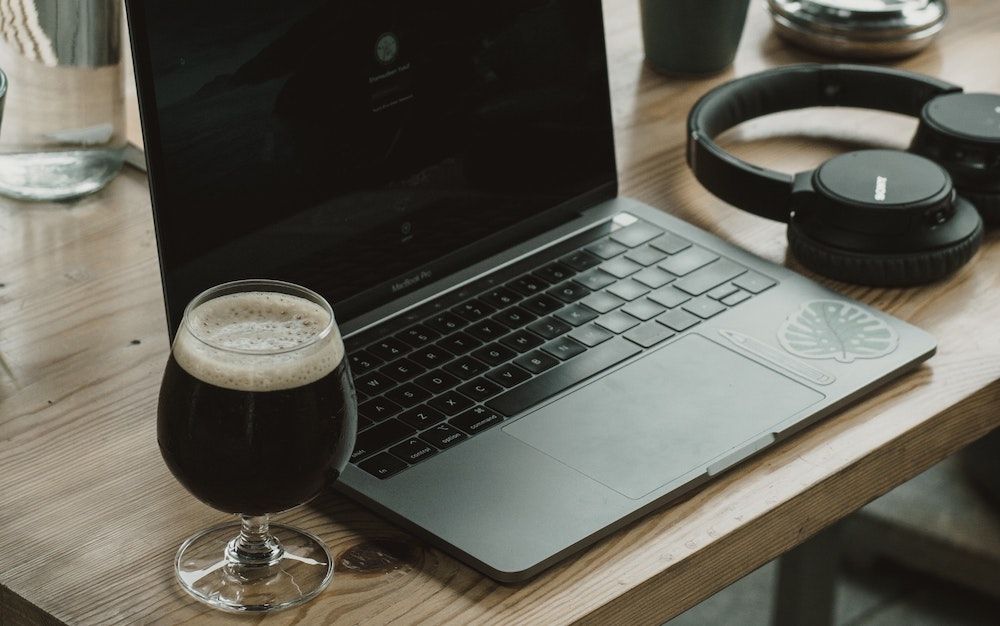 Join us for the next installment of the Beers & Broadband Roundtable Series. This virtual discussion series brings together leaders in the broadband and infrastructure space to share thoughts without egos, agendas or selling.
With this series, Bonfire's goal is to educate, connect, inspire and entertain. The discussion on May 14 will revolve around:
Understanding telehealth
Telemedicine and broadband demand
Public and private entities working together
Silver linings of the "new normal"
Featured panelists include:
Brian Hollister, Bonfire Engineering and Construction
Will Mitchell, VETRO FiberMap
Rachel Dixon, Prime Health
Brian Worthen, Mammoth / Visionary Broadband
Jeff Gavlinski, Calix and Mountain Connect
Advanced Web Application Firewall (WAF)
Protection for today's new breed of cyber threats. Trusted by Chase Bank, JetBlue, Starbucks, & more.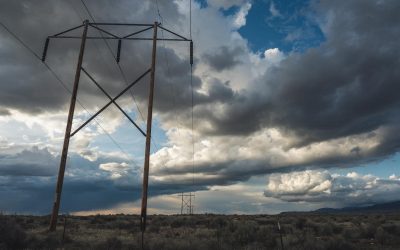 Recent global events have brought the issue of the digital divide to the forefront, highlighting how a reliable, high-speed internet connection has become essential for participation in everyday life.   How the Digital Divide Holds Americans Back   Many Americans...