Video game tech is helping to train doctors at work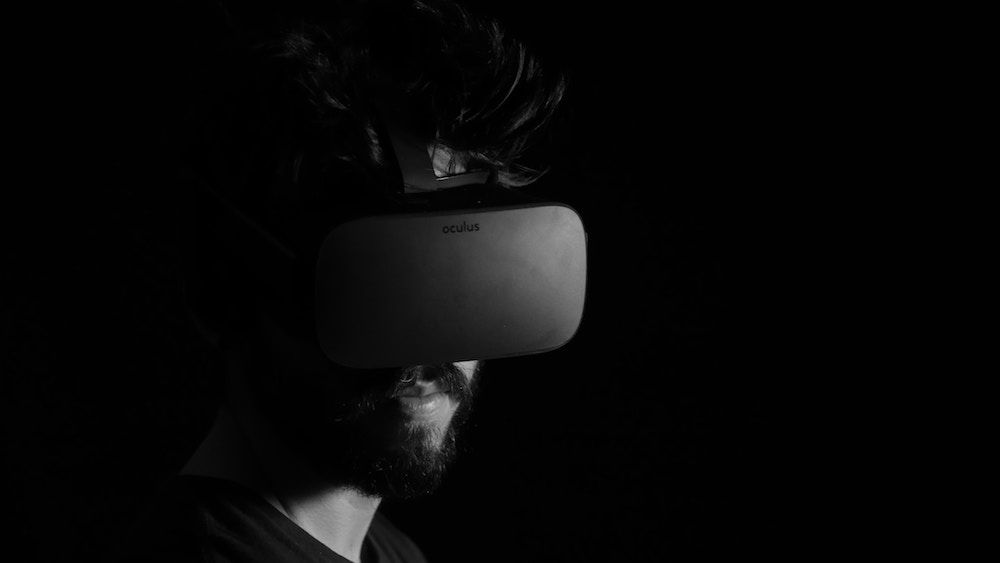 Video game tech is bridging the gap between practice and reality. In an attempt to decrease the frequent mistakes made in hospitals, Osso VR allows surgeons to operate on virtual patients with tools normally found in operating rooms.
"If there was a way, kind of like in the Matrix where you just plug in for five or 10 minutes and refresh yourself or get up to speed and then assess and make sure you're ready to go, that would be a total game changer and have a massive impact on patients and the health care system as a whole, all thanks to video game technology," Barad told The Washington Post in a phone interview.
Simulations like this lets trainees experience surgeries first-hand without fear of error. Currently, Osso VR is primarily used for orthopedic procedures but they're working on expanding into other areas including vascular, heart, urology and surgeries conducted with robotics.
Stay in the Know on Changes in the Channel
Our once-monthly newsletter is curated for people working in the IT industry. Get your copy today.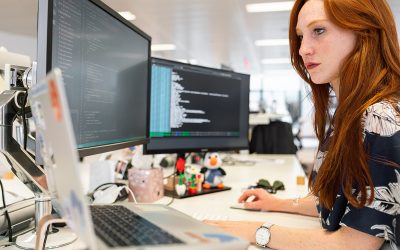 As we mark the first anniversary of the COVID-19 pandemic, remote work and remote learning have both become the norm. Unfortunately, this shift to remote learning brings with it a myriad of cybersecurity concerns that need to be addressed in order to keep your...