Verizon's CBRS 3.5 GHz deployments on the rise – RootMetrics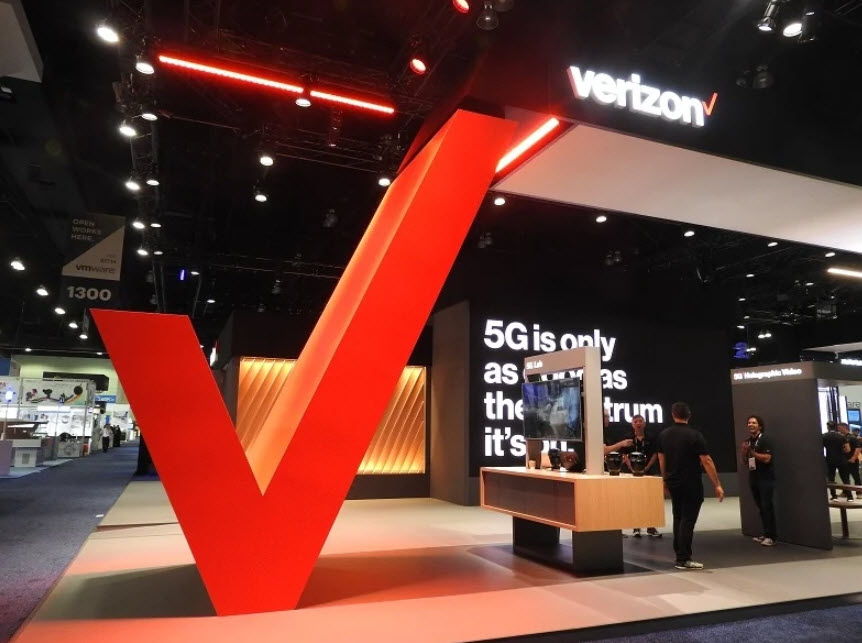 Verizon's CBRS 3.5 GHz deployments on the rise – RootMetrics
Interesting quote:
"On sites where Verizon's CBRS spectrum has already been deployed, users are seeing an additional 40-80 MHz of LTE Band 48 per sector, which can significantly improve the overall user experience, according to Milan Milanovic, technical evangelist at Ookla."
Verizon looks like they are leaving nothing on the table in the pursuit of bandwidth and spectrum.
Advanced Web Application Firewall (WAF)
Protection for today's new breed of cyber threats. Trusted by Chase Bank, JetBlue, Starbucks, & more.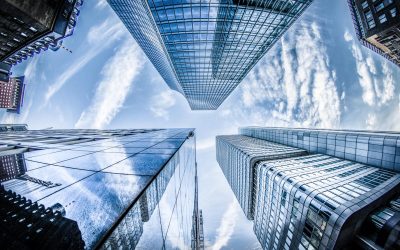 Transforming CAPEX (capital expenses) into OPEX (operational expenses) is a great way to spread expenses out over time. To help our clients achieve this goal while reducing their TCO costs, Rahi Systems now offers our signature ELEVATE services as a subscription-based...