Used coffee beans will now be turned into auto parts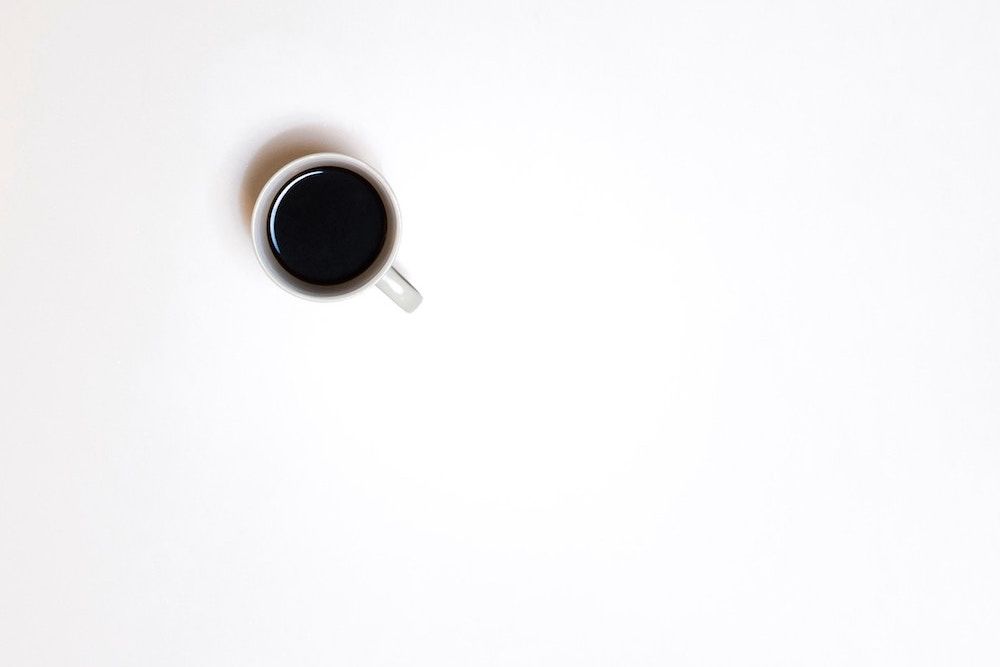 There's a new way to recycle and it involves turning coffee beans into auto parts. Ford and McDonalds have partnered for a new initiative to make their vehicles a little greener. Coffee chaff, or waste from the roasting process, will also help the company make parts 20 per cent lighter.
During recent tests, researchers found chaff has "significantly better" heat properties than the current material used. On the other hand, McDonalds generates 62 million pounds of chaff in North America alone which is currently used to make coal and garden mulch.
Seems like a win-win situation for all!
Stay in the Know on Changes in the Channel
Our once-monthly newsletter is curated for people working in the IT industry. Get your copy today.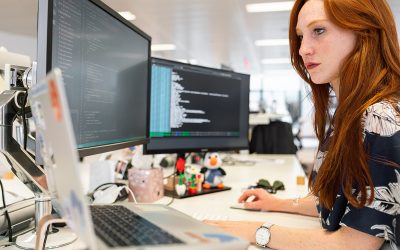 As we mark the first anniversary of the COVID-19 pandemic, remote work and remote learning have both become the norm. Unfortunately, this shift to remote learning brings with it a myriad of cybersecurity concerns that need to be addressed in order to keep your...