Used coffee beans will now be turned into auto parts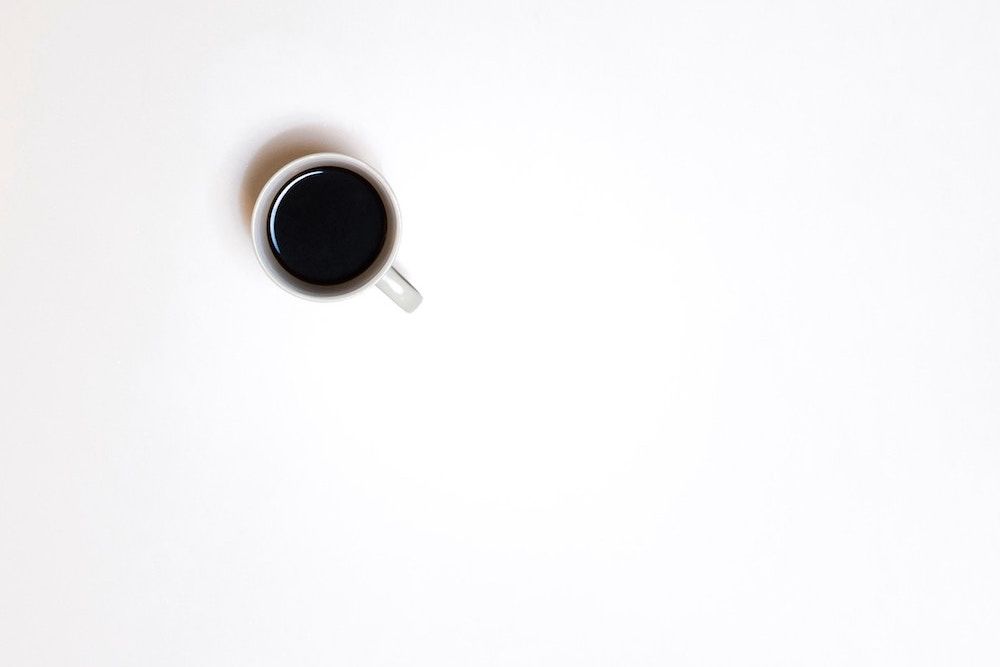 There's a new way to recycle and it involves turning coffee beans into auto parts. Ford and McDonalds have partnered for a new initiative to make their vehicles a little greener. Coffee chaff, or waste from the roasting process, will also help the company make parts 20 per cent lighter.
During recent tests, researchers found chaff has "significantly better" heat properties than the current material used. On the other hand, McDonalds generates 62 million pounds of chaff in North America alone which is currently used to make coal and garden mulch.
Seems like a win-win situation for all!
Advanced Web Application Firewall (WAF)
Protection for today's new breed of cyber threats. Trusted by Chase Bank, JetBlue, Starbucks, & more.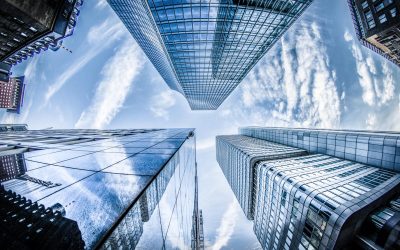 Transforming CAPEX (capital expenses) into OPEX (operational expenses) is a great way to spread expenses out over time. To help our clients achieve this goal while reducing their TCO costs, Rahi Systems now offers our signature ELEVATE services as a subscription-based...