Un-cars are the new black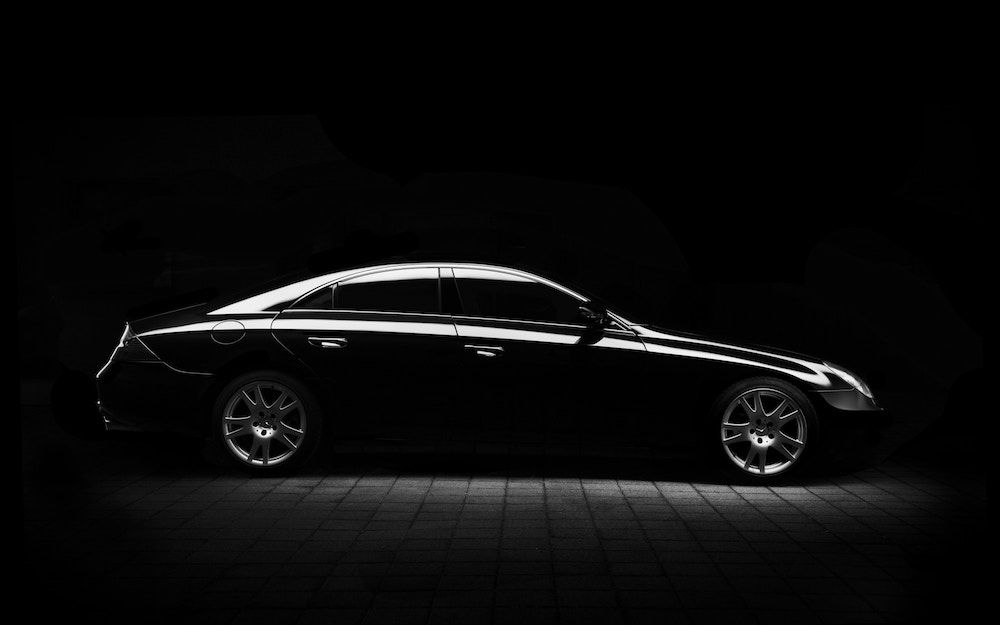 In a world where transportation is now a service, rather than a piece of hardware, automotive brands will have to make way for fleets of "urban taxibots".
How exactly are carmakers pushing the bounds and expanding our existing conceptions on vehicles? According to experts, "… our conception of these future vehicles still borrows a lot—and likely too much—from existing vehicles. Current prototypes of autonomous vehicles mostly show cars that we can use for sleeping or meeting with others. The former is probably a reflection of our sleep-deprived culture and its subsequent interest in designing better ways to rest while the latter is less clear…"
Are carmakers today ready to design the vehicles we'll be using in 2030 and beyond?
Advanced Web Application Firewall (WAF)
Protection for today's new breed of cyber threats. Trusted by Chase Bank, JetBlue, Starbucks, & more.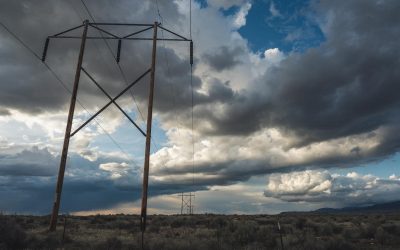 Recent global events have brought the issue of the digital divide to the forefront, highlighting how a reliable, high-speed internet connection has become essential for participation in everyday life.   How the Digital Divide Holds Americans Back   Many Americans...