UK plans to start Huawei 5G phase-out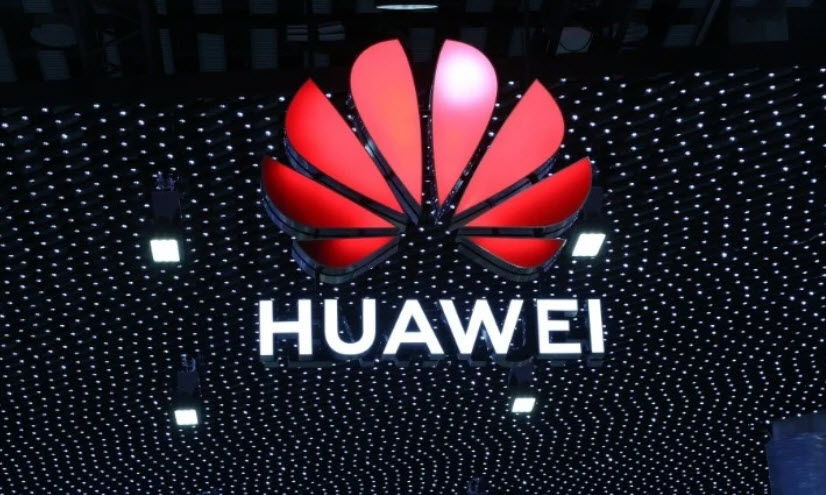 UK plans to start Huawei 5G phase-out
As you may know, the UK was one of the Huawei hold-outs (along with Canada) among G7 countries. The UK is saying that it's new stance on Huawei due to security concerns with Huawei hardware, but I can't help but wonder how much of it is politically motivated.
Advanced Web Application Firewall (WAF)
Protection for today's new breed of cyber threats. Trusted by Chase Bank, JetBlue, Starbucks, & more.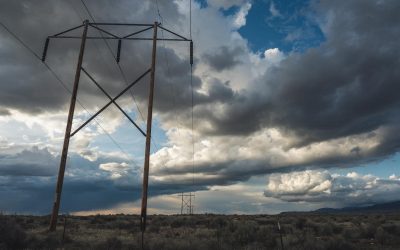 Recent global events have brought the issue of the digital divide to the forefront, highlighting how a reliable, high-speed internet connection has become essential for participation in everyday life.   How the Digital Divide Holds Americans Back   Many Americans...