Twitter will allow employees to WFH forever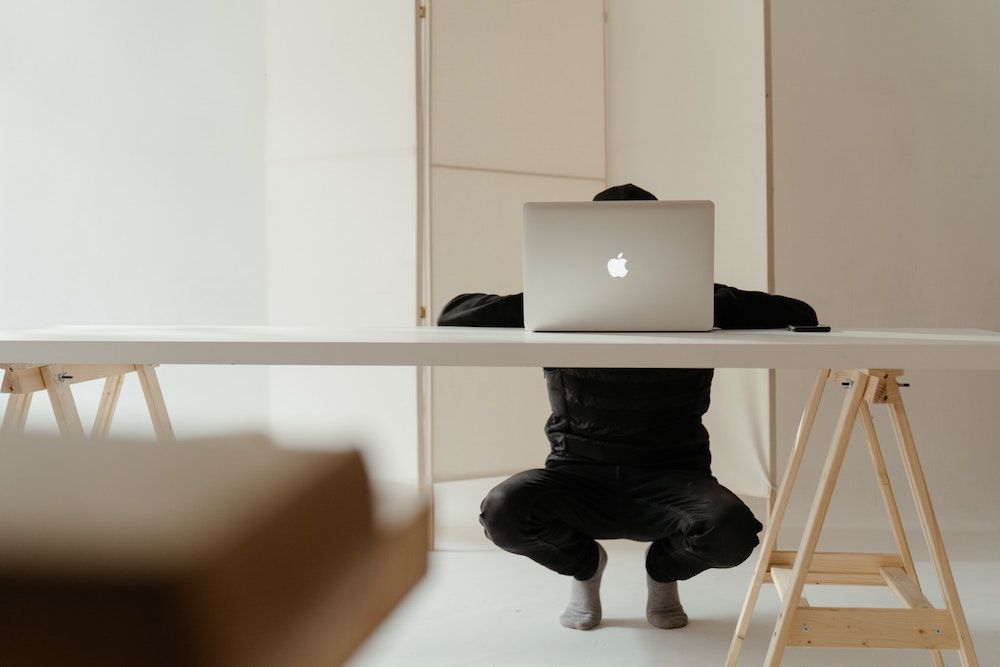 As companies of all shapes and sizes draft strategies to return to the office, Twitter has come up with another solution: permanently working from home.
Jack Dorsey, CEO of Twitter, said it is unlikely offices will reopen before the fall and if "employees are in a role and situation that enables them to work from home and they want to continue to do so forever, we will make that happen".
Since the start of the COVID-19 pandemic, Twitter has been ahead of the game encouraging remote work and has been one of the first large tech firms to announce permanent work from home options.
Stay in the Know on Changes in the Channel
Our once-monthly newsletter is curated for people working in the IT industry. Get your copy today.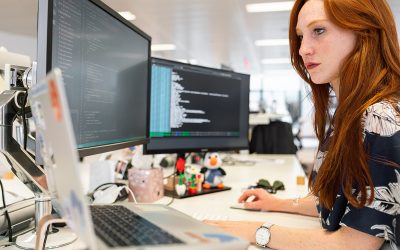 As we mark the first anniversary of the COVID-19 pandemic, remote work and remote learning have both become the norm. Unfortunately, this shift to remote learning brings with it a myriad of cybersecurity concerns that need to be addressed in order to keep your...