Transformation through people, process and technology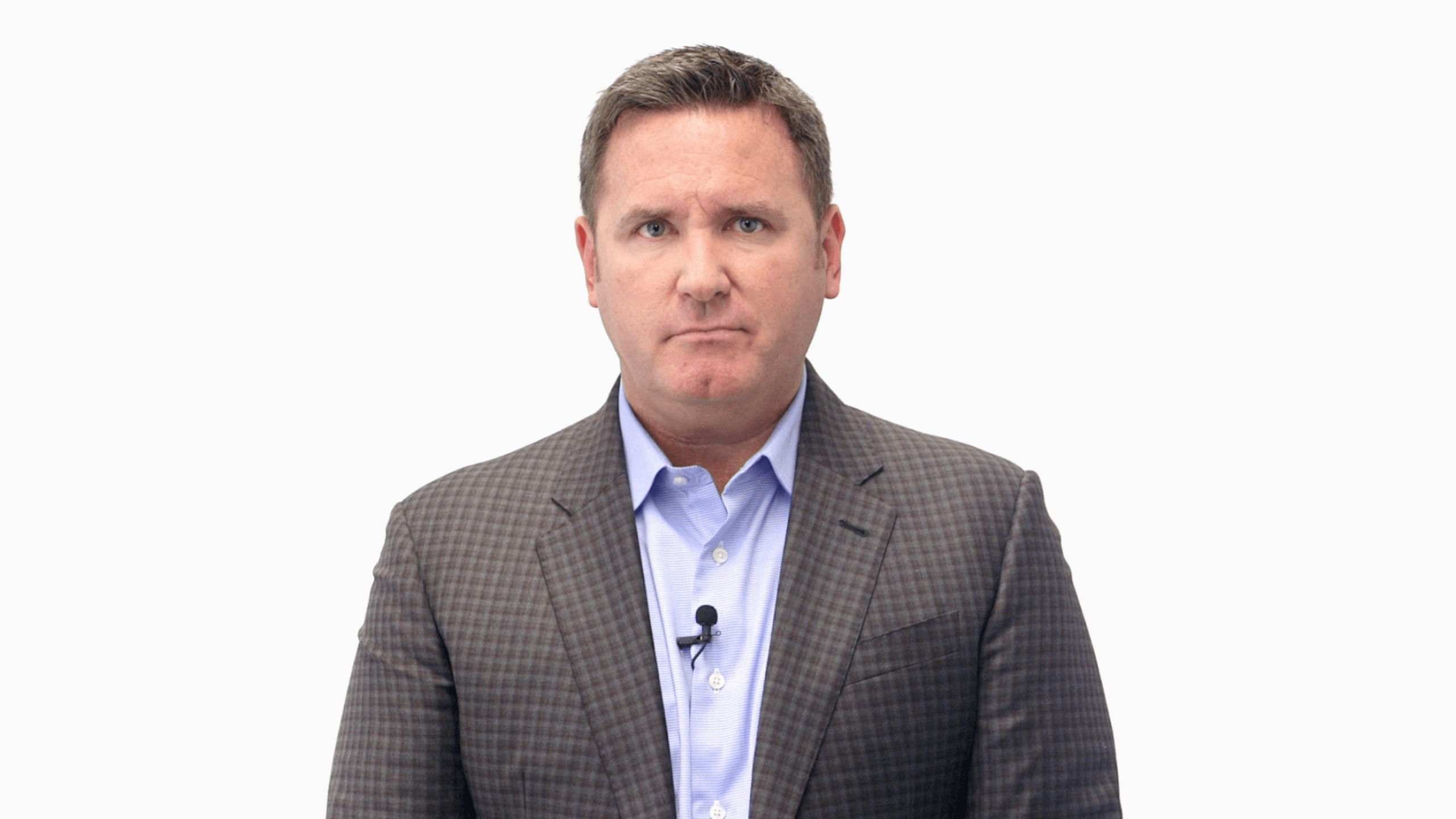 We all know that relationships matter. Who you're associated with and who you trust makes a big difference in your success or failure. Our approach to digital transformation begins with selecting the right technology that can deliver simplicity and reliability to your business. Partnered together, InterVision and Juniper are able to create a holistic strategy that demystifies the complexities of technology. Willing to spend an hour talking about ways to transform your business? Let's get a meeting in the books.
Stay in the Know on Changes in the Channel
Our once-monthly newsletter is curated for people working in the IT industry. Get your copy today.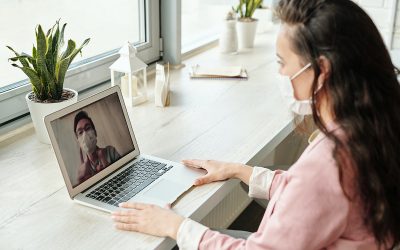 The COVID-19 pandemic has affected how we work, live, learn, and socialize in many ways. Technology has evolved rapidly to facilitate this new way of life, allowing us to swap in-person meetings for video conferencing calls and changing how organizations, including...