Transformation through people, process and technology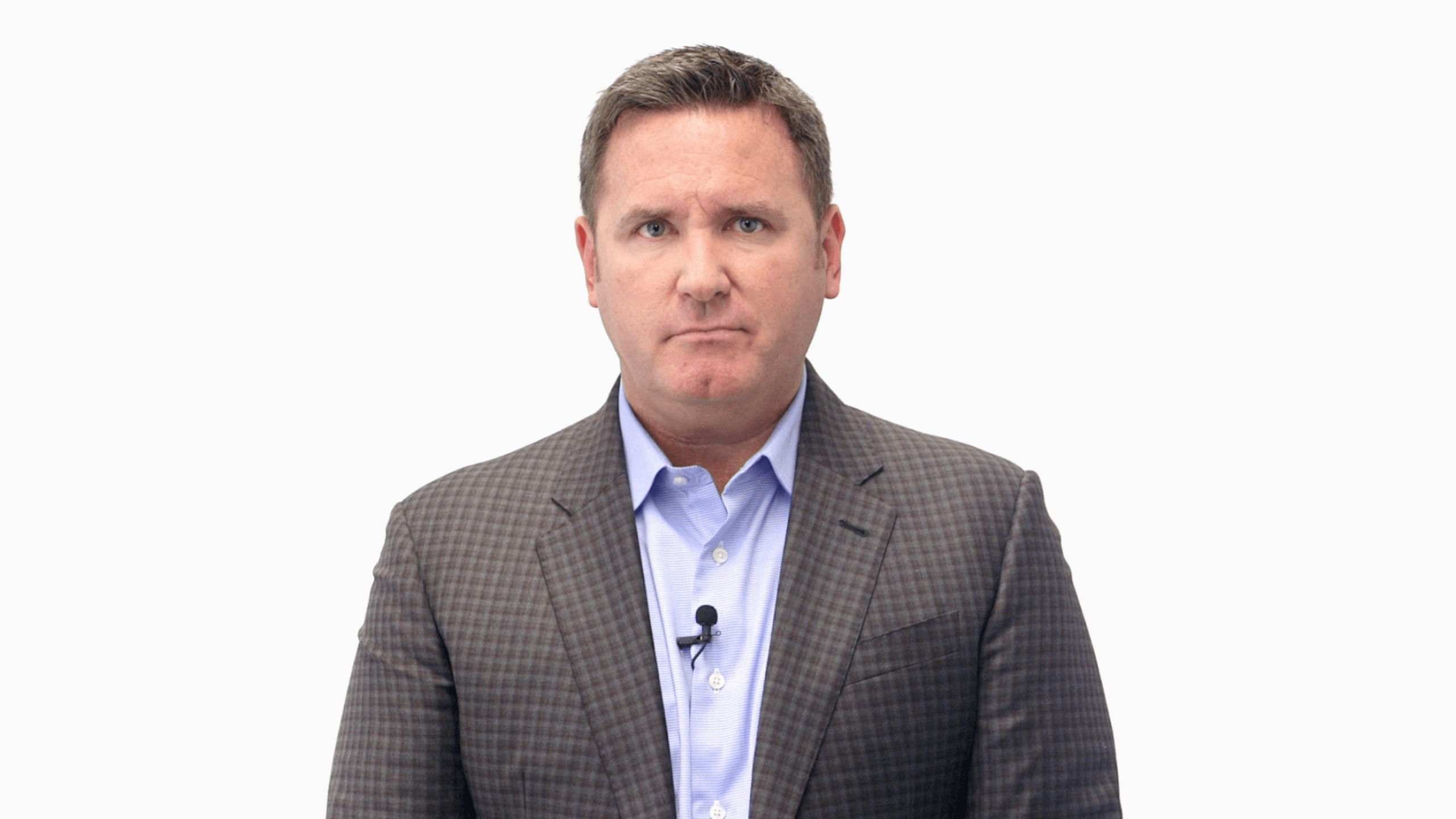 We all know that relationships matter. Who you're associated with and who you trust makes a big difference in your success or failure. Our approach to digital transformation begins with selecting the right technology that can deliver simplicity and reliability to your business. Partnered together, InterVision and Juniper are able to create a holistic strategy that demystifies the complexities of technology. Willing to spend an hour talking about ways to transform your business? Let's get a meeting in the books.
Advanced Web Application Firewall (WAF)
Protection for today's new breed of cyber threats. Trusted by Chase Bank, JetBlue, Starbucks, & more.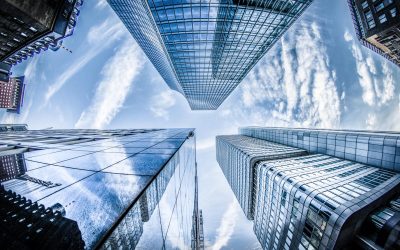 Transforming CAPEX (capital expenses) into OPEX (operational expenses) is a great way to spread expenses out over time. To help our clients achieve this goal while reducing their TCO costs, Rahi Systems now offers our signature ELEVATE services as a subscription-based...