Transform your network switch management from reactive to proactive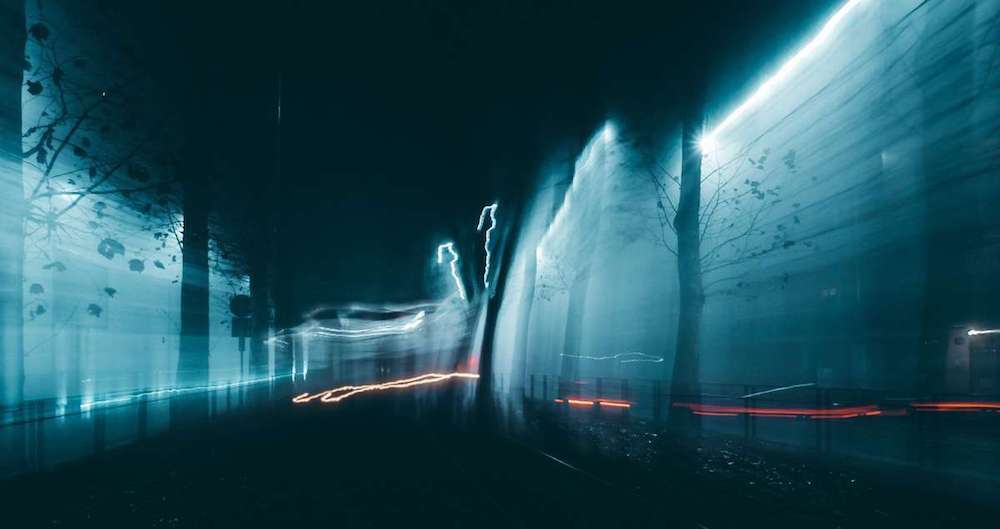 The Mist AI-driven solution can be leveraged to deliver better wired experiences through:
Customizable service level expectations
Proactive anomaly detection
Marvis AI-driven virtual network assistant*
First and only self-driving remediation*
There are many ways to get started on this AI-driven platform including:
Attend a Wireless Wednesday demo
Sign up for a 60-day free trial
Learn more by getting a solution overview or diving deep into the specifics
Interested in working with us? Connect with us and start the conversation.
*Mist VNA subscription required
Advanced Web Application Firewall (WAF)
Protection for today's new breed of cyber threats. Trusted by Chase Bank, JetBlue, Starbucks, & more.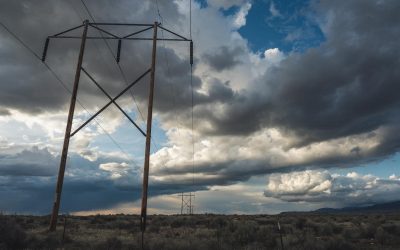 Recent global events have brought the issue of the digital divide to the forefront, highlighting how a reliable, high-speed internet connection has become essential for participation in everyday life.   How the Digital Divide Holds Americans Back   Many Americans...