Transform your network switch management from reactive to proactive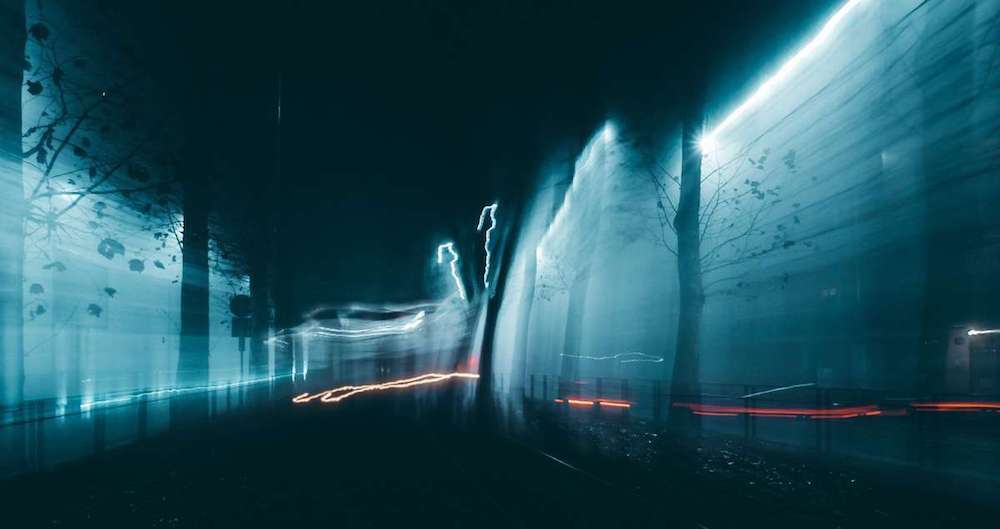 The Mist AI-driven solution can be leveraged to deliver better wired experiences through:
Customizable service level expectations
Proactive anomaly detection
Marvis AI-driven virtual network assistant*
First and only self-driving remediation*
There are many ways to get started on this AI-driven platform including:
Attend a Wireless Wednesday demo
Sign up for a 60-day free trial
Learn more by getting a solution overview or diving deep into the specifics
Interested in working with us? Connect with us and start the conversation.
*Mist VNA subscription required
Stay in the Know on Changes in the Channel
Our once-monthly newsletter is curated for people working in the IT industry. Get your copy today.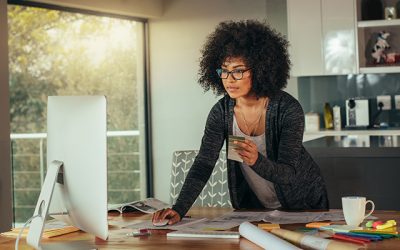 By: Larry Hoehn COVID-19 has changed how organizations go about their daily business in a variety of ways. With many employees working from home, technology has played a critical role in keeping teams connected and ensuring workers can access the tools they need to...