Top 10 cool gadgets for summer 2022
CRN's 'hot gadget summer' includes smart umbrellas, augmented reality sunglasses and even ice cream machines (we agree these are all vital purchases). Check out their list of the top 10 cool new gadgets for summer 2022 — from wearables, IoT and more.
Did they miss your fav new gadget? Hit 'reply' to let us know what they should have included and what should be booted from their list.
— Andrea, Contributor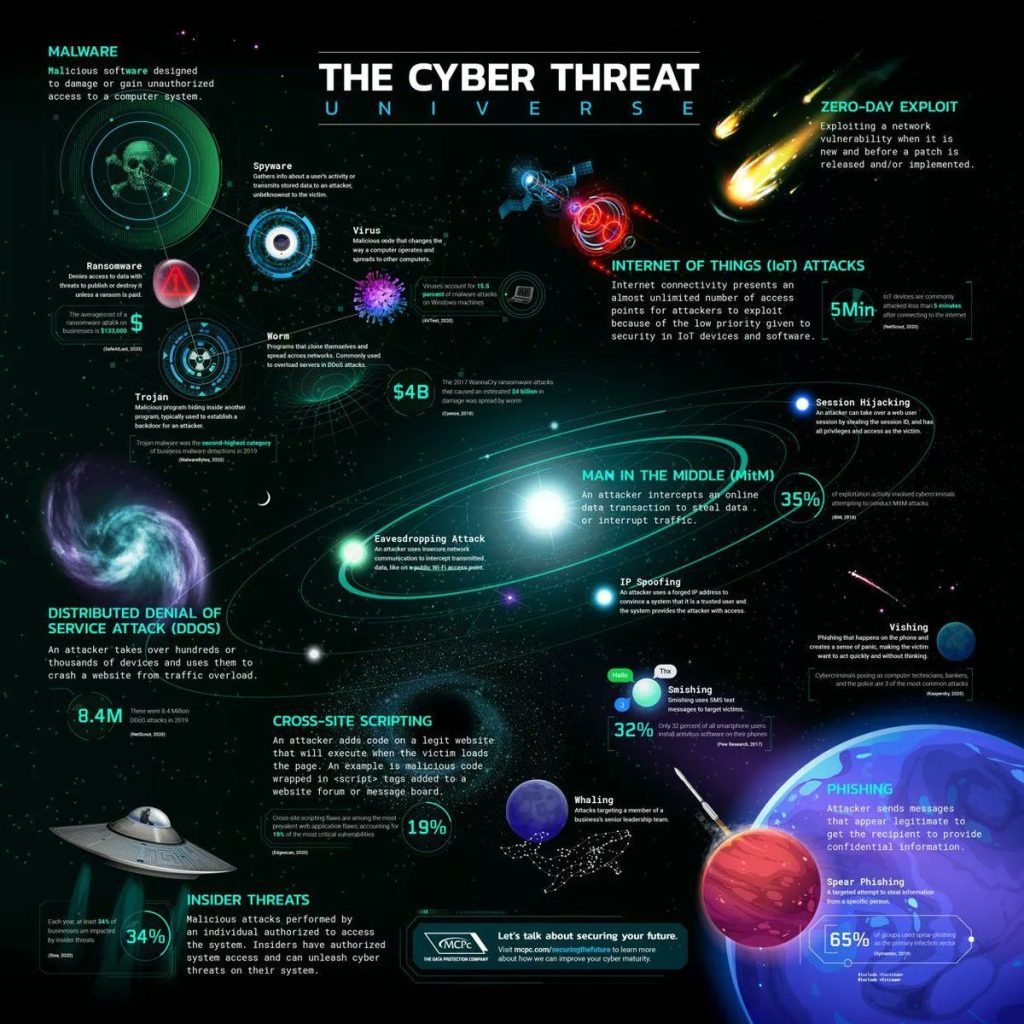 Image via The Cyber Security Hub
🎣 Study claims up to 75 percent of phishing websites make it past Chrome's defenses
A consumer watchdog company called Which?, which for our grammatical sanity we will refer to as Which, says that Google's Chrome browser does not recognize the vast majority of phishing websites. Google questions the study's validity and methodology.
‼️ MSP vs MSSP: Understanding the Differences
A recent report predicted the managed security services market to grow from $22.8 billion in 2021 to $43.7 billion by 2026, no doubt reflecting the increased priority given to cybersecurity by businesses of all sizes and the difficulty in staffing a sufficient on-premise dedicated security team.
🖥 About half of popular websites tested found vulnerable to account pre-hijacking
"Two security researchers have identified five related techniques for hijacking internet accounts by preparing them to be commandeered in advance. And they claim that when they analyzed 75 popular internet services, almost half were vulnerable to at least one of these techniques." via The Register
⚙️ Explore unfolding managed IT services for manufacturing
MSPs are exploring opportunities to help manufacturers navigate digital transformation challenges, including integrating legacy systems and staying competitive.
👁 A Tale of Two Errors: Measuring Biometric Algorithms
"NIST evaluates the biometric software that allows you to open your phone with a fingerprint." — Taking Measure blog by NIST
Follow us on
Facebook
,
LinkedIn
and/or
Instagram
to be the first to know about our upcoming events, podcast episodes and more!
Stay in the Know on Changes in the Channel
Our once-monthly newsletter is curated for people working in the IT industry. Get your copy today.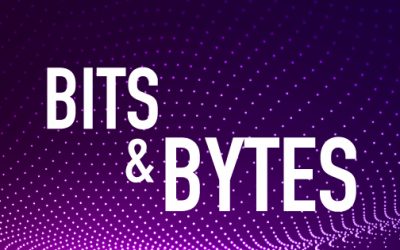 "... if the past two-and-half years have proven anything, it's that solution providers are flexible, agile, and ready to revamp their business models if need be, to better serve their customers." Here's what a few solution providers had to say about how year-long...