Tips for choosing the right printer for your home office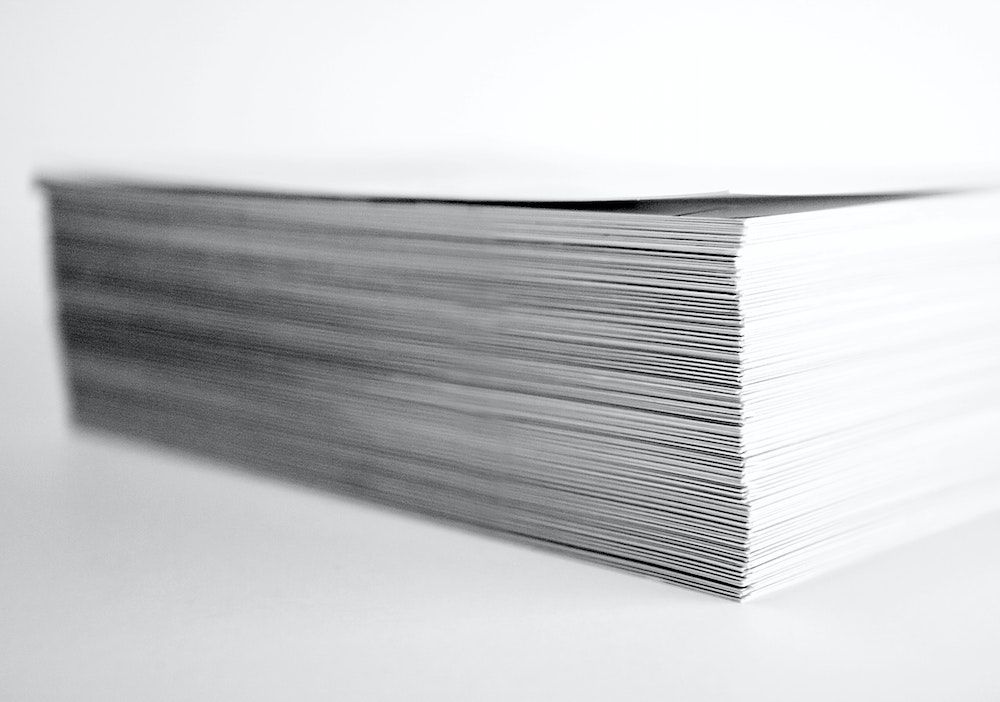 Whether you need to print out worksheets for your child's schoolwork or prefer editing lengthy documents with good ol' pen and paper, it may be time for you to invest in a printer for your home office.
The challenge? There's no lack of options on the market.
Check out this review to learn about the choices you'll be faced with when selecting the best product for your current needs.
Advanced Web Application Firewall (WAF)
Protection for today's new breed of cyber threats. Trusted by Chase Bank, JetBlue, Starbucks, & more.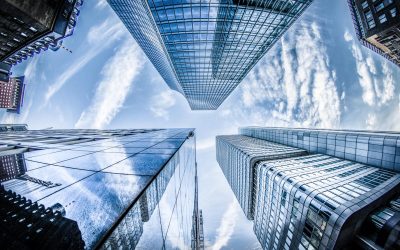 Transforming CAPEX (capital expenses) into OPEX (operational expenses) is a great way to spread expenses out over time. To help our clients achieve this goal while reducing their TCO costs, Rahi Systems now offers our signature ELEVATE services as a subscription-based...