Time to roundup the biggest cybersecurity crises of 2019… so far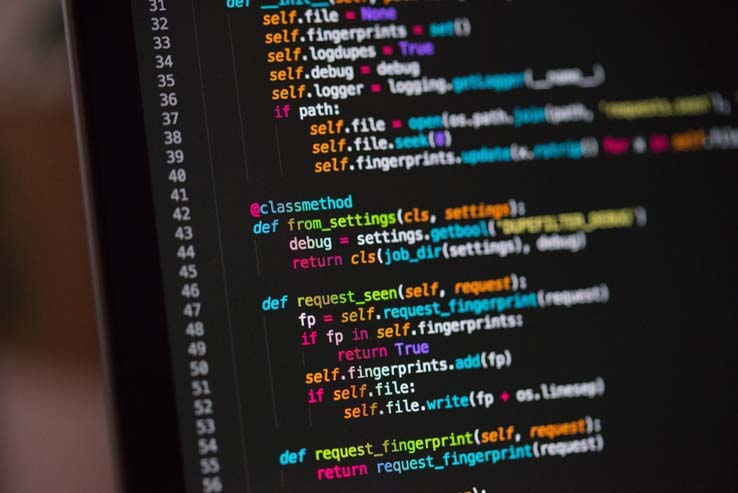 Six months into 2019 and we already have quite the robust list of cybersecurity crises to consider for this "worst of" list. From the countless data breaches, to shocking state-backed hacking campaigns, to sophisticated ransomware attacks, we have a sneaking suspicion that the worst is still yet to come. Between rising geopolitical tensions and the mess(es) that corporate security has caused — the future is looking quite grim. If you're looking to reminisce about the biggest (and scariest) cybersecurity incidents this year, look no further than this list of the top six issues the world has grappled with in '19.
Advanced Web Application Firewall (WAF)
Protection for today's new breed of cyber threats. Trusted by Chase Bank, JetBlue, Starbucks, & more.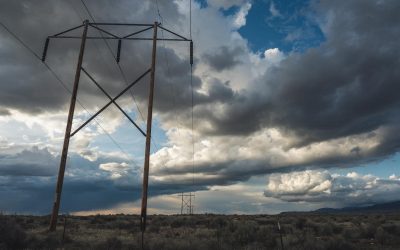 Recent global events have brought the issue of the digital divide to the forefront, highlighting how a reliable, high-speed internet connection has become essential for participation in everyday life.   How the Digital Divide Holds Americans Back   Many Americans...