Time to roundup the biggest cybersecurity crises of 2019… so far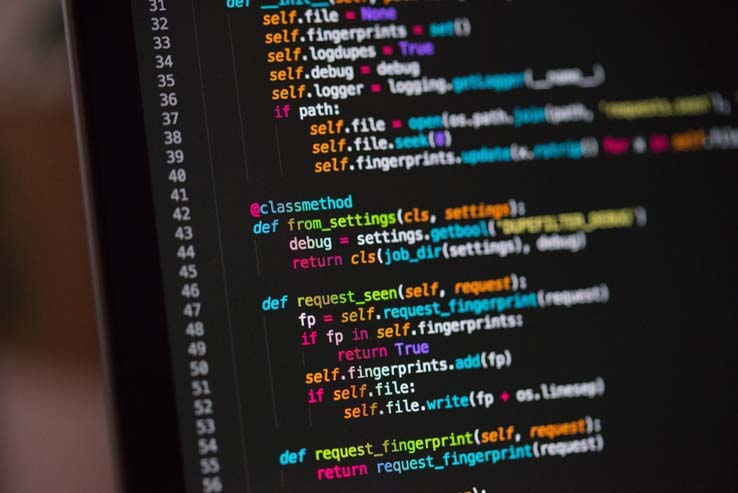 Six months into 2019 and we already have quite the robust list of cybersecurity crises to consider for this "worst of" list. From the countless data breaches, to shocking state-backed hacking campaigns, to sophisticated ransomware attacks, we have a sneaking suspicion that the worst is still yet to come. Between rising geopolitical tensions and the mess(es) that corporate security has caused — the future is looking quite grim. If you're looking to reminisce about the biggest (and scariest) cybersecurity incidents this year, look no further than this list of the top six issues the world has grappled with in '19.
Stay in the Know on Changes in the Channel
Our once-monthly newsletter is curated for people working in the IT industry. Get your copy today.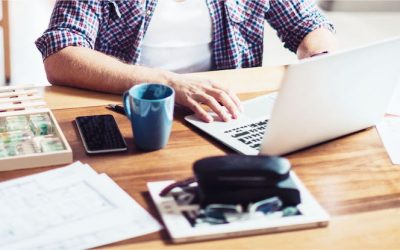 Episode SummaryOver the past two weeks, tech professionals globally have had to rapidly react and implement Work From Home (WFH) solutions due to the COVID-19 pandemic. With workplaces everywhere encouraging teams to practice social distancing and work remotely,...