This year's top 10 choices for car buyers includes the Tesla Model 3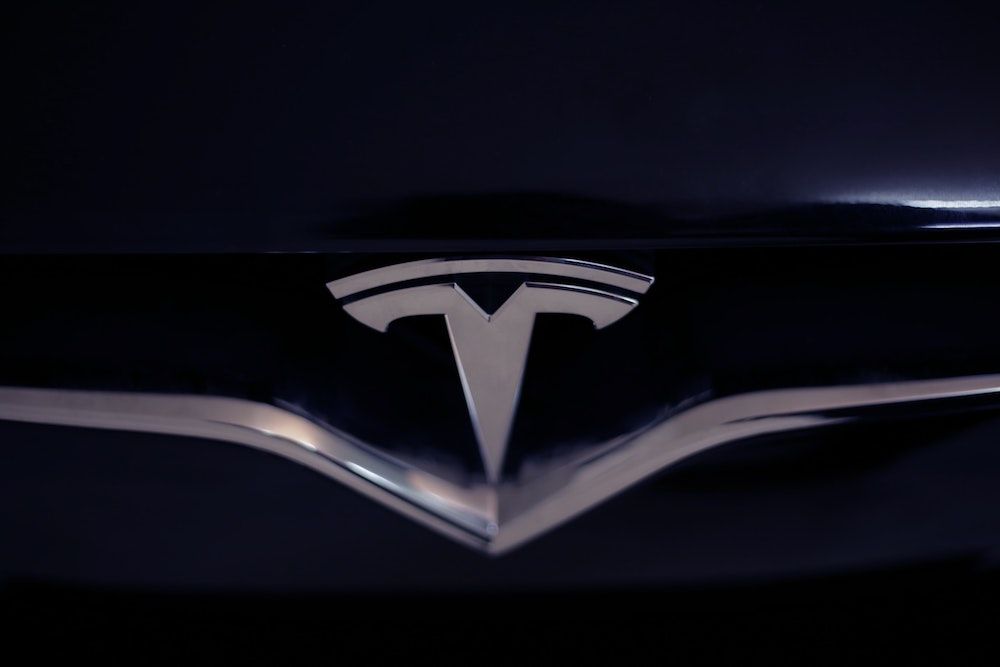 According to Consumer Reports, Tesla's Model 3 is among the top 10 choices for car buyers this year. The Model 3 was chosen as one of three options in the $45K – $55K category (as it's Tesla's most affordable vehicle), along with the Lexus RX and the Toyota Supra.
Reviewers also noted the vehicle's "thrilling driving experience" and "impressive handling and quick precise steering [that] help it feel like a sports car." Other qualities that helped to secure its spot on the list included the long EV battery range and emission-free eco-friendly qualities.
Stay in the Know on Changes in the Channel
Our once-monthly newsletter is curated for people working in the IT industry. Get your copy today.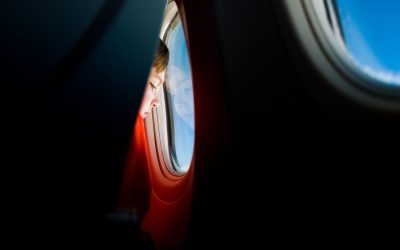 Have you been dreaming about driving (or I guess piloting) a flying car since you were a kid? One German startup is working hard to make this dream a reality – and is aiming to mass produce their "autonomous passenger air vehicles" by 2025. Although test flights are...