This year's top 10 choices for car buyers includes the Tesla Model 3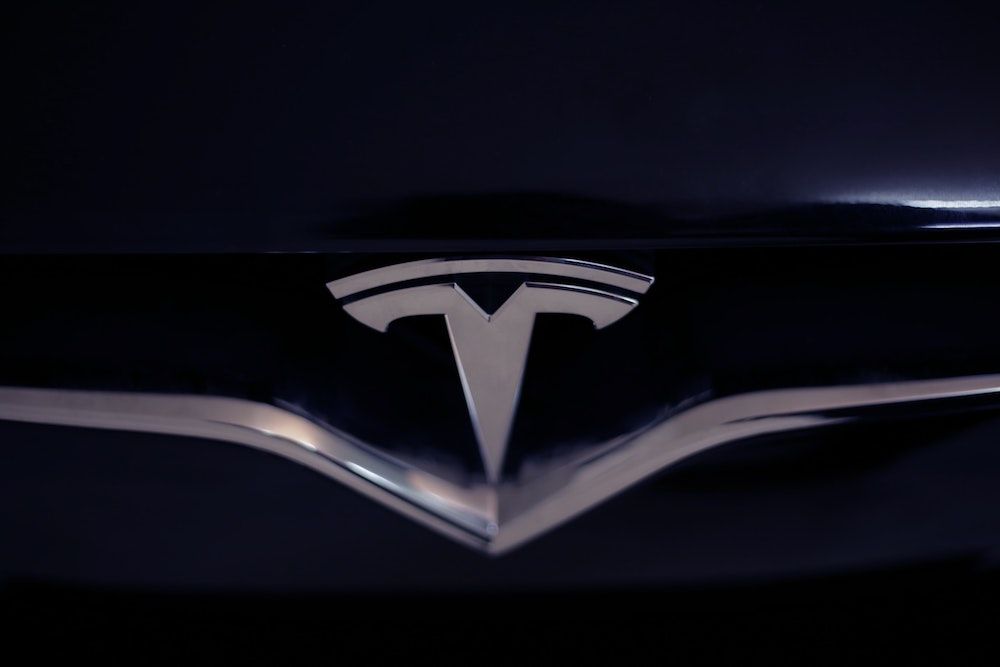 According to Consumer Reports, Tesla's Model 3 is among the top 10 choices for car buyers this year. The Model 3 was chosen as one of three options in the $45K – $55K category (as it's Tesla's most affordable vehicle), along with the Lexus RX and the Toyota Supra.
Reviewers also noted the vehicle's "thrilling driving experience" and "impressive handling and quick precise steering [that] help it feel like a sports car." Other qualities that helped to secure its spot on the list included the long EV battery range and emission-free eco-friendly qualities.
Advanced Web Application Firewall (WAF)
Protection for today's new breed of cyber threats. Trusted by Chase Bank, JetBlue, Starbucks, & more.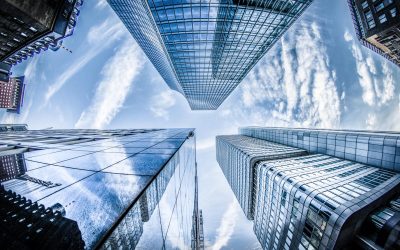 Transforming CAPEX (capital expenses) into OPEX (operational expenses) is a great way to spread expenses out over time. To help our clients achieve this goal while reducing their TCO costs, Rahi Systems now offers our signature ELEVATE services as a subscription-based...