This is one time where television really fails to capture the true excitement of a large squirrel predicting the weather
Whether you lean into the gimmick or not, we've all had a little taste of what living with a serious case of déjà vu is like. Personally, I'm hoping Phil runs back into his burrow for another six weeks of winter. The big benefit of living north of my Californian colleagues means that I actually get to enjoy four distinct seasons to its fullest. Enjoy our collection of interesting links below to perhaps break out of the rut you may be stuck in.
— Nick, Contributor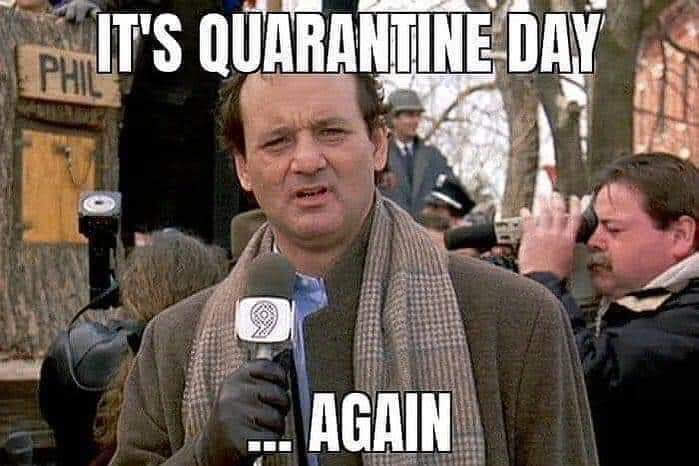 Image via FUNtastic Life
🐿 To survive Groundhog Day…
For a humorous take on today's festivities, check out this New Yorker article featuring a few amazing quotes such as: "… a lot of people watch that movie and feel like Groundhog Day is going to make them better human beings. Honestly, most people I know, on February 3rd they're the same jackasses they were on February 2nd."

🖥  To learn something new…
Microsoft Virtual Training Days are one to two-day webinars geared towards developers and IT professionals. Topics range from migrating server infrastructure, modernizing web apps and data and more.
🤔 To get you unstuck…
Next time you're mulling over a problem, don't stress when your ideas stop flowing. New research has found that our last ideas actually tend to be the best.
✍️ To make up for the times you fell asleep in English class…
Even if you're only sending a few emails or creating reports, our team swears by Grammarly. Their paid plan is awesome and comes with plenty of "extras" but even their free plan is solid.
🎉 To mark a big milestone…
Wikipedia – arguably the best site on the internet – has officially turned 20 years old.
✅ To do things differently…
Protect your apps with behavioral analytics, proactive bot defense and application-layer encryption of sensitive data with F5 and CBTS' Advanced Web Application Firewall. Start your trial to test it out for yourself.
We highly recommend following us on Facebook, LinkedIn and/or Instagram to be the first to know about our upcoming events.
Stay in the Know on Changes in the Channel
Our once-monthly newsletter is curated for people working in the IT industry. Get your copy today.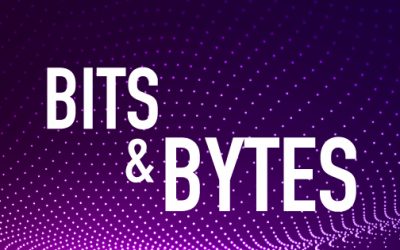 We may be overwhelmed by the headlines around cybersecurity breaches, but funding towards exciting new startups and solutions expected to protect against those attacks is just as staggering. As the wise Bruce Schneier once put, "Security is not a product, but a...