The tiny island nation of Tuvalu is cashing in on a valuable domain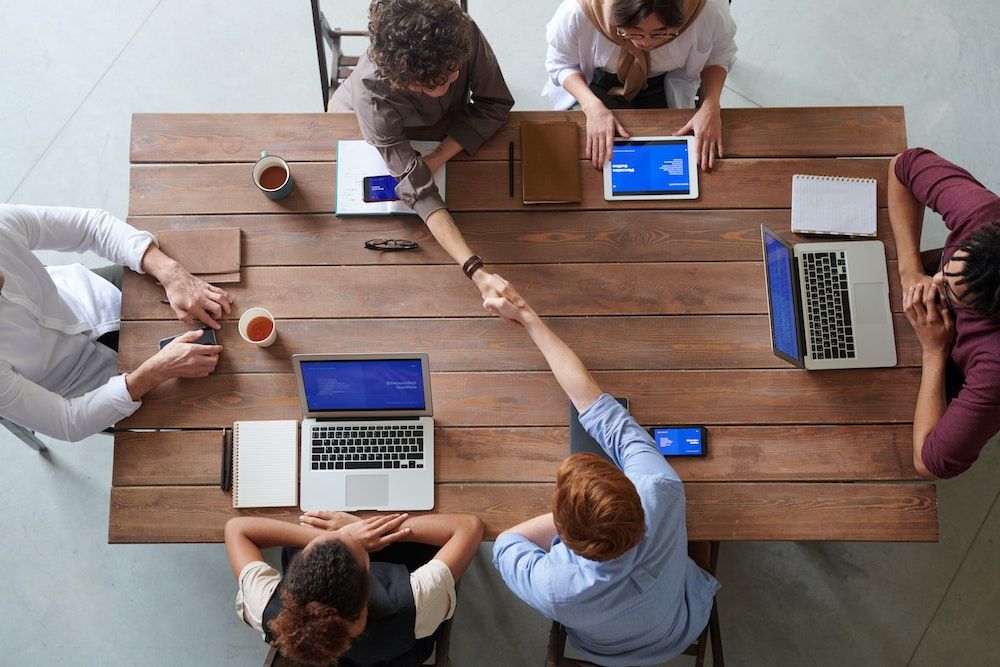 Can you find Tuvalu on a map? Don't stress – we won't hold it against you if you can't. But this tiny chain of islands located between Hawaii and Australia is home to about 11,000 people – and 1/12th of its annual gross national income comes from licensing its ".tv" domain to tech giants.
"[.tv] has provided a certain, sure income," said Seve Paeniu, Tuvalu's Minister of Finance. "It enables the government to provide essential services to its people through providing schooling and education for the kids, providing medical services to our people, and also in terms of improving the basic economic infrastructure and service delivery to our communities."
Take a look at this interesting history of how this tiny nation has been licensing its valuable domain for millions each year.
Stay in the Know on Changes in the Channel
Our once-monthly newsletter is curated for people working in the IT industry. Get your copy today.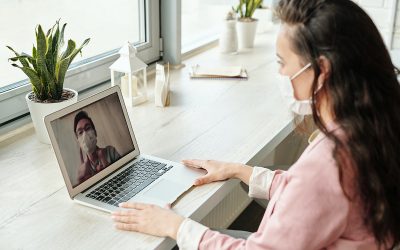 The COVID-19 pandemic has affected how we work, live, learn, and socialize in many ways. Technology has evolved rapidly to facilitate this new way of life, allowing us to swap in-person meetings for video conferencing calls and changing how organizations, including...