The tiny island nation of Tuvalu is cashing in on a valuable domain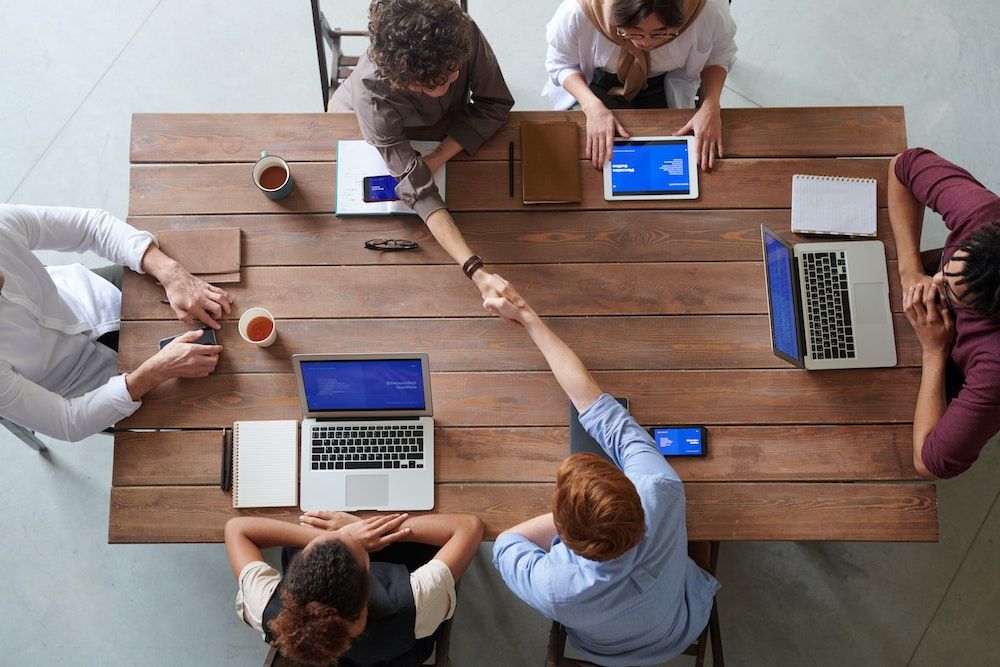 Can you find Tuvalu on a map? Don't stress – we won't hold it against you if you can't. But this tiny chain of islands located between Hawaii and Australia is home to about 11,000 people – and 1/12th of its annual gross national income comes from licensing its ".tv" domain to tech giants.
"[.tv] has provided a certain, sure income," said Seve Paeniu, Tuvalu's Minister of Finance. "It enables the government to provide essential services to its people through providing schooling and education for the kids, providing medical services to our people, and also in terms of improving the basic economic infrastructure and service delivery to our communities."
Take a look at this interesting history of how this tiny nation has been licensing its valuable domain for millions each year.
Advanced Web Application Firewall (WAF)
Protection for today's new breed of cyber threats. Trusted by Chase Bank, JetBlue, Starbucks, & more.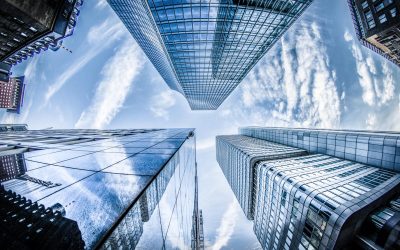 Transforming CAPEX (capital expenses) into OPEX (operational expenses) is a great way to spread expenses out over time. To help our clients achieve this goal while reducing their TCO costs, Rahi Systems now offers our signature ELEVATE services as a subscription-based...