The technological legacy born out of 2020 is here to stay
Now that we're in the midst of a busy vaccination season, we're finding that schools, businesses and hospitals are doing some serious strategic planning with their IT teams. The good news is that organizations are adapting more easily and investing heavily in both hardware and software to promote communication and support users.
Although we were forced to embrace a remote learning or work environment out of necessity, I think we can all agree flexible hybrid models are here to stay.
— Nick, Contributor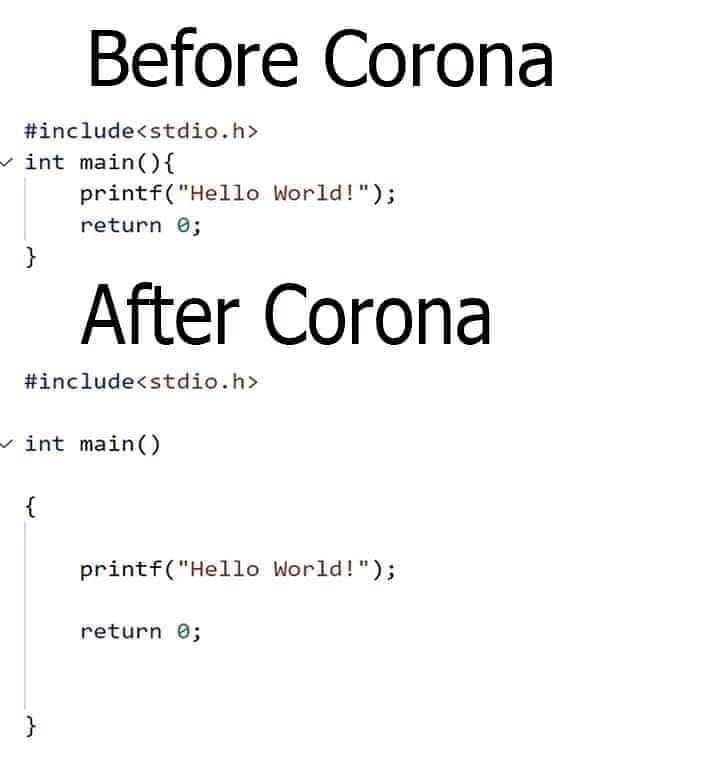 Image via The Cyber Security Hub
🎓  How the IT transformation started with remote learning (but won't end there)…
Though many educational institutions have only embraced remote learning so quickly out of necessity,  educational experts are predicting that a more flexible hybrid model that blends in-person instruction with remote learning may become the norm.
👻  How abandoned offices pose a security threat…
"Millions of office buildings and campuses were rapidly abandoned during the pandemic. Now it's a year later. What happened in those office parks and downtown ghost towns?"
🖥  How adding /s is necessary when joking about work from home…
Sometimes, companies (like Microsoft in this case) don't always think through the jokes they make… just like their software.
👀  How communities are making use of CRF federal IT funding investments…
Every community is different, so there are no one-size-fits-all solutions when it comes to spending federal relief funds to improve IT infrastructure.
🎮  How we're spending record amounts on gaming, a year into the pandemic…
It's not news that consoles helped fuel the hardware surge, but it wasn't all about new models.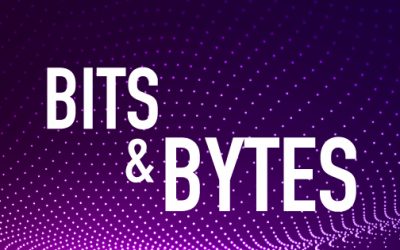 "... if the past two-and-half years have proven anything, it's that solution providers are flexible, agile, and ready to revamp their business models if need be, to better serve their customers." Here's what a few solution providers had to say about how year-long...