The Surgery Healthcare Needs Most Right Now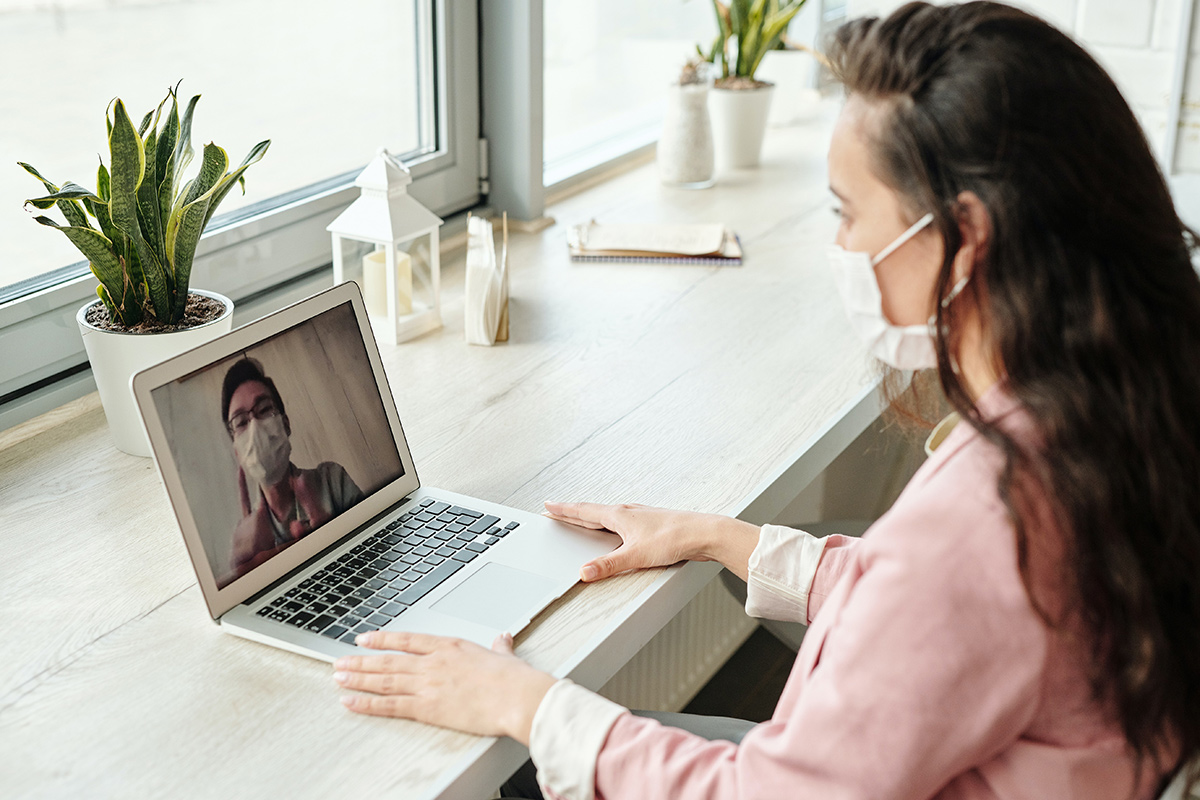 The COVID-19 pandemic has affected how we work, live, learn, and socialize in many ways. Technology has evolved rapidly to facilitate this new way of life, allowing us to swap in-person meetings for video conferencing calls and changing how organizations, including healthcare providers, connect with the people they serve.  
The 
Demand for
 Telehealth Services
is 
Skyrocketing
The current health crisis has brought with it a renewed focus on closing the digital divide: as Americans across the country remain hunkered down in their homes, the ability to connect with the outside world via the internet has become even more critical. In response to the shutdown, the number of Americans accessing telehealth services, in particular, has exploded: In 2019, only 11% of US consumers used telehealth services. In 2020, that number skyrocketed to 46% of Americans. 
Rural America Depend
ed
 on Telehealth Services
 Even Before COVID-19
Even before the pandemic hit, telehealth services were a vital lifeline for many Americans. Rural American communities continue to depend heavily on telehealth services. Telehealth services are a great equalizer, allowing all Americans, regardless of geography, to access critical medical resources and specialists, which are typically concentrated in large urban centers. By investing in telehealth (and the critical IT infrastructure required to support it), telehealth spending has the potential to explode. According to a 2020 article by McKinsey and Company, the total revenue of telehealth providers in the pre-COVID era was about $3 billion per year. In contrast, the rapid acceleration of consumer and provider telehealth services adoption could shift as much as $250 billion per year of current US healthcare spending to telehealth services. 
The Focus of Telehealth Providers is Shifting
The focus of telehealth services is also changing. Before the pandemic, the largest virtual healthcare vendors typically focused on virtual urgent care: connecting patients with physicians via on-demand telehealth visits.  
Though COVID-19 may have made this shift towards telehealth feel inevitable, it isn't: providing improved access to telehealth services, both during the pandemic and beyond, relies on healthcare providers investing in these services and the IT infrastructure they require. By investing now, healthcare providers can make accessing care more convenient than ever before, improving patient outcomes and creating a more efficient healthcare system. 
Fortunately, recent survey results suggest that healthcare and IT decision-makers within many healthcare provider organizations are not only keen to invest in telehealth, but they are also frequently already aligned around a common understanding of their organization's specific telehealth needs and goals. 
Security & Compliance Remain Top Priorities
As more healthcare services move online, security and compliance remain top priorities for many of these organizations, with 40% of healthcare respondents considering investing in security information and event management (SIEM) technologies.  
Technical Infrastructure Requirements for Telehealth Services
To support the sudden shift to telemedicine, many healthcare providers are investing heavily in their IT infrastructure. Many organizations, including Health and Human Services and Veterans Affairs, are turning to hybrid cloud environments that leverage traditional data centers as well as public and private clouds to build robust and agile data environments. 
In addition to migrating to the cloud, many federal healthcare agencies are turning to the infrastructure-as-a-service (IaaS) model. This model helps address three problems plaguing many US federal healthcare agencies: legacy IT infrastructure, tight budgets, and under-resourced IT teams. Government healthcare agencies and private healthcare providers alike can benefit greatly from this model. Benefits include: 
The flexibility of being able to scale your infrastructure up or down depending on demand

 
Cost savings, since you won't need to purchase or maintain infrastructure

 
Access to archiving, data protection, and data analytics since many IaaS providers offer these services

 as part of their subscription model

 
Access to a team of IT experts 24/7/365 whose sole job is to maintain your IT infrastructure and manage your data

 
Freeing up internal IT staff for other projects

 
Government Funding Helps Fuel IT Investments in Telehealth Services 
To help support healthcare providers and expand telehealth services, the US government has pledged $42 million to help rural Americans better access healthcare and educational opportunities, in addition to the $10 billion pledged by President Biden to modernize US IT infrastructure. This investment is driven by research findings that rural areas have greater COVID-19 infection and death rates, contributed to factors such as a higher percentage of underlying health conditions, difficulty accessing medical care, and a lack of health insurance.  
Government funding such as this can help support the technical infrastructure requirements of telehealth, which include: 
Access to broadband internet:

 patients and rural healthcare providers alike require sufficient bandwidth to transmit audio and video data

. As such, municipalities are more likely than ever to invest in broadband internet infrastructure to better support constituents. 

 
Access to technical support staff:

 Organizations not only need healthcare experts to answer patient questions about telehealth programs but also IT infrastructure experts to

 secure,

 maintain

,

 and troubleshoot infrastructure

.

 

 
Imaging technology and peripherals:

 Rural healthcare organizations need to be able to see and hear patients, which is why tools like digital stethoscopes are critical

.

 

 
Staff training:

 telehealth staff need to know how to use equipment correctly and leverage telehealth platforms

.

 As such, service providers with existing telehealth expertise are likely to be in demand to offer both services and staff training.

 
Telehealth IT Investment Brings Prosperity for Healthcare Providers & Service Providers Alike
By investing in the IT infrastructure telehealth services require, healthcare providers can connect with patients now and once the pandemic has subsided. Government funds mean that healthcare providers are not left to shoulder telemedicine IT infrastructure costs alone and can provide a wealth of opportunities for IaaS providers, rural internet providers, and cybersecurity companies alike.  
The tech industry is known for its lightning-fast pace and continuous innovation. Stay up to date on the latest technological trends, cybersecurity threats, and tech news with educational articles and engaging webinars from ChannelBytes.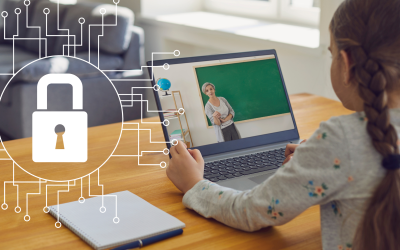 In the rapidly evolving landscape of education, where digital technology has become integral to learning, the importance of network security cannot be overstated. This report sheds light on the compelling need to fortify educational institutions against cyber threats...