The space stations of tomorrow are going to look very different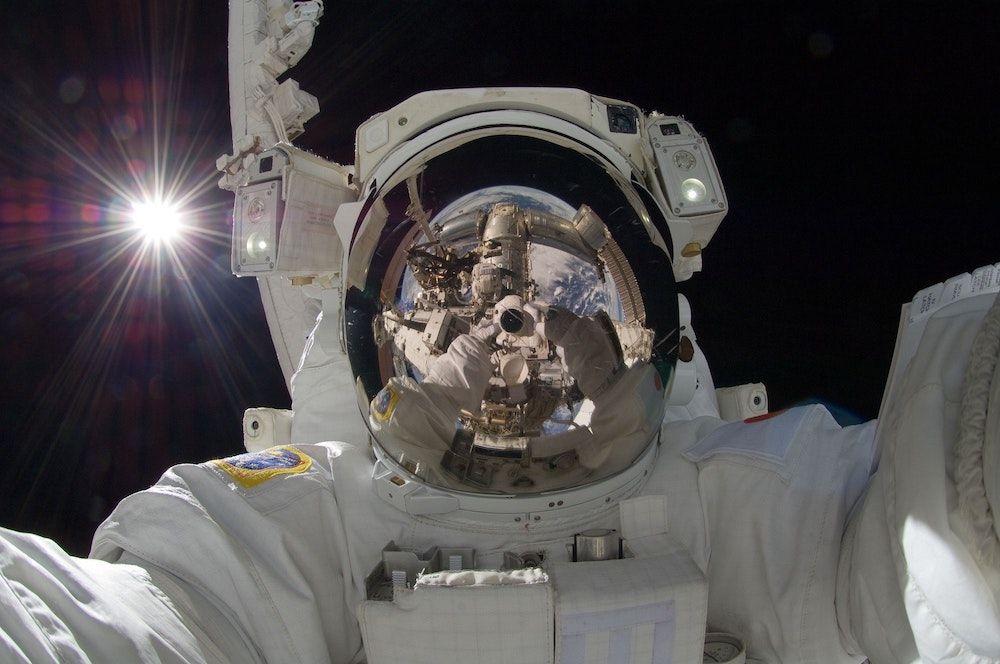 Before you start booking your flights into space, there are plenty of changes that need to take place on space stations to accommodate increased traffic.
From international relations with Russia to the price of commercial flights, take a look at the challenges that need to be overcome for space tourism.
Stay in the Know on Changes in the Channel
Our once-monthly newsletter is curated for people working in the IT industry. Get your copy today.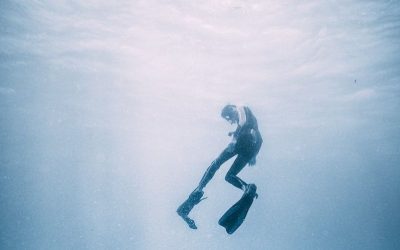 For the first time in history, a woman has reached the deepest point in Earth's ocean floor. This past week, former NASA astronaut Kathy Sullivan reached the bottom of "Challenger Deep", located almost 6.9 miles below the surface of the Pacific Ocean. Challenger Deep...