The space stations of tomorrow are going to look very different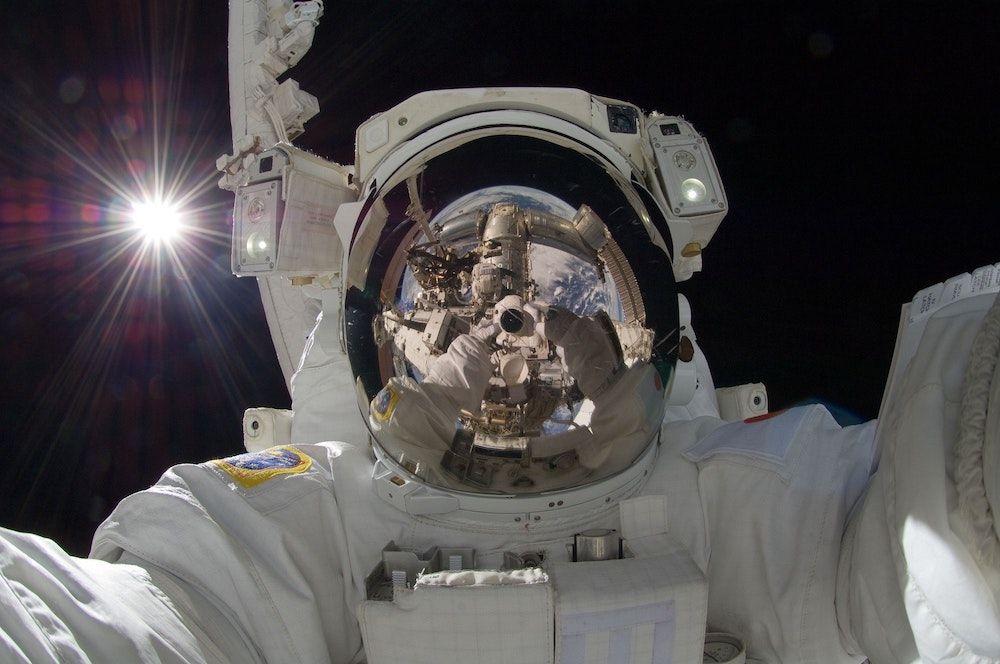 Before you start booking your flights into space, there are plenty of changes that need to take place on space stations to accommodate increased traffic.
From international relations with Russia to the price of commercial flights, take a look at the challenges that need to be overcome for space tourism.
Advanced Web Application Firewall (WAF)
Protection for today's new breed of cyber threats. Trusted by Chase Bank, JetBlue, Starbucks, & more.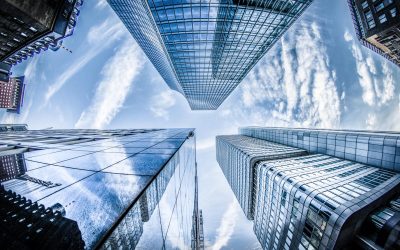 Transforming CAPEX (capital expenses) into OPEX (operational expenses) is a great way to spread expenses out over time. To help our clients achieve this goal while reducing their TCO costs, Rahi Systems now offers our signature ELEVATE services as a subscription-based...