The price of home security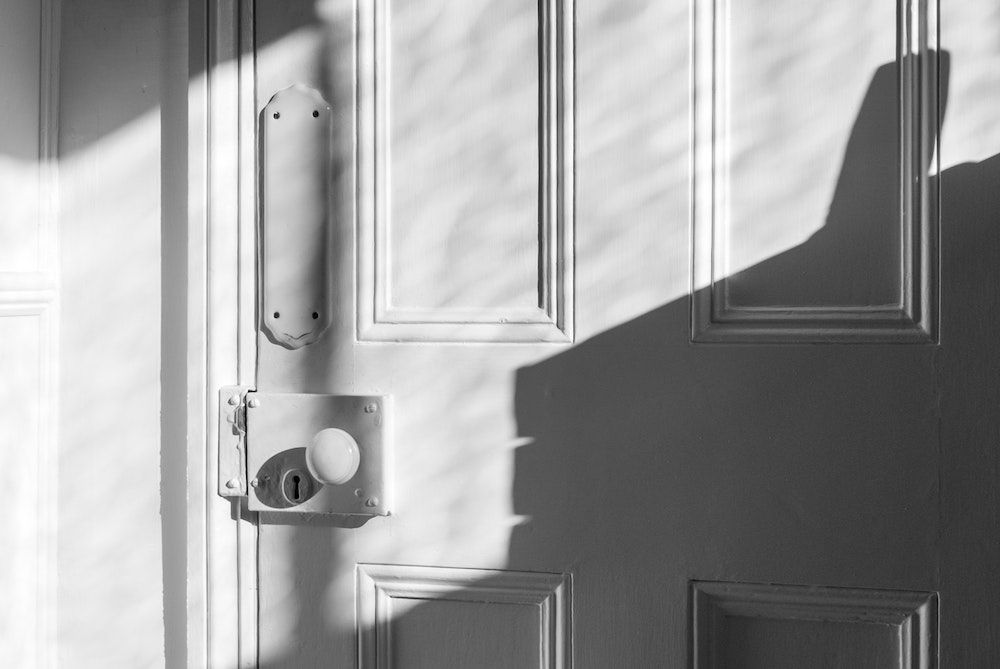 Amazon Ring is making two-factor authentication mandatory after a recent string of privacy incidents.
The update will now send you a different six-digit verification code every time you log into your Ring account. Sent via email or text, the code and can also be used with any shared users.
"Knowing when someone logs into your account can be helpful in identifying suspicious logins," Ring president Leila Rouhi wrote in a recent announcement. "We will continue to send these login notifications so you can take immediate steps to protect your account if you were not the one who logged in."
Advanced Web Application Firewall (WAF)
Protection for today's new breed of cyber threats. Trusted by Chase Bank, JetBlue, Starbucks, & more.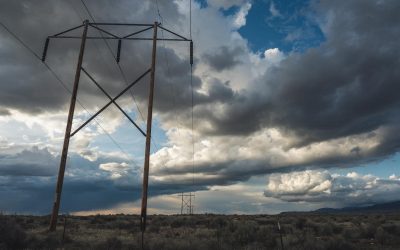 Recent global events have brought the issue of the digital divide to the forefront, highlighting how a reliable, high-speed internet connection has become essential for participation in everyday life.   How the Digital Divide Holds Americans Back   Many Americans...