The Pandemic-Ready IT Playbook
The pandemic hit and businesses were forced to react. Some had plans, others acted on instinct, and  many are still trying to keep their head above water.  
While we may not have had an IT "playbook" for the first wave, we can certainly be better prepared for the next. 
This roundtable discussion, featuring guests from High Point Networks and SonicWall, is for businesses looking for their Pandemic 2.0 IT playbook. As more regions close once again and Covid-19 cases spike across North America, the need for understanding and direction has never been greater.
Discussion Takeaways:
This is a candid conversation on how to respond to a second (or third) wave of Covid, with experts diving into topics such as:  
How do I empower my team to work and be productive while working remotely? 
How do I keep my company and client data secure in a remote environment? 
How can I ensure operational continuity in the event of a labor or local market disruption? 
How do I protect my team, my customers, and my business from Covid?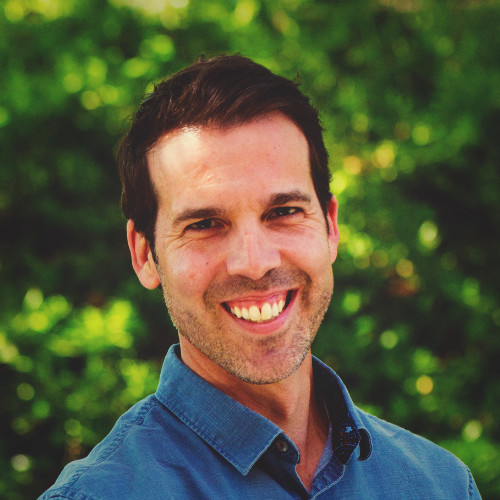 Nick Dinsmoor, Host
Chief Operating Officer, ReelAxis
Nick brings people, processes, and technology together to implement and measure next-generation marketing strategies and has worked in the channel as both a vendor and MSP.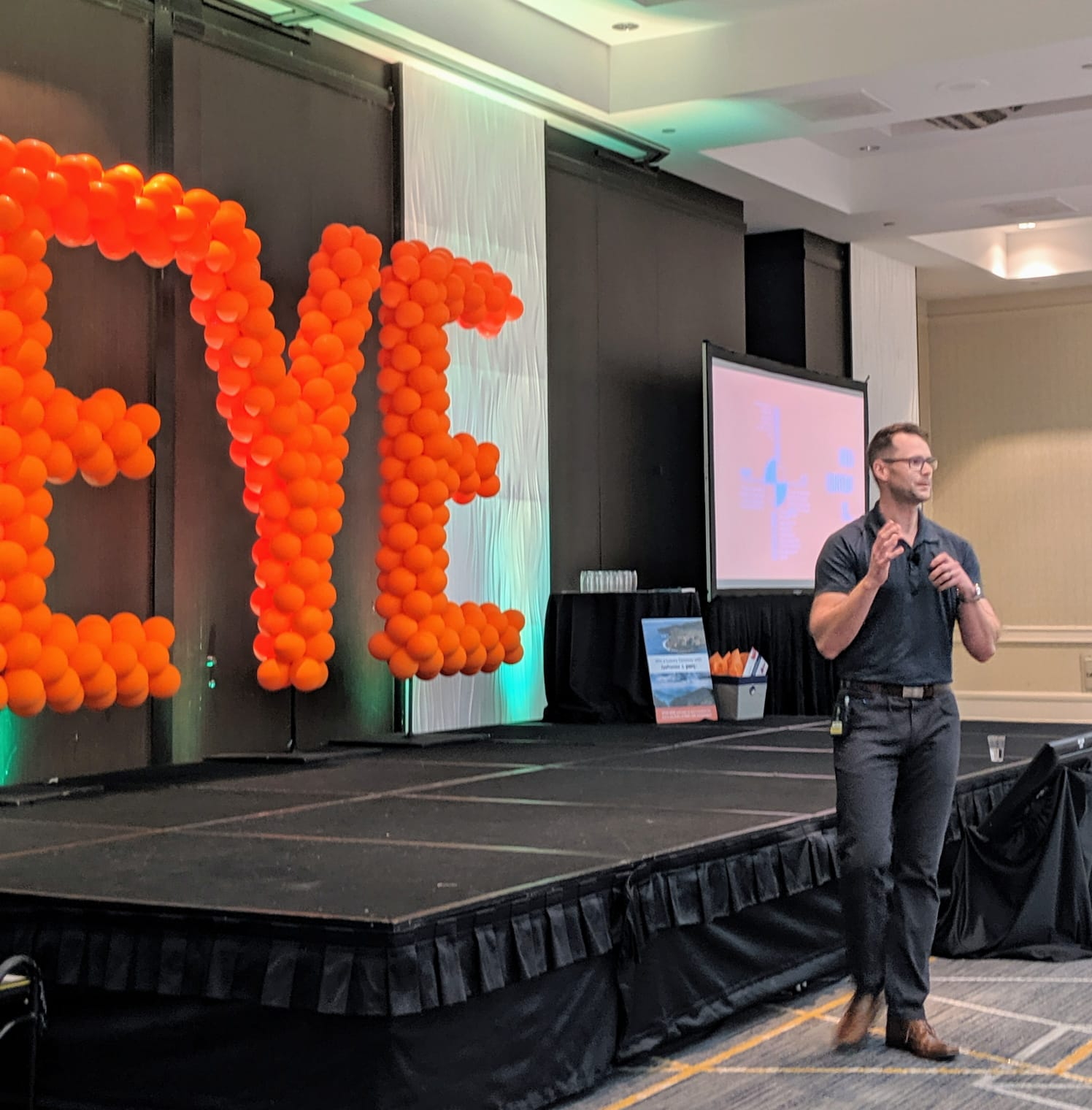 Cameron Martel, Host
Product Manager & SEO Specialist, ReelAxis
Cameron has a passion for technology and loves to explore how companies can integrate tech into their content and marketing strategies. His specialty is in website strategy, UX, SEO, and content strategy.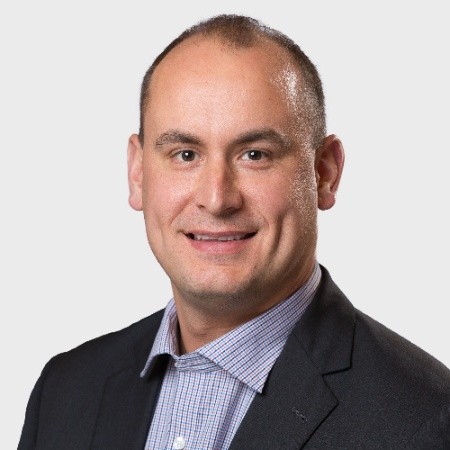 Jason Herner, Guest
Account Manager, High Point Networks
Jason is an experienced technology professional and works with businesses of all sizes to provide best-in-class data and voice networking solutions.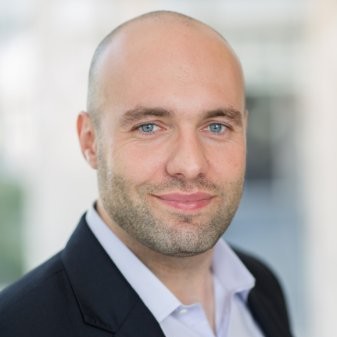 Dmitriy Ayrapetov, Guest
Vice President of Platform Architecture, SonicWall
Dmitriy brings an informed and security-centric perspective to the conversation, with more than a decade in the channel.
Dozens of high-profile breaches hit the news waves every year, and for every one you know about there are a dozen or more than have happened that you don't. We are joined by VirtualArmour in Denver as we discuss the new online environment and what that means for businesses.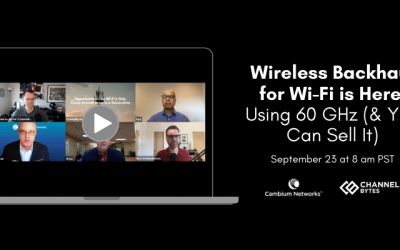 Episode Summary60GHZ represents the continued evolution of the Wi-Fi 802.11 standard, dubbed 802.11ay. This "new" protocol is making big promises. Like all things tech, 60GHZ went from idea to implementation very quickly, and many people – partners, MSPs, and VARs –...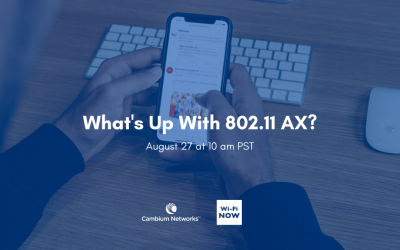 Episode SummaryWireless demand has never been this high, and new technologies are needed to increase capacity and performance. We are having a roundtable discussion on how 802.11 ax – AKA, Wi-Fi 6 – is going to improve connectivity, lower operating costs, and make...