The Future Relies on AI Driven Solutions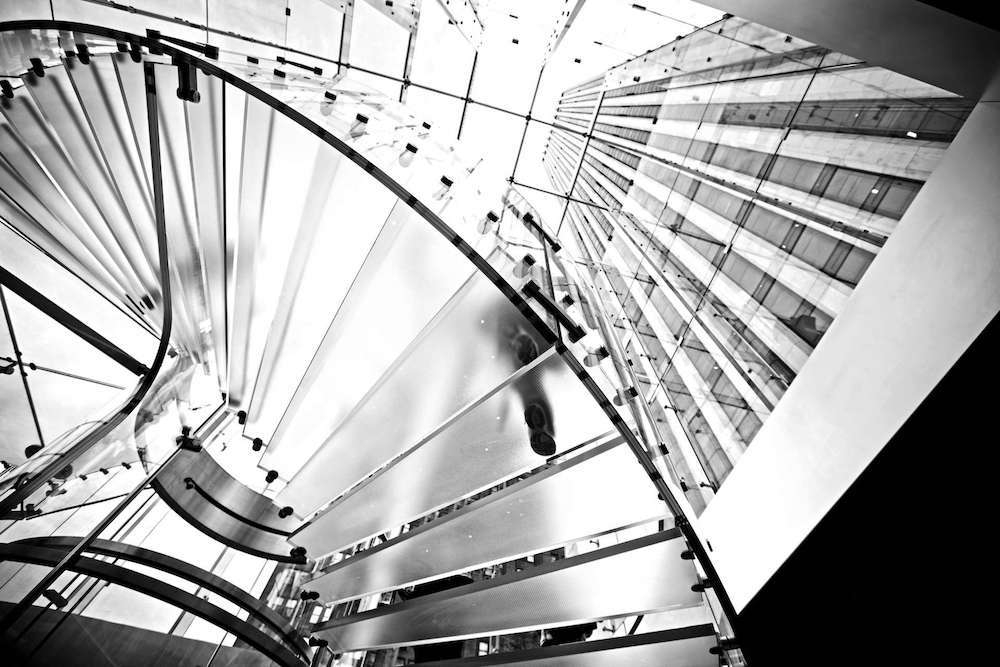 Mist provides a single, cohesive way to manage both your wired and wireless networks. This fully-integrated platform allows you to simplify and automate operations so that you and your team can focus on your business instead of your network.
Mist is revolutionizing IT infrastructure, providing self-driving systems that can easily be configured to meet your needs. To see for yourself what the Mist platform can do for your organization, book your demo today.
Stay in the Know on Changes in the Channel
Our once-monthly newsletter is curated for people working in the IT industry. Get your copy today.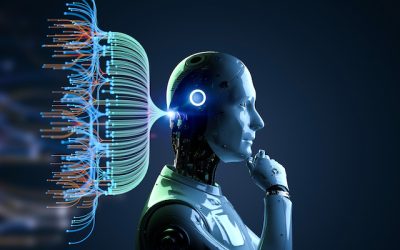 This is the first installment in a 3-part series on Artificial Intelligence (AI). This installment provides an overview of the current technology. The next article discusses many different applications (good and bad) for AI. Read Part 2 here.You have all heard of AI....