The Future Relies on AI Driven Solutions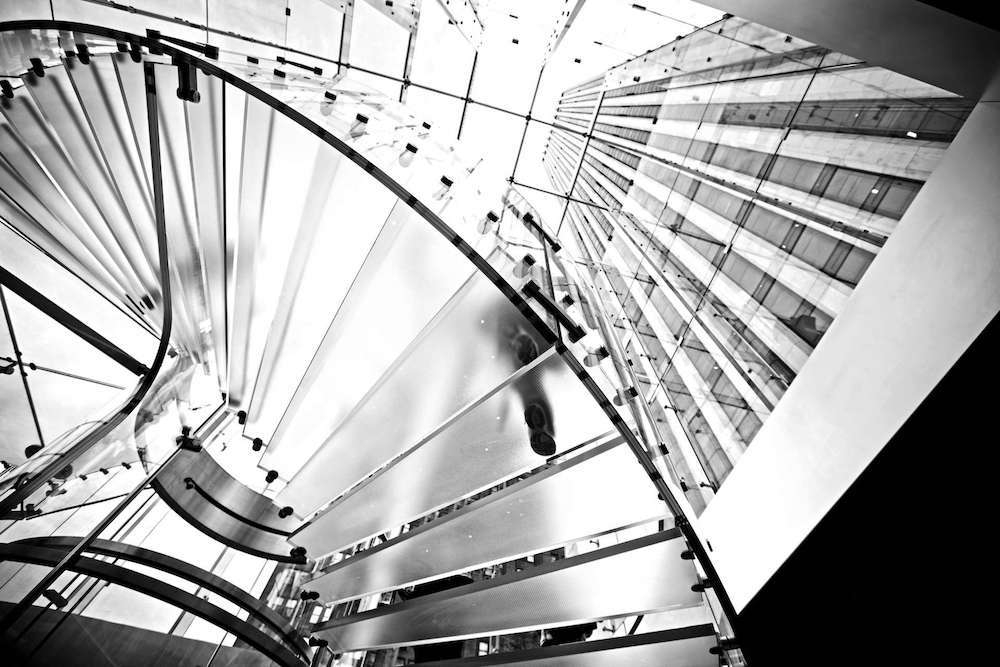 Mist provides a single, cohesive way to manage both your wired and wireless networks. This fully-integrated platform allows you to simplify and automate operations so that you and your team can focus on your business instead of your network.
Mist is revolutionizing IT infrastructure, providing self-driving systems that can easily be configured to meet your needs. To see for yourself what the Mist platform can do for your organization, book your demo today.
Advanced Web Application Firewall (WAF)
Protection for today's new breed of cyber threats. Trusted by Chase Bank, JetBlue, Starbucks, & more.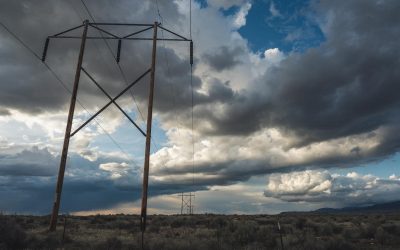 Recent global events have brought the issue of the digital divide to the forefront, highlighting how a reliable, high-speed internet connection has become essential for participation in everyday life.   How the Digital Divide Holds Americans Back   Many Americans...